The embattled Illinois-based Northern Seminary board has appointed a new acting president to replace the one immediately installed after the pressured resignación in March of former Northern President William Shiell.
The board appointed a woman, Karen Walker Freeburg, to begin immediately and to continue until October 14, or until another interim president is selected, the university announced in a press release posted today. Previously, the board had appointed John Bowling, retired president of Olivet Nazarene University, to serve as acting president to replace Shiell.
"Karen Walker Freeburg was the unanimous choice of the board to provide leadership at this time as we focus on the mission of this seminary to prepare women and men called by God and empowered by the Holy Spirit to advance and nurture the ministries of the church," said Harriet Harral, secretary of the board of trustees. "Her experience and knowledge of Northern will provide support to all constituencies of the seminary."
Freeburg has worked off and on for Northern since 1994, including as vice president, chief academic officer, and interim president during a past presidential search process.  In her previous role as interim president, she gained approval from the Association of Theological Schools (ATS) for groundbreaking educational delivery systems, Northern reported. She's also a Northern Seminary alumna of both the master's and doctorate divinity degree program.  
Most recently, she's worked as president of the American Baptist Churches of Michigan, and member of the executive committee.
Give a gift of $30 or more to The Roys Report this month, and you will receive a copy of "The Ballot and the Bible" by Kaitlyn Schiess. To donate, haga clic aquí.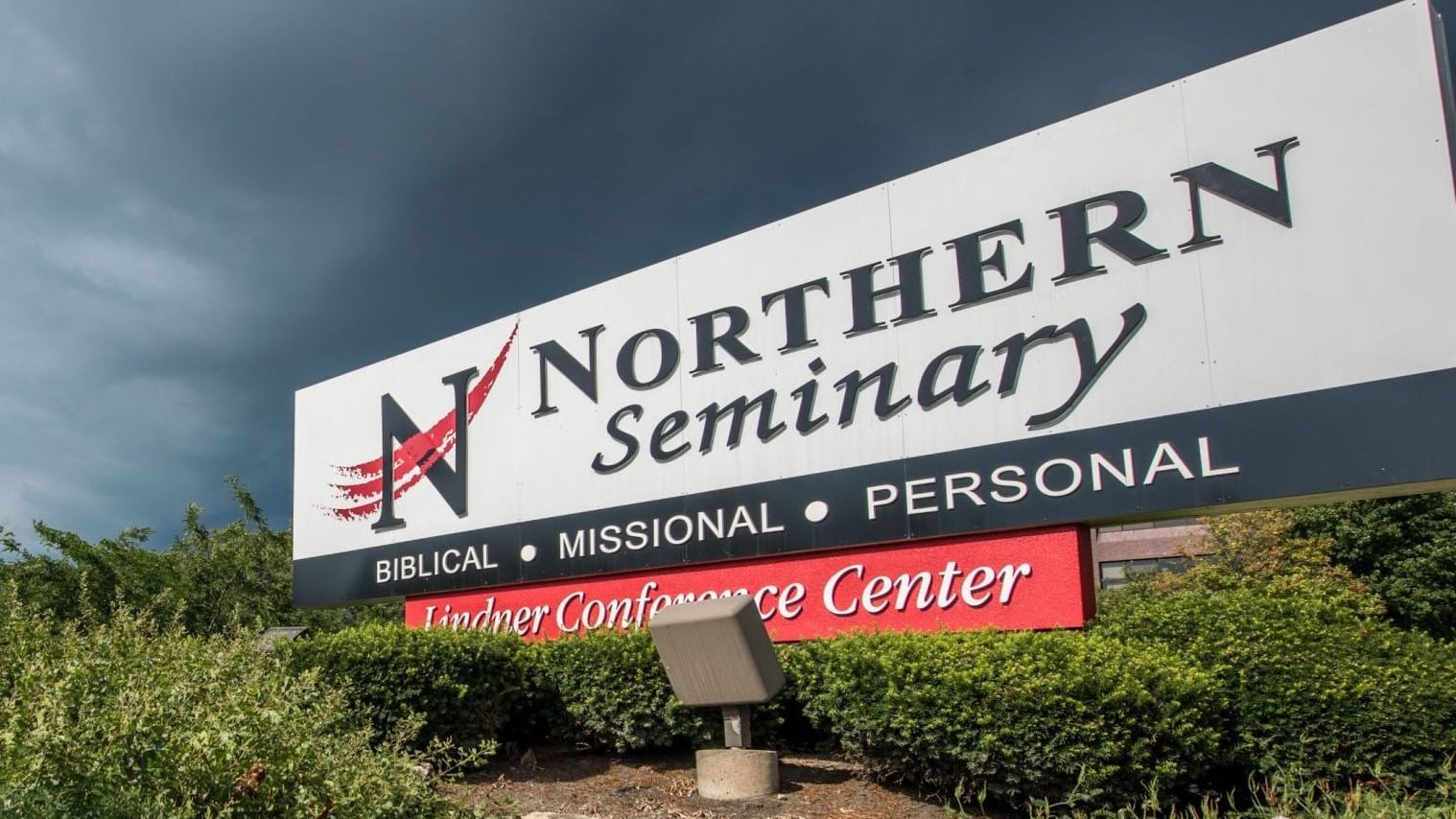 The news comes after a tumultuous few months for Northern Seminary, which has been known for creating a "tov" goodness culture for students, particularly for women. Shiell resigned in March following allegations published by El Informe Roys (TRR) of bullying and retaliation against multiple women in key leadership roles. Shiell blamed "publicity" for forcing his resignation.
Despite 17 former and current employees—some of them top female leaders—complaining of Shiell's behavior, Northern Seminary's board chairman Wyatt Hoch praised Shiell's "dedicated service" and "deep commitment to women" upon Shiell's resignation. Some women said they tried for years to raise concerns about Shiell to the board.
The reaction from students, alumni, and staff has escalated in response. One-third of the student body expressed no confidence in the board and previously called for the board to apologize or resign for mishandling the reports of Shiell's leadership problems. Students threatened to unenroll.
And both students and alumni, have protested the board's surprise firing of Jennifer Boysen, Northern's chief development officer and a whistleblower to Shiell's alleged bullying.
They've organized an online protest, taking to Twitter with hashtags #northernstudentsforjustice and #istandwithjennie and creating a website to encourage students to send letters of protest directly to board members.
Trustee Fay Quanstrom also resigned last month, alleging that male board members mistreat female board members.
"I am sad to be associated with your actions (and numerous examples of inaction)," wrote student Nick Estelle to the board earlier this month. "I do not want to be associated with the cavalier, and frankly insulting, way that you have handled this and ignored us. Please do better. Apologize and work with us to build a better Northern. Or resign."
Northern's reputation is now at risk, students wrote.
"I wanted my future ministry teams to know that I was schooled at a place that was particularly mindful of women, minorities, and healthy church cultures," wrote recent Northern alumna Stacey Hohbein to the board. "The very reason I chose Northern, and what sets Northern apart, seems now to be in shambles."
The board needs to rebuild trust with transparency to reestablish its care for women and healthy institutions.
"The real problem, as I see it, is a relational problem between the board and the students and staff that the board has committed to care for," Hohbein wrote. "I believe that for trust to be rebuilt there must be more transparency by the board and extensive hours of face-to-face engagement with students and staff over the coming year."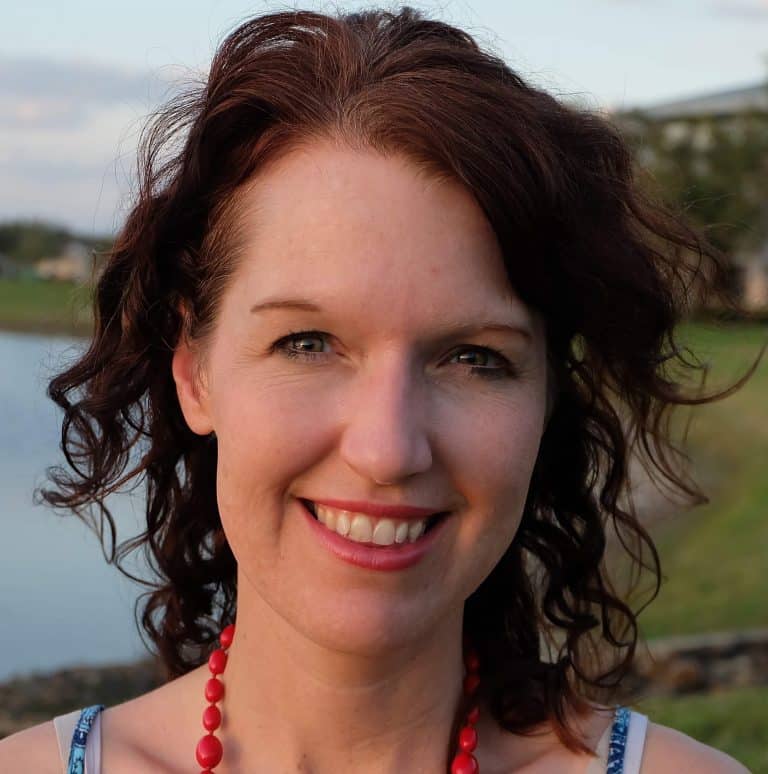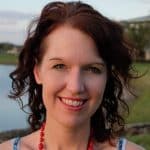 Rebecca Hopkins es una periodista radicada en Colorado.