For a third time, a jury has found an Oregon pastor, who sexually abused seven girls whose families attended his church, guilty of sex abuse.
On Friday, May 19, a jury in Multnomah County, Ore., unanimously found Michael Sperou, 72, pastor of North Clackamas Bible Community, guilty of two counts of first-degree unlawful sexual penetration, The Oregonian informado.
Sperou, had been convicted of sex abuse twice before, in 2015 and 2020.
In 2015, Sperou was found guilty of two sex abuse charges against one of his victims. By the time of the trial, the statute of limitations had expired for six of the seven victims, though all seven testified in the trial.
Sperou was sentenced to 20 years in prison. But in 2019, the Oregon Supreme Court overturned his conviction, ruling that witnesses should not have been allowed to refer to Sperou's accuser as a "victim" during the trial.
Give a gift of $30 or more to The Roys Report this month, and you will receive a copy of "I Didn't Survive: Emerging Whole After Deception, Persecution, and Hidden Abuse" by Naghmeh Abedini Panahi. To donate, haga clic aquí.
In 2020, the court tried Sperou a second time. This time he was convicted by an 11-to-1 jury and sentenced to 13 years in prison. He also was ordered to pay his victim $70,000 in restitution.
However, later that same year, the U.S. Supreme Court ruled that guilty verdicts for serious crimes must be unanimous. This resulted in Sperou's conviction being overturned once again.
The third and final trial took place May 8 -19 with the same prosecutors, defense attorneys, and judge as before.
Relieved and confident
Two of Sperou's seven survivors are the daughters of a recent guest on El Informe Roys (TRR) podcast, Ken Garrett. Garret is author of In the House of Friends and pastor of Grace Church in Portland, Ore.
Garret told TRR he feels relieved, joyful, and confident that this time the conviction will "stick."
"The two weeks of trial left us all spent and exhausted, but we've become pretty seasoned through past trials, and the girls have moved forward with their lives," he said.
Garrett and his family were members of North Clackamas Bible Community (NCBC) in Portland for 12 years. During those years, Garrett said he gave up his career, wealth, and relationships to support the church and later discovered Sperou had sexually abused his two daughters.
In the episodes Escaping and Healing from Abusive Churches Parte 1 y Parte 2, Garrett shared his story and spoke about understanding and healing from abuse.
Garrett and prosecutors referred to NCBC as a cult for its abusive and controlling culture, which included communal living. Its core members share a network of rental homes straddling the city limits of Happy Valley and Portland. Sunday services, weekly bible studies, and language classes are all conducted in homes.
Former members told The Oregonian that sometimes they put entire families in single bedrooms with children living in closets. They said Sperou exercised absolute control over the food members ate, that he drank heavily and used drugs, and took as much as 25% of their incomes as a church tax.
On May 17, one of Garrett's daughters posted a publicación de Facebook requesting prayers.
"Keep me and my family in your minds today!! Closing arguments in Michael Sperou's third trial start after lunch," it said.
Garrett told TRR in an update last Friday that the jury deliberated all afternoon the day before delivering the verdict.
The women who claimed Sperou abused them sat together at the trial and held hands as the court delivered the verdict, according to The Oregonian.
The case revealed deep and long-lasting division among the current and former families in Sperou's church group. Some of the parents of the survivors still attend Sperou's church, which still has a website, naming Sperou as senior pastor.
In the crowded courtroom, one of Sperou's accusers sat alongside the other survivors, while her estranged parents sat across the aisle behind Sperou.
The mother of one survivor married Sperou after her daughter's revelations became public. Michael Sperou's wife, Judy Sperou, was in court on Friday, sitting opposite her daughter, who traveled from Boston to testify, even though the statute of limitations for her had passed.
Sperou's supporters told The Oregonian in 2015 that nothing had fundamentally changed for the church after his conviction, and the accusers were disgruntled ex-members with axes to grind.
The church members said they were glad Sperou was detained at the nearby Oregon State Penitentiary, where they could easily visit him to exchange prayers and encouragement.
While the number of NCBC group members is unknown, the website features a photograph of 21 people.
TRR contacted North Clackamas Bible Community via its contact form for comment, but the church did not respond.
Garret said that each of the seven survivors are writing their own responses as victim impact statements at Sperou's sentencing, which is set for June.
"Truth won," he said. "At the end of the day, the truth is truth."
Click below to listen to two podcast episodes related to this story.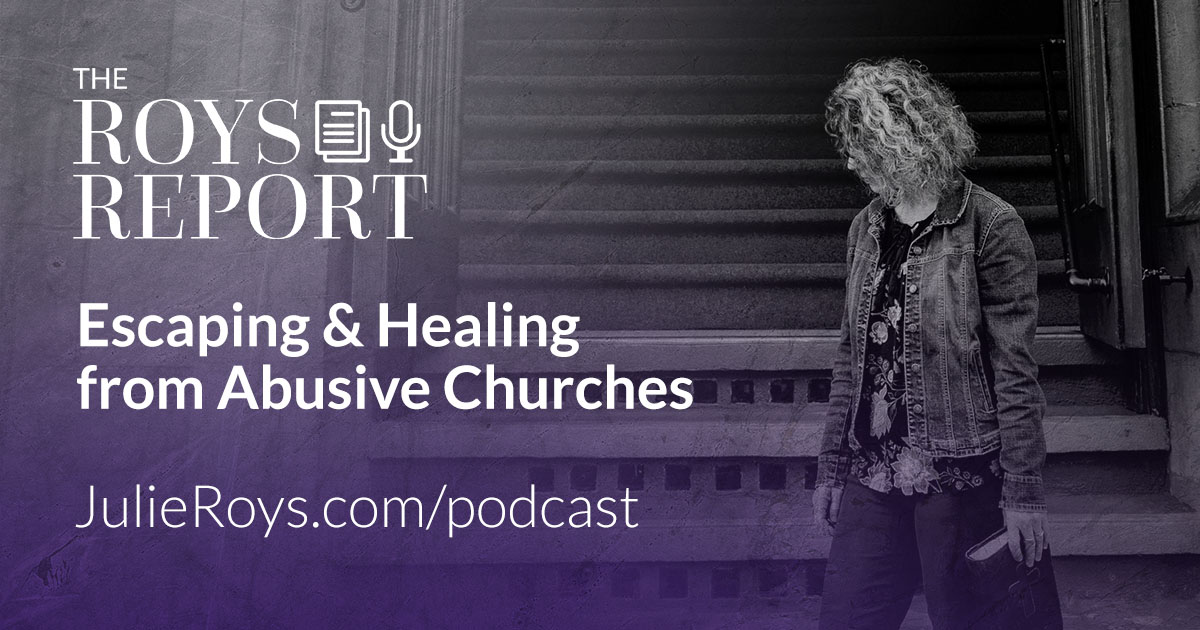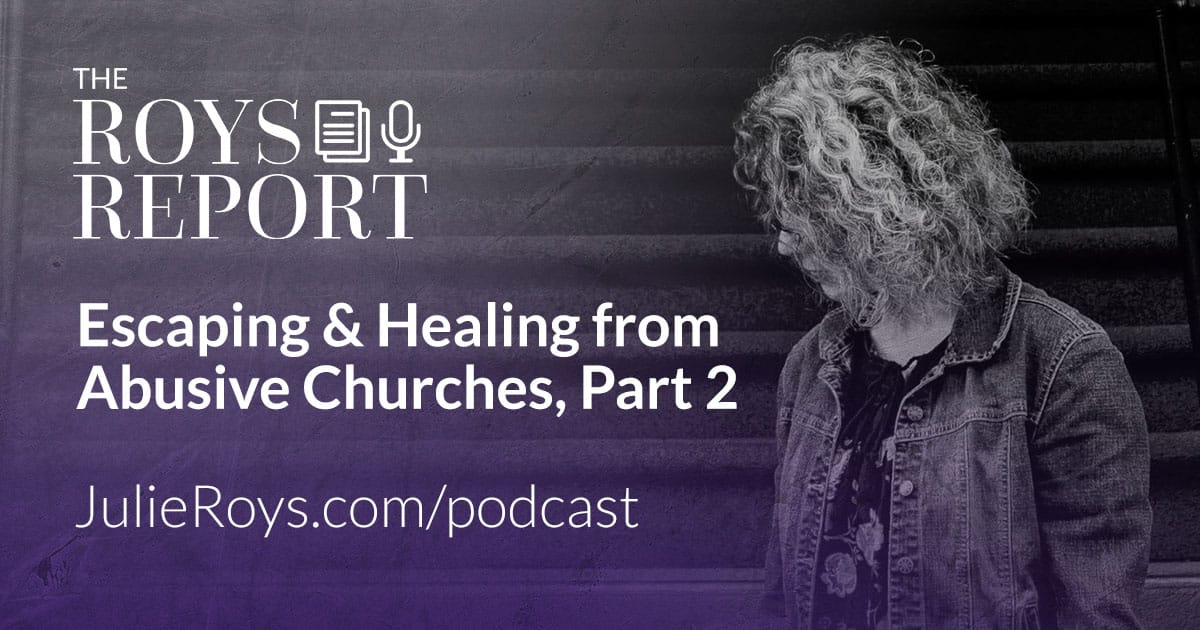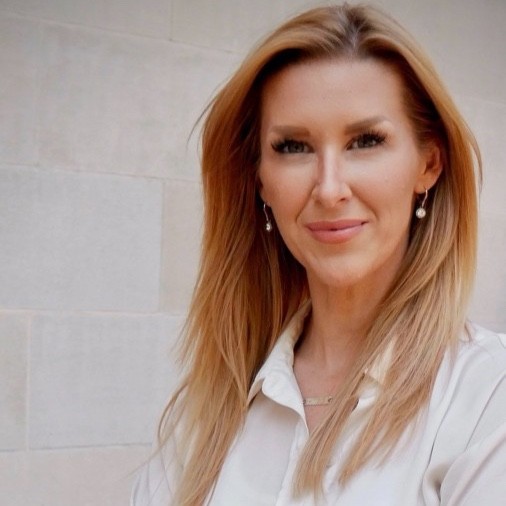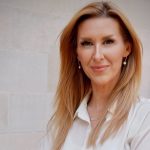 Jessica Eturralde es una esposa militar de 18 años y madre de tres hijos que se desempeña como escritora independiente, presentadora de televisión y cineasta. Las firmas incluyen Yahoo, Huffington Post, OC16TV.