The Holy Land Experience, one of America's largest biblical theme parks, lies in ruins, after Trinity Broadcasting Network (TBN) spent more than $130 million on the project.
AdventHealth purchased the Orlando, Fla., property from TBN in 2021 for $32 million. According to Orlando TV station WESH, AdventHealth submitted plans to build a hospital on the site.
Demolition is currently underway. Adam, host of TheDailyWoo YouTube channel, recently visited Holy Land Experience and documented the theme park's destruction.
Purchase and operation of theme park proved costly
Religion News Blog reported in 2007 that TBN spent $37 million to acquire Holy Land Experience.
The purchase involved three financial transactions: TBN paid off an $8 million loan from Grace Foundation to Holy Land Ministries, spent $12 million to acquire land from Sola Scriptura, and donated $17 million to Master's Gate Foundation.
Give a gift of $30 or more to The Roys Report this month, and you will receive a copy of "The Ballot and the Bible" by Kaitlyn Schiess. To donate, haga clic aquí.
According to Trinity Foundation sources, The Holy Land Experience became TBN co-founder Jan Crouch's pet project. Jan oversaw remodels and new exhibits as the theme park produced Broadway-style musicals.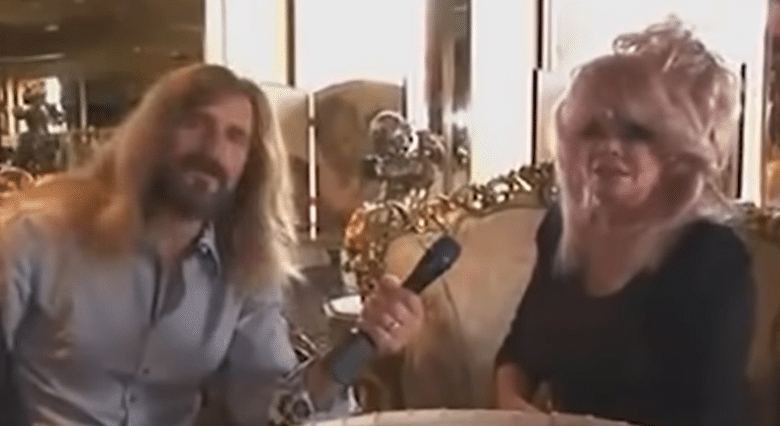 The Holy Land Experience became a money pit and was subsidized by donations from TBN.
A review of The Holy Land Experience financial disclosure documents (Form 990) shows that from 2007 to 2020, TBN made $96,764,685 worth of donations to Holy Land Experience Ministries, which included $28,530,154 in non-cash donations in 2010.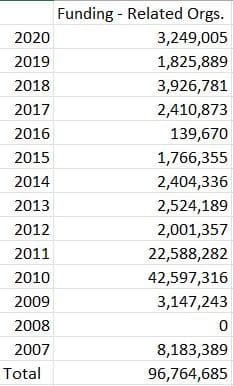 Holy Land Experience sold in 2021
Matthew Crouch became president of TBN in 2016, the year Jan died. In addition to discontinuing TBN's annual Praise-A-Thon fundraisers, Matthew made programming changes to appeal to a younger and more diverse TV audience.
As the network relied less on donations, TBN sold assets. The network's Costa Mesa, Calif., studio was acquired by a real estate developer.
When Covid forced Holy Land Experience to close in 2020, TBN began searching for a buyer. The sale of Holy Land Experience would help TBN streamline its operations and allow the Crouches to spend more time at other TBN facilities.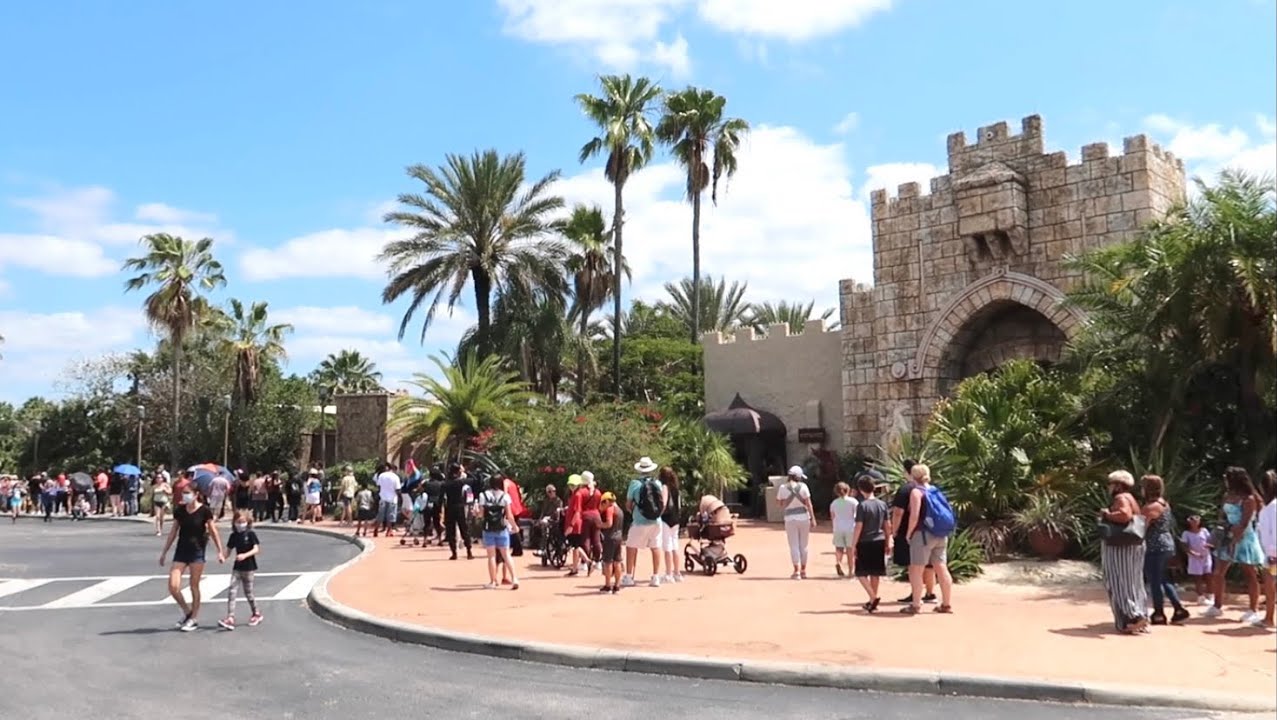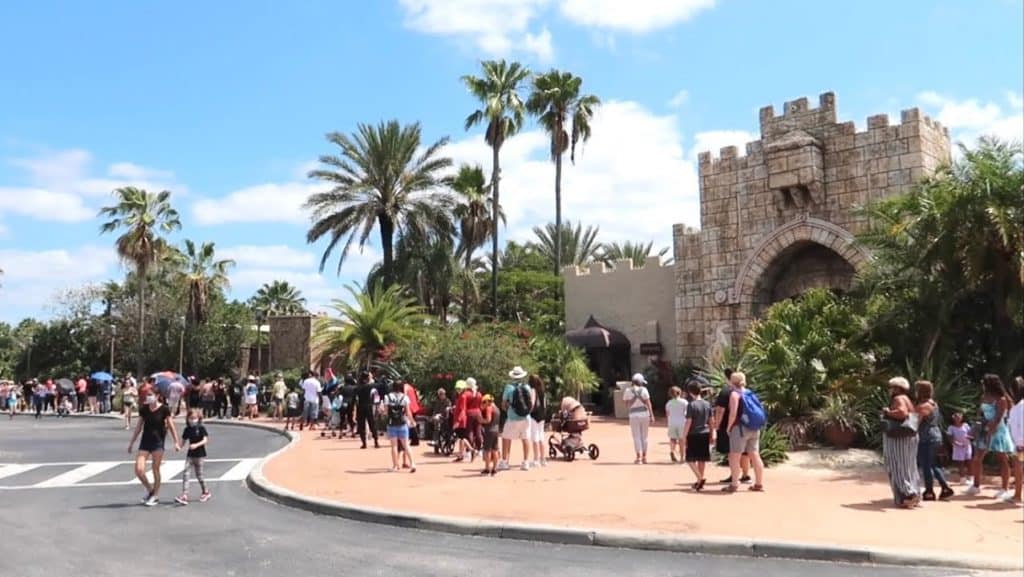 Though their private jet is owned by Trinity Broadcasting of Florida, Matthew and his wife Laurie Crouch rarely fly to Florida.
Trinity Foundation's Pastor Planes project (Instagram y Gorjeo) tracks church and ministry aircraft daily since 2021. The project revealed that the Crouches spend most of their time in four locations: southern California (TBN studio located in Santa Ana), Texas (TBN offices in Fort Worth and Irving), Colorado (TBN-owned Little Papoose Ranch) and Italy (home of Televisione Cristiana in Italia and Trinity Broadcasting Network Europe).
Este artículo fue publicado originalmente por Trinity Foundation.
Barry Bowen es un miembro del personal de Fundación Trinidad, una organización pública sin fines de lucro con sede en Dallas, Texas, que ha estado rastreando el fraude religioso y ayudando a las víctimas durante más de 30 años.