Over the past decade, The Ankerberg Institute for Theological Research in Chattanooga, Tennessee, has raised about $20-million for audio Bibles on its flagship program The John Ankerberg Show.  But according to John and Darlene Ankerberg, they have spent only about 20 percent, or $4 million, on the Bibles themselves.
Questions about the Ankerbergs' use of funds surfaced late last year, when Andrew Jaeger, the former Director of Donor Relations for The Institute, filed a whistleblower complaint with the Institute. Jaeger has since shared that complaint both with the Evangelical Council for Financial Accountability (ECFA) and with MinistryWatch.
Jake Lapp is the vice president of member accountability for the ECFA. He confirmed to MinistryWatch via email that "there is a compliance review in process." He did not say when the review would be complete.
In his whistleblower complaint, Jaeger claimed Ankerberg has raised more than $16 million since 2016 for audio Bibles.  On The John Ankerberg Show, Ankerberg promised to work with an Albuquerque-based ministry called Faith Comes By Hearing (FCBH) to distribute the audio Bibles to unreached people groups and others all around the world.
Jaeger claimed that less than $3-million went to Faith Comes By Hearing during that time period. Jaeger says much of that money has stayed in the ministry to fund the Ankerbergs' use of private jets, as well as to build the coffers of the organization.
Give a gift of $30 or more to The Roys Report this month, and you will receive a copy of "The Ballot and the Bible" by Kaitlyn Schiess. To donate, haga clic aquí.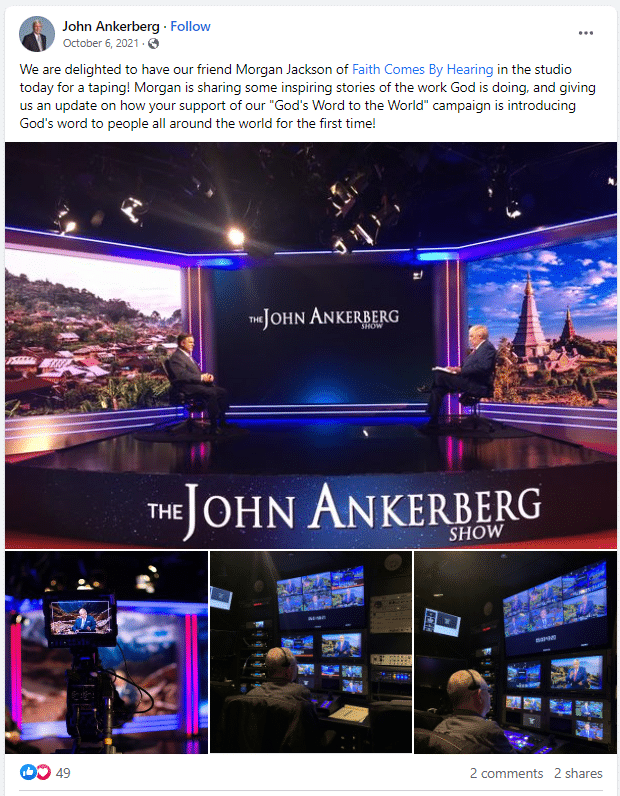 The Ankerbergs dispute Jaeger's story, but only in the details. In an interview with MinistryWatch, John and Darlene Ankerberg said the relationship with Faith Comes By Hearing actually began in 2013, not 2016.  They say their ministry has taken in about $20 million for audio Bibles, not the $16-million asserted by Jaeger. They acknowledge that "about 20 percent" of the money ended up going to Faith Comes By Hearing, or about $4-million.
The Ankerbergs also said they fully disclose to donors that not all of the money they take in goes to audio Bibles.  Darlene Ankerberg said, "The people know that, and they understand what we're doing."
Faith Comes By Hearing said that over the life of the relationship with the The Ankerberg Show it has received about $5.7 million. Morgan Jackson, the senior vice president of Faith Comes By Hearing, sometimes appears on The John Ankerberg Show to discuss the audio Bible program.
So where did the other millions go? The Ankerbergs say the cost of producing the ministry's television program took much of the money.  They also said buying time from stations and networks to air the program is expensive.
Jaeger, however, claims that some of the money stayed in the bank account of Ankerberg's organization, paid for significant studio and facility upgrades that had little to do with the audio Bible programs, and paid for luxury travel for the Ankerbergs.  He claims the Ankerbergs have spent $1-million with the charter service NetJets, and that the organization failed to disclose the use of the jets on its 2021 Form 990.
The Ankerbergs acknowledge they used NetJets. However, John Ankerberg said that Jaeger's $1-million figure was false. He said the true cost was "about half that." Darlene Ankerberg said the failure to disclose the use of charter aircraft was an administrative mistake made by the ministry's outside accounting firm, and that mistake would be fixed.
John Ankerberg said in an interview that they had not kept the money: "That money is not something that we have and we're building buildings with it. We're actually paying [for] airtime."
But a review of The Institute's Form 990s over the past decade-plus shows an organization that has grown flush with cash.
In 2016 The Institute had about $3.5 million in annual revenue. Revenue in 2021 topped $9 million, growth of more than 250 percent.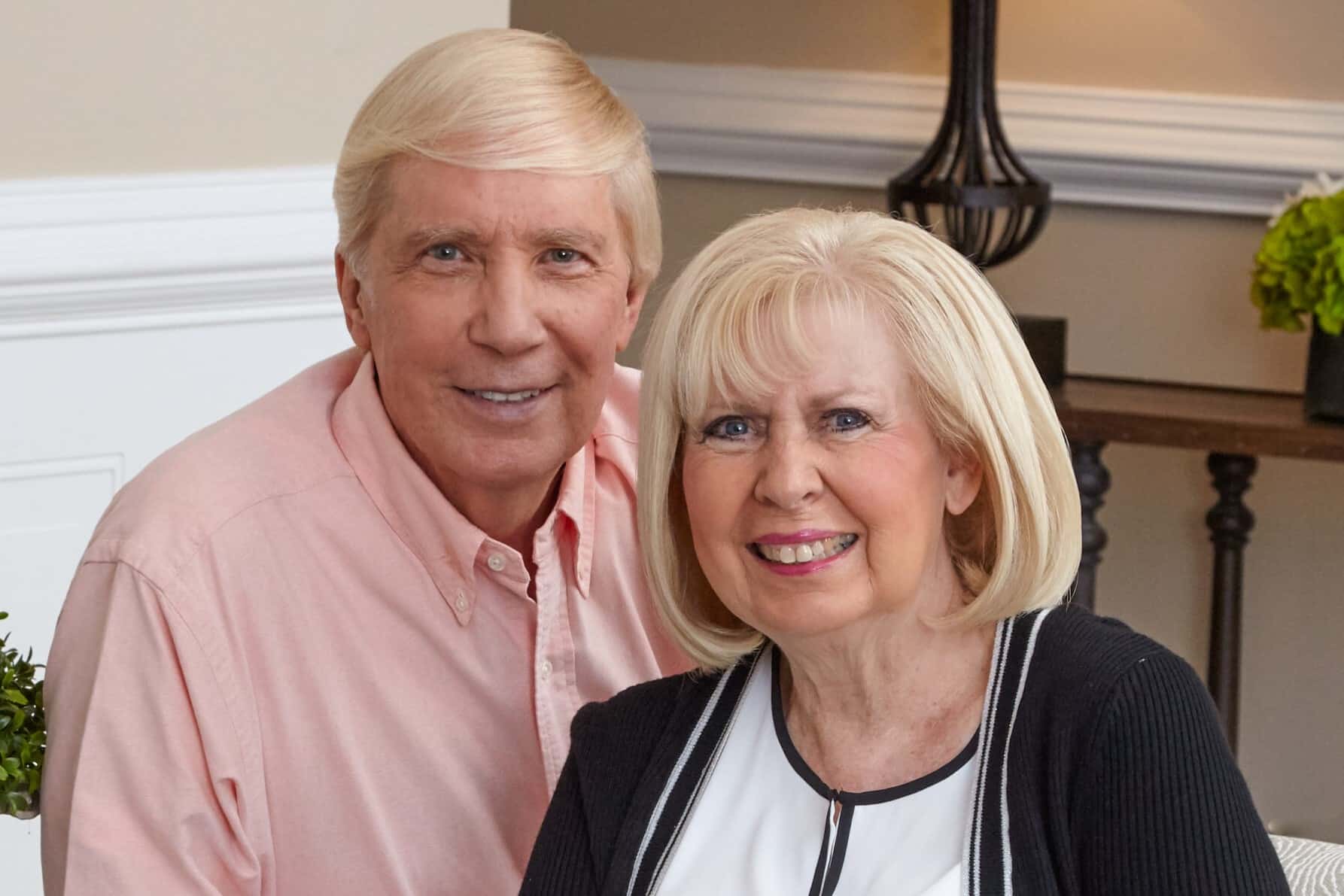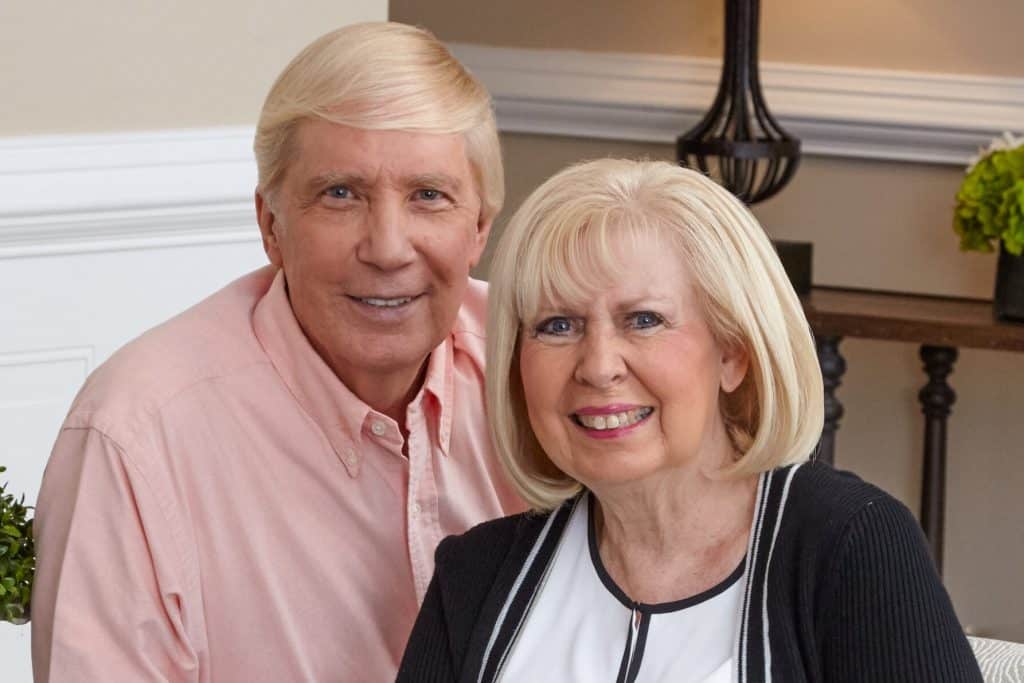 Net assets of the organization grew even more significantly. In 2011, the Institute had a negative net worth, which meant that it owed more than the value of its assets. By 2016, three years after John Ankerberg says it began its relationship with Faith Comes By Hearing, it had managed to climb out of that hole, but its net assets were still less than $500-thousand.
But after 2016 its assets started to grow dramatically. By 2021, according to the most recent Form 990 available, assets topped $7.2 million. More than $3.9 million of that was cash.
Though Darlene Ankerberg said that "the people know" where the money is going, at least one significant donor said he did not, and he has now had enough.
Charles Darnell says he has given more than $30,000 to The John Ankerberg Show, money he thought was going to purchase audio bibles.
He told MinistryWatch he became interested in audio bibles because he has two nieces who are missionaries and had learned how helpful audio bibles can be to the spread of the Gospel. But he said he was "aghast" at how little money he had given to the Ankerbergs went for audio bibles.
"If he was taking up to 20 percent, I would have said, 'That's cool,'" Darnell said. "But he takes 80 percent."
In a letter to Ankerberg, he said he felt "very sad for you and the people who work for you." He concluded his letter: "I respectfully request a refund of my $10,000 donation at the beginning of this year and also request the removal of my name from your mailing list."
Este artículo fue publicado originalmente en Vigilancia del Ministerio.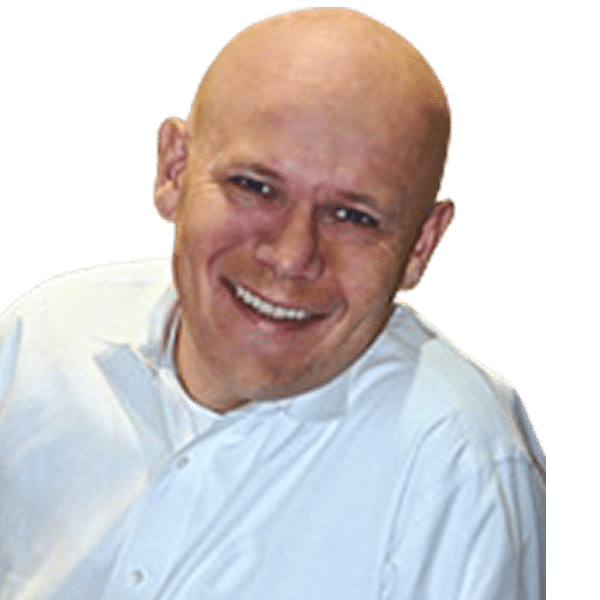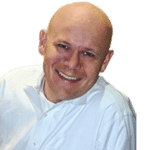 Warren Cole Smith es presidente de MinistryWatch.com, un grupo de vigilancia de donantes. Antes de eso, Smith fue Vicepresidente de Avance de la Misión del Centro Colson para la Cosmovisión Cristiana.