Chicago radio personality Mancow Muller says disgraced celebrity pastor, James MacDonald, "soured" Muller's relationship with his employer, WLS-AM, by suing Muller and WLS parent company, Cumulus Media. Now, Muller says he has "real damages" and plans to countersue.
Muller announced today that he and WLS are parting ways on November 25. Though Muller said the decision between him and WLS was mutual, Muller blames MacDonald for the outcome.
"(MacDonald) soured the milk, and I don't blame them (WLS)," Muller told The Roys Report. Then, referring to a recent multi-million-dollar settlement between MacDonald and his former church, Harvest Bible Chapel, Muller added: "Now I have real damages. And I'm going to go back and I'm going to get every dime (MacDonald) got from Harvest."
Last December, MacDonald filed a lawsuit against Muller and Cumulus, accusing Muller, who used to be a close friend, of defaming him on Muller's WLS morning show.
Harvest had fired MacDonald in February 2019, after Muller aired excerpts of a vulgar "hot mic" recording of MacDonald's on Muller's morning show.
Give a gift of $30 or more to The Roys Report this month, and you will receive a copy of "Wounded Workers: Recovering from Heartache in the Workplace and the Church" by Kirk Farnsworth. To donate, click here.
Last week, MacDonald posted videos online, claiming that the excerpts were edited to make him "say something I never said." However, Muller claims "nothing was changed" and that the recording is "EXACTLY the way James MacDonald talks and sounds with people that know him."
According to Muller, MacDonald's lawsuit against him was the beginning of the end of his relationship with WLS.
"It's made for a year of turmoil inside," Muller said. "It's been horrible."
Muller said WLS forbade him from talking about the lawsuit or anything related to MacDonald. "People would call up and ask about (the lawsuit) and I couldn't talk about it," he said. "I was evasive, but only because I had been forbidden from talking about it."
But now Muller said the "gloves are off" and he intends to seek justice for what MacDonald's done to him and others.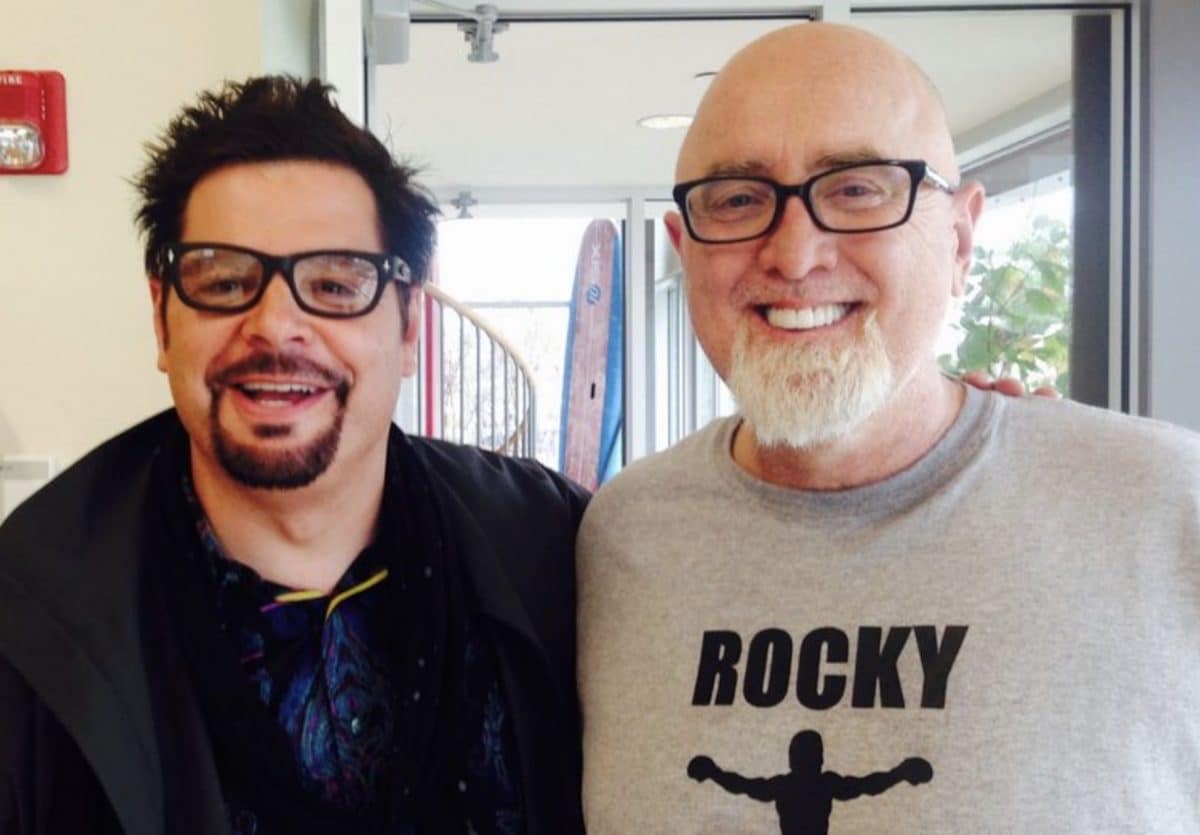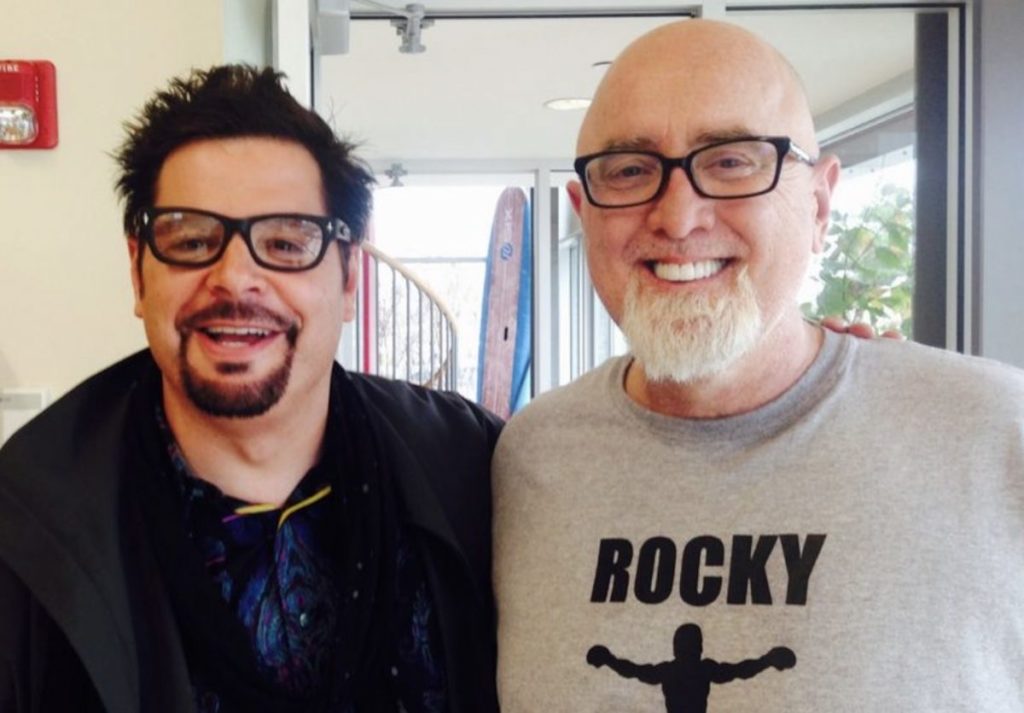 Recently, Harvest Bible Chapel gave MacDonald his broadcast ministry and more than $2.5 million in cash, insurance payments, and deferred compensation as part of an arbitration settlement.
Before the settlement, MacDonald's $1.5—$1.9 million home had been in foreclosure. Afterwards, the foreclosure was dismissed, and MacDonald reinstated the mortgage on his home.
Muller said if he prevails in his countersuit against MacDonald, he plans to give the money he receives either to Harvest or another Christian ministry. Muller added that he's glad MacDonald didn't lose his house because he hopes to gain it in the counter suit, as well.
"Maybe I'll let missionaries have it," Muller said.
Making Sure the "MacDonald family doesn't rise again"
In addition to the countersuit, Muller said he's going to ensure that the "MacDonald family doesn't rise again."
James MacDonald has publicly stated that he intends to re-start his ministry and base it in Chicago. His son, Luke MacDonald, who was an executive pastor at Harvest, has also announced his intentions to return to Chicago and plant a church.  
In an announcement last week, Luke said, "it's like we are engaged to become a church. We aren't just dating, it's really happening."
On Sunday, Luke flew to Chicago for a Q&A meeting and worship service at AMC Streets of Woodfield in Schaumburg. Luke currently lives in Los Angeles and is an associate pastor at Faithful Central Bible Church.
"I call him 'Luke-warm,'" Muller said of the younger MacDonald. "He doesn't have his father's gift in speaking, but he has his gift in bilking the congregation. . . . The rotten fruit doesn't fall too far from the tree."
Muller says he has a group of people concerned about the MacDonalds planting a church in Chicagoland and will show up to any church the MacDonalds plant and hand out flyers.
Muller added that he wants transcripts of the arbitration and James MacDonald's financial records to hand out, as well. (MacDonald has stated on his website that Harvest has his permission to release the arbitration transcripts.)
"Why did (Harvest) have to pay $200,000 for a security system for MacDonald's home? . . . MacDonald says he wants everything out there. Will he allow me to hand out his financial records?" Muller asked.
Muller said he just wants "whole truth to come out" and to warn others.
"That is my one goal in life—to save people from the MacDonald family and from being victimized like my family was."
Political Aspirations?
Muller said he's also considering going into politics when he's done at WLS.
He says Willie Wilson, who ran as an independent challenger to Democratic U.S.  Senator Dick Durbin (IL), has urged Muller to run for governor and has people who will bankroll it. He says the Republican party is also urging him to run.
Over the past several months, Muller has appeared at rallies pushing Governor J.B. Pritzker to reopen Illinois. Muller has been outspoken in his criticism of Democrats and their handling of the COVID crisis, referring to Chicago Mayor Lori Lightfoot as "a little communist."
Mancow said if he runs, he'll advocate for a flat tax, prayer in schools, and getting rid of sanctuary status. He added that "any teacher who doesn't want to work would be fired" and government employees would get "one pension, not three or four."