One of the fastest growing, Christian movements in the world is flourishing in one of the most unlikely places—the repressive, Islamic nation of Iran. And, given that they're viewed as second-class citizens in Iran, it's extremely surprising that women are spearheading this movement, often at great risk to their lives.
Last Saturday on The Roys Report, I had the privilege of discussing this movement with New York Times best-selling author, film-maker, and teacher, Joel Richardson. According to Richardson, the number of Christians is growing by 20-percent a year in Iran. This, despite the fact that the Iranian government is engaged in a systematic, ongoing effort to erase Christianity. (Iranian law specifies the death sentence for proselytizing and attempts by non-Muslims to convert Muslims.)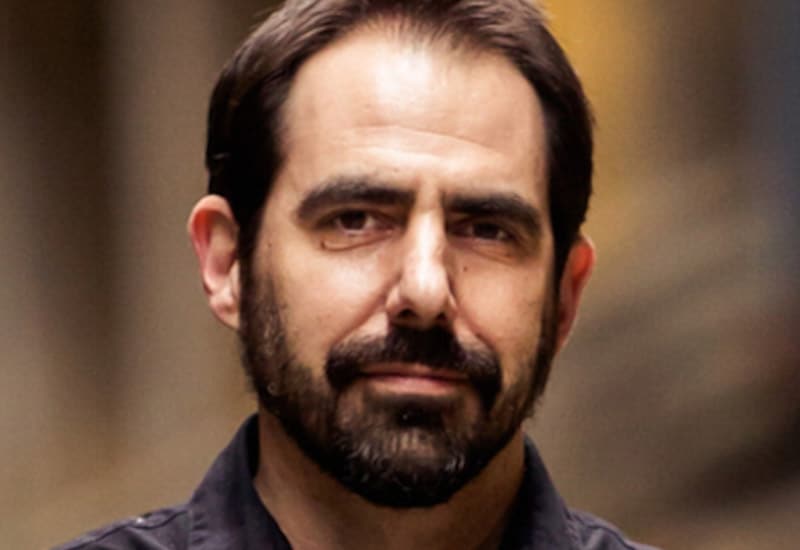 Richardson said the people in Iran are broken and receptive to the gospel. The country is facing an economic crisis. Drug addiction and joblessness are rampant. But women are especially open to the gospel because so many of them are being abused. 
In addition, Islam doesn't exactly offer the hope of paradise for women. (The Koran describes the afterlife as a place where men are given virgins for their enjoyment. And some of the hadiths, or collections of the sayings and actions of Muhammad describe heaven as a 'slave market where there will be 'no buy and sale, but… If any man will wish to have sexual intercourse with a woman, he will do at once.'")
Richardson said these women are coming to Christ in large numbers and making a huge difference, despite their low standing in the culture. Many of the new converts are women who have shared the gospel with other women, seeking not merely to convert them, but also to disciple them. Others are coming to Christ through supernatural encounters with Jesus. Richardson told of one woman in particular who sought to kill herself by hanging. But instead, blacked out, had a vision of Jesus rescuing her, and then woke to find the copper cable she'd used to hang herself laying perfectly straight on the floor! Richardson describes the story in the clip below:
Give a gift of $30 or more to The Roys Report this month, and you will receive a copy of "I Didn't Survive: Emerging Whole After Deception, Persecution, and Hidden Abuse" by Naghmeh Abedini Panahi. To donate, click here.
This woman's story and others are included in a new film Richardson co-produced called Sheep Among Wolves, which premieres this Friday, Aug. 23, at 7:00 p.m. CT in a worldwide, livestreaming event. Richardson said more than 2,000 "watch parties" are scheduled for this Friday. The film, which is produced by Frontier Alliance International (FAI) Films, will also be made available for free after the livestreaming event.
Listen to the full podcast of my interview with Joel Richardson, which includes more distinctives of this incredible movement in Iran and how it may factor into End Times prophecy:
You can also read a transcript of the program by clicking here.