An Ohio megachurch that recently lost its senior pastor over allegations of intimidation and bullying has undergone a "profound transformation," according to a summary of findings by third-party investigators.
The summary acknowledged a "pattern of sin" in Senior Pastor Tim Armstrong, who resigned in July from the Akron-based megachurch The Chapel. This included demanding unquestioning obedience from subordinates, it stated.
The summary also found structural failures at The Chapel and affirmed the rehiring and restoration of Mike Castelli, a campus pastor fired by Armstrong.
Some former employees say that though they welcome the changes, The Chapel has more work to do to expose and change the toxic culture surrounding Armstrong.
"They had a king in place," said Mike Landis, who directed The Chapel's youth camp, Camp Carl, from 2003 until early 2016. "Tim was a jerk and they didn't have a system in which to deal with him, and it almost brought the ship down."
Give a gift of $25 or more to The Roys Report this month, and you will receive a copy of "Ecclesiastes and the Search for Meaning in an Upside-Down World" by Russell L. Meek. to donate, click here.
Similarly, Vicki Caswell, a former communications employee at The Chapel, told The Roys Report, "I wish (the trustees) would show a little more lamenting over this."
During Armstrong's seven-year tenure, Landis estimated that more than 50 staffers were fired or felt forced to resign.
Both he and Caswell, who still attends The Chapel, say the church needs to interview many more former employees to understand the scope of the damage and attempt to heal it. Both have detailed their experiences in open letters posted to The Wartburg Watch, but to date, have not formally heard from church representatives.
"There's going to have to be a regaining of trust of the congregation," Caswell added. "I know that will come—I'm praying for that. We all want to move forward but we can't move forward too fast, without figuring out, well, how did we get here?"
The findings
The Chapel released the 10-page summary of findings prepared by The Center Consulting Group in early October. It offered examples of what fact-finders described as "significant and broad-based concerns regarding senior leadership and staff culture."
Armstrong could be "overly harsh" toward employees, who feared "that speaking up would not make a difference," fact-finders wrote. Multiple staffers told fact-finders they saw Armstrong threaten employees' jobs. Several also said he demanded unquestioning submission from subordinates.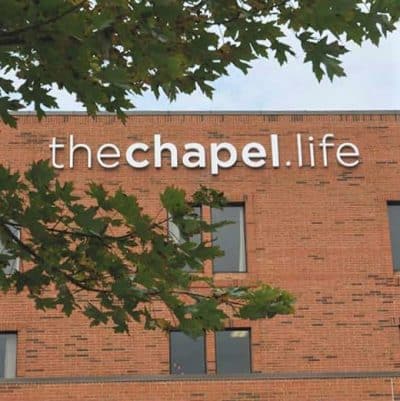 The 10-page summary also stated former Executive Pastor Jim Mitchell "aligned himself closely with Tim." Although Mitchell could have held Armstrong accountable, staff thought if they asked Mitchell to address issues with Armstrong, "nothing would change or you would fear for your job," according to the summary.
Trustees told congregants that when staffers did raise concerns, Mitchell dismissed them as "a difference in leadership style," according to an Oct. 21 letter expanding on the findings.
Fact-finders also asked staff about ministry alignment across The Chapel's campuses. While Armstrong had said he fired Castelli because of "a lack of unity and misalignment" of ministry aims, fact-finders found the "misalignment" arose largely from an outdated governance structure and Armstrong's domineering behavior.
The church's constitution endows the senior pastor with a lot of authority, fact-finders wrote, without "meaningful spiritual oversight" to keep that authority in check. As a result, "there was no clear way to deal with conflict and dysfunction when it arose" among senior pastoral staff.
Fact-finders recommended trustees reform the church's governance.
In their Oct. 21 letter, the trustees wrote that The Chapel's constitution hasn't been updated since before the church grew to multiple campuses. "It has become very clear that our governance model is no longer serving our church effectively," they added, saying it "entrusts an inordinate amount of power to one man, no matter how godly or righteous he is."
Fact-finders also encouraged trustees to seek out former staffers to "determine whether reconciliation is necessary."
In their letter, The Chapel's trustees wrote that they didn't ask fact-finders to speak with former employees because "the first thing that we had to do was . . . understand the situation as it exists today." They added that a "process is underway" to follow up with ex-staffers.
Trustees didn't say how many employees had left because of Armstrong's domineering behavior. A church spokeswoman didn't respond when The Roys Report reached out.
Former employees share experiences
When Armstrong was hired in 2014, Mike Landis said he was excited to work with a "decision-maker." But "within the year I was like, I don't know about this," he recalled.
"Tim did not like boards and he did not like accountability," Landis said. Armstrong instructed Landis to dissolve an advisory board Landis worked with for the camp. Soon, other orders came down with little room for pushback.
"It wasn't collaboration. It was mandates," Landis recalled. The last straw, he said, was Armstrong telling him that if children's and youth workers "don't like what we're doing, they can leave."
"I shed some tears in that meeting," Landis recalled. "I said, I am not your man then. The next day I gave my resignation."
Similarly, Vicki Caswell, whom Armstrong fired months into his tenure, previously told The Roys Report Armstrong wanted "yes people" and wouldn't take pushback.
Both Landis and Caswell say they're grateful for the direction in which The Chapel is heading but urged trustees to contact ex-employees as soon as feasible.
"Once you lose trust . . . you have to go the extra mile to get it back," Landis said.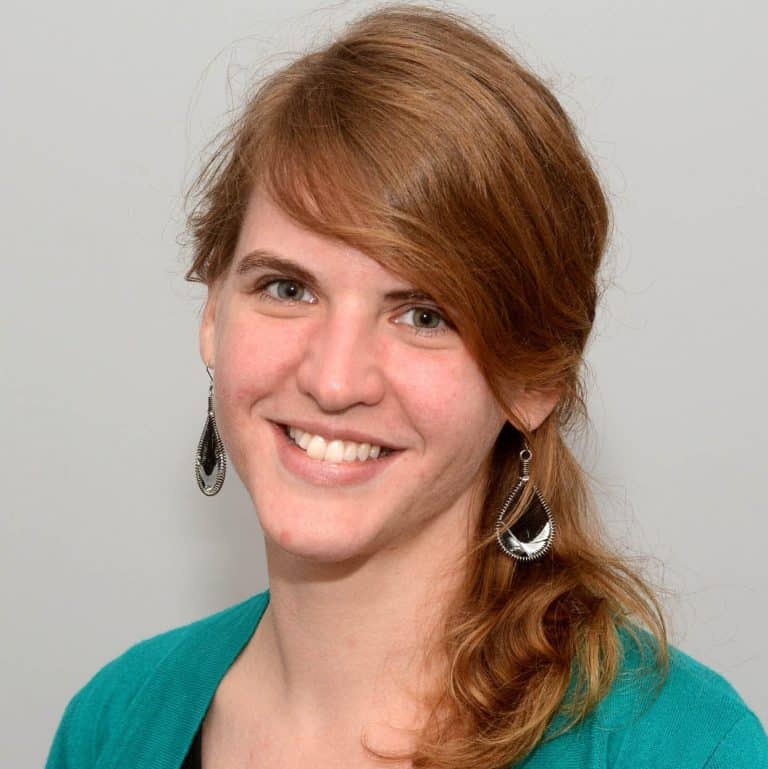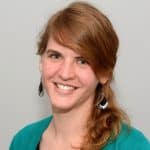 Sarah Einselen is an award-winning writer and editor based in Texas.