After just three months on the job, Samantha Kilpatrick, the new director of institutional response at Godly Response to Abuse in a Christian Environment (G.R.A.C.E.), has resigned, the group announced this week.
The organization equipping ministries to deal with abuse hired Kilpatrick in June, MinistryWatch noted earlier this summer. The attorney's hiring sparked controversy because of her earlier leadership in a church's internal investigation into clergy sexual abuse.
Now that Kilpatrick has left, Jim Luttrell will take on her role, G.R.A.C.E. Executive Director Pete Singer said in an email to The Roys Report. Luttrell is currently on the board but will be stepping down, Singer said, to assume the role on Oct. 4.
"We are very thankful for the time we shared with Samantha Kilpatrick and for the work she accomplished during her time with GRACE," Singer wrote in a newsletter announcing Kilpatrick's departure.
"It became clear to Samantha that this was not the role she felt called to and she has decided to pursue other avenues. We wish her all the best in the next season of her life."
Give a gift of $25 or more to The Roys Report this month, and you will receive a copy of "Ecclesiastes and the Search for Meaning in an Upside-Down World" by Russell L. Meek. to donate, click here.
Kilpatrick had started the job June 1. She has spent more than 24 years in legal practice, according to her biography on G.R.A.C.E.'s website.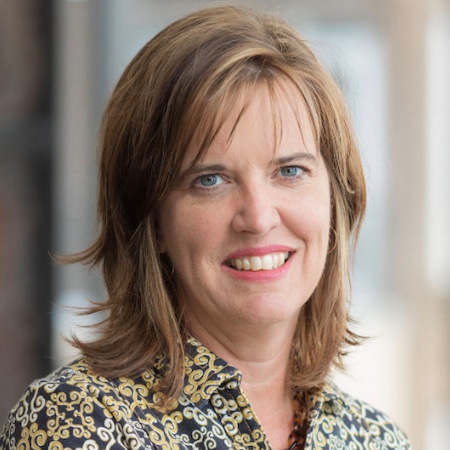 Most recently, she was an owner and managing member of Kilpatrick Law Group in Raleigh, North Carolina, where she represented survivors of abuse and advised and trained faith-based institutions on abuse prevention, reporting, and policy.
Kilpatrick was also formerly a prosecutor for domestic violence, child abuse, and sexual assault cases. In addition, she worked with Rachael Denhollander and Diane Langberg on the Southern Baptist Convention's "Caring Well" curriculum team, her biography states.
But Kilpatrick's hiring at G.R.A.C.E. — which stands for Godly Response to Abuse in the Christian Environment — raised concerns among some in the abuse survivor community. Singer declined to comment on those concerns.
Survivor advocate Dee Parsons, writing on watchdog blog The Wartburg Watch, didn't name Kilpatrick directly but said the attorney helped lead an internal investigation into clergy sexual abuse at the church Parsons previously attended. Parsons questioned the investigation's validity since it wasn't conducted independently by a third party.
She also initially said she could no longer support G.R.A.C.E. after Kilpatrick's hiring, but later said she still supported the organization. Parsons explained to The Roys Report she felt her initial response was too reactionary.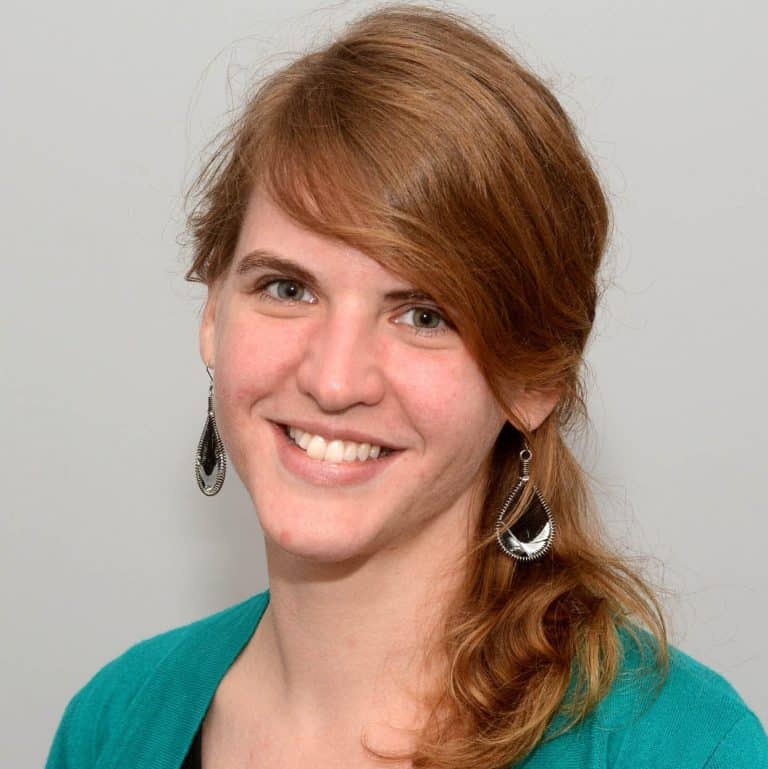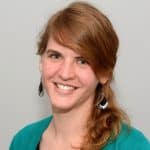 Sarah Einselen is an award-winning writer and editor based in Texas.