Pastor Micahn Carter, who was accused of rape and removed last year from Church of the Highlands in Birmingham, Alabama, has returned to public ministry at another Association of Related Churches (ARC) church.
Carter filled the pulpit on July 24 at The Father's House Orange County (TFH OC), a Los Angeles-area church associated with ARC and pastored by Matt and Bianca Olthoff.
ARC is one of the largest church planting organizations in North America and has been plagued by sex and financial scandals involving its pastors. Church of the Highlands (COTH) is the flagship ARC church and the second largest church in the United States with an average attendance of more than 43,000 people.
Carter's sermon last week entitled, "Why Do Bad Things Happen To Good People", is the first by Carter to surface since COTH cut ties with him a year ago.
TFH OC is a daughter church of The Father's House in northern California, also an ARC member church. Carter had preached at the parent church a few years ago, before the alleged rape.
Give a gift of $25 or more to The Roys Report this month, and you will receive a copy of "I Can't Hear God Anymore: Life in A Dallas Cult" by Wendy Duncan. To donate, click here.

Carter's role at TFH OC isn't clear, but he introduced himself as someone congregants hadn't met before. TFH OC didn't immediately respond when The Roys Report (TRR) asked if Carter was a guest speaker and whether leadership was aware of the allegations against him.
It's not the first time TFH OC's leadership has shared a platform with a disgraced pastor.
Bianca Olthoff, one of TFH OC's lead pastors, spoke alongside Mark Driscoll and Andy Wood at an ARC-linked leadership conference last May, TRR noted early this year.
Driscoll left Seattle's Mars Hill Church after alleged plagiarism and spiritual abuse. He's since been accused of bullying and cult-like activity at his new church. Wood is slated to succeed Rick Warren as pastor of Saddleback Church. He has recently been accused of abuse and bullying.
Carter's alleged sexual misconduct has been public knowledge for the last year.
Carter used to pastor Together Church in Yakima, Washington, TRR previously reported. His former secretary there, Mary Jones, alleges he made sexual advances toward her and raped her in 2019. That same year, Carter resigned for undisclosed reasons, then joined the staff at COTH for a "ministerial restoration process."
Jones went public with her allegations in July 2021. Days later, COTH stated it had ended its involvement in Carter's ministerial restoration.
It's unclear whether Carter has begun a new restoration process, which led to him filling the pulpit last week. TRR reached out to ARC and its president, Greg Surratt, for clarification, but didn't immediately hear back. Surratt is also a COTH overseer.
COTH has spent millions on restoring pastors accused of moral failure. As TRR previously reported, COTH Senior Pastor Chris Hodges said he and Missions Pastor Dino Rizzo want to be known for restoring pastors after moral failings. Both are also ARC founders and on the ARC Lead Team.
Rizzo, an ARC executive director, has a history of misconduct, and Hodges' son was removed from the pastorate after an unspecified moral failure.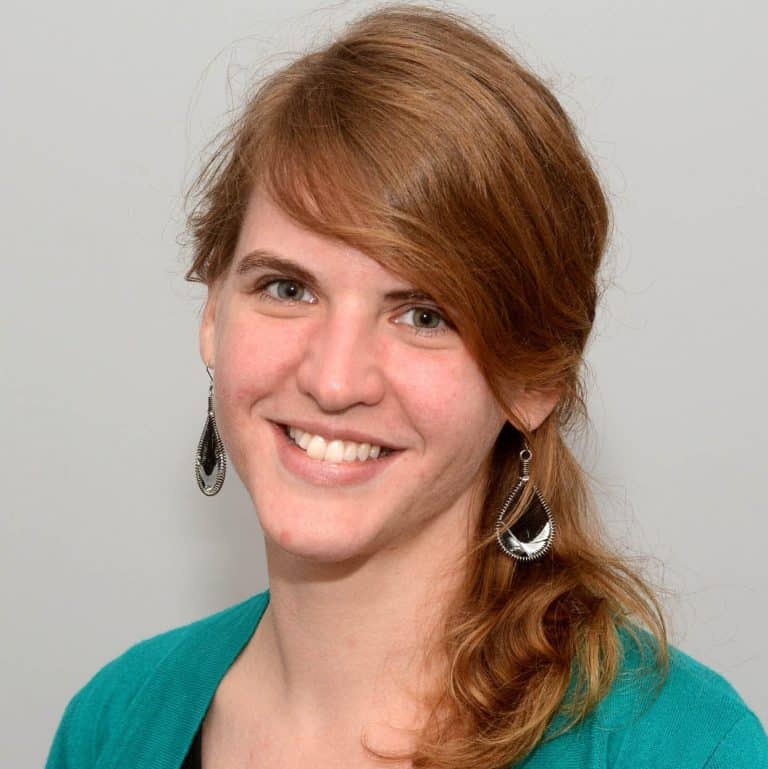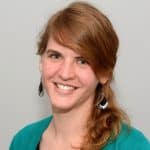 Sarah Einselen is an award-winning writer and editor based in Texas.