Jonathan Wiggins, the pastor of a Colorado megachurch formerly linked to the Association of Related Churches (ARC), could be on the hook for tens of thousands of dollars in attorney fees from a now-withdrawn defamation suit.
Wiggins, lead pastor of Rez.Church, previously sued six people who he alleged defamed him. The suit stemmed from a text message exchange between Wiggins and his associate pastor, Sethry Connor, The Roys Report reported in May.
Wiggins claimed in the suit that Connor's then-wife, Christine Connor, "stole" the texts and shared them as evidence of Wiggins's alleged moral failures.
In the texts, published as exhibits in a court filing, Wiggins and Sethry Connor discuss using a controlled substance. They also discuss how Sethry Connor might persuade his wife to allow him and Wiggins to go to a cabin together.
Christine Connor claimed the texts were evidence Wiggins and her husband were having an "adulterous and homosexual affair," according to the lawsuit Wiggins filed. The suit also argued that Christine Connor and the other defendants defamed Wiggins in conversations, on social media and in calling for an investigation.
Give a gift of any amount to The Roys Report this month, and you will receive "In the House of Friends: Understanding and Healing from Spiritual Abuse in Christian Churches" by Kenneth Garrett. To donate, click here.

Christine Connor's attorney has argued Wiggins was just using the legal process to "intimidate, silence, and isolate" her client.
Court documents obtained by TRR show Wiggins later tried to add more claims to the suit, but a judge blocked him in July. In an order denying Wiggins's motion to amend, the judge ruled that none of the claims Wiggins wanted to add amounted to defamation.
Days later, Wiggins dropped the lawsuit, heading off a judge's ruling on the defendants' motions to dismiss the suit.
"Thank you Jesus!" Christine Connor wrote on Facebook after the suit was dropped. "This has been the hardest storm I have ever had to face. . . . I was publicly accused and talked about by this pastor and others in the most humiliating of ways. I will not respond in the same way in which I have been treated."
An attorney for Wiggins didn't immediately respond when TRR asked for comment on the decision to drop the suit.
Now, three of the defendants have asked the judge to order Wiggins to pay their legal fees, according to their attorney, Laurel Quinto.
"Colorado statute permits a party to seek fees from the other party for a frivolous, groundless, or vexatious pleading or lawsuit," Quinto told TRR in an email. Her clients "have applied to the Court for reasonable compensation for their fees and costs incurred defending against Mr. Wiggins's lawsuit pursuant to this statute."
It's unclear how much Wiggins could be on the hook for. But one of the three defendants, Christine Connor, had accumulated more than $13,000 in attorney's fees in just one month, according to a March letter between her attorneys and Wiggins's.
Church responds to lawsuit's dismissal
Rez.Church draws up to 5,000 people to weekend worship services at two campuses, TRR previously reported. It's not listed as an ARC member church, but Wiggins has claimed that Rez.Church was "closely affiliated with ARC" and that the association coordinated his speaking engagements.
Other ARC churches and the ARC itself have been dogged with scandals surrounding money and sex.
Rez.Church's Lead Team acknowledged in an August 2 email obtained by TRR that Wiggins had dropped the lawsuit. The email to church members stated Wiggins "has remained open and submitted to accountability and wise counsel" throughout the legal process.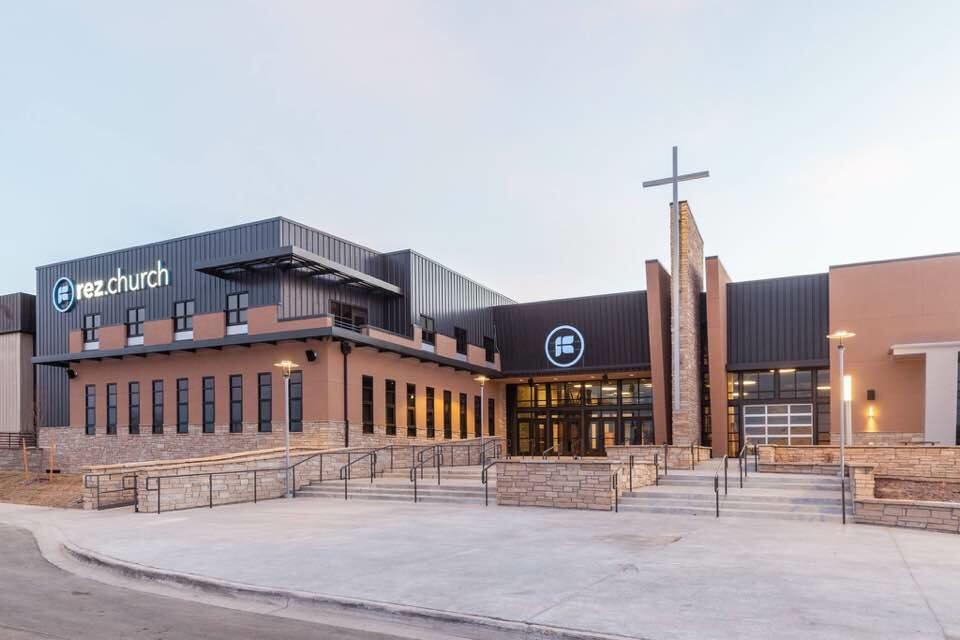 According to the email, Wiggins consulted his pastor, a counselor, the church's advisers and trustees, other Rez.Church staff, and his wife—the only person listed by name. It also stated Wiggins refinanced his home to pay his legal fees.
"However, as this dispute dragged on they felt it was becoming a distraction from the mission of Rez.Church," the email stated. "We are in full support of the decision to drop the lawsuit and are trusting God with the defense, prosperity, and future of Rez.Church and our lead pastors."
The email also stated Wiggins and other church leaders "continue to pray for all who have been involved in this lawsuit and hope the best for them, their families, and churches."
Assistant pastor's ex-wife alleges coercion
Christine Connor's attorneys claim Wiggins knew he was adding to Christine Connor's legal costs, and tried "to use her financial situation to coerce her into a non-disclosure agreement and have her pay him an award."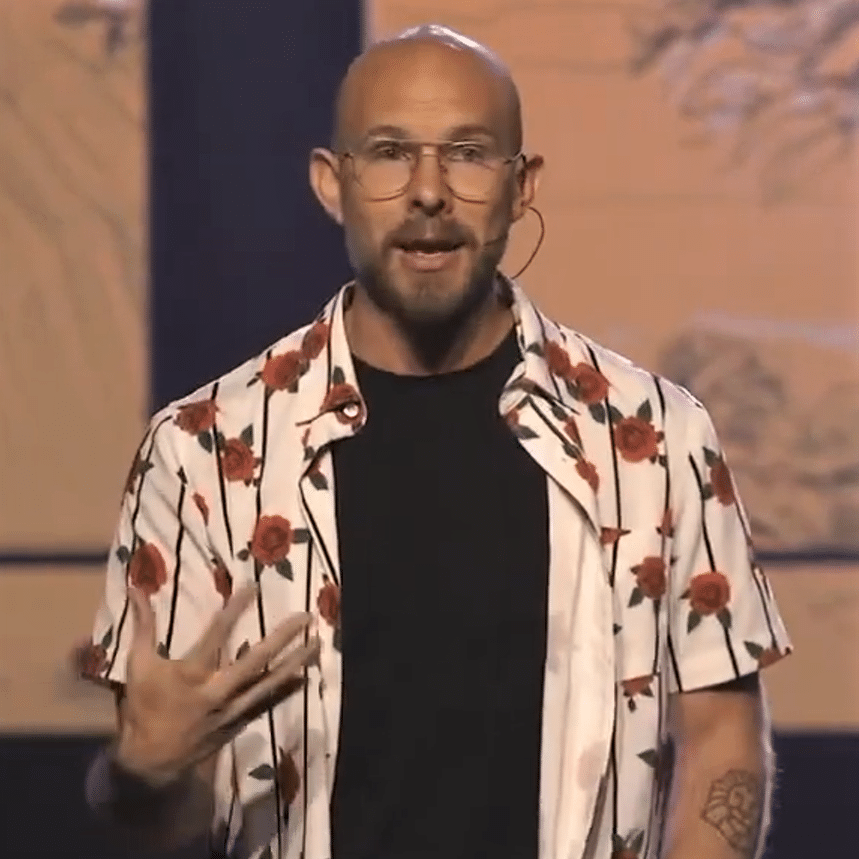 In their motion for attorney fees, they allege that Wiggins's lawsuit showed "his spiteful desire to waste the minimal funds he knew Ms. Connor received in her divorce" from Sethry Connor, Wiggins's best friend and right-hand man.
The attorneys also allege Wiggins tried "to coerce Ms. Connor into mediation by weaponizing the forthcoming litigation expenses" of the other defendants, including Christine Connor's mother. They cite an email in which Wiggins's attorney asked that Christine Connor tell everyone that Wiggins offered to enter mediation or else face mounting legal costs.
The other two defendants asking for an award for legal fees make similar claims in their filings, too.
Attorneys for all three defendants argue Wiggins knew for months that his lawsuit was baseless. They also claim Wiggins only dropped the lawsuit because he was trying to avoid being ordered to pay everyone's legal fees, according to the various motions for attorney fees.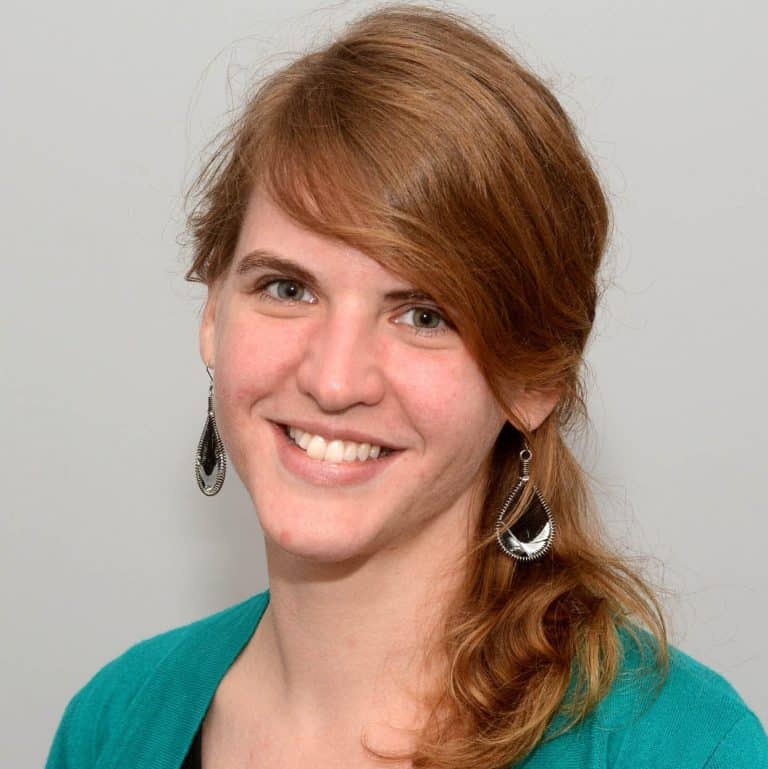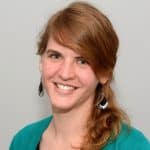 Sarah Einselen is an award-winning writer and editor based in Texas.