The pastor of a Colorado megachurch connected with the Association of Related Churches (ARC) is suing six people, including former staff and church members, claiming they defamed him.
Lead Pastor Jonathan Wiggins of Rez.Church—one of Northern Colorado's largest congregations with up to 5,000 attending Easter services—filed the lawsuit in March.
According to the suit, the defamation charges stem from texts "stolen" from an assistant pastor's phone and then shared as evidence that Wiggins was engaged in an alleged "adulterous and homosexual affair" with the other pastor. The texts also reportedly said Wiggins and the other pastor were planning to use psilocybin, or "magic mushrooms," together.
An attorney for the defendants claims the lawsuit is a baseless attempt to "intimidate, silence, and isolate" the assistant pastor's ex-wife.
The brouhaha is the latest in a string of scandals at churches connected to ARC, one of North America's largest church planting organizations.
Give a gift of $25 or more to The Roys Report this month, and you will receive a copy of "I Can't Hear God Anymore: Life in A Dallas Cult" by Wendy Duncan. To donate, click here.

Rez.Church is not listed in ARC's church finder. But Wiggins states in the suit that Rez.Church is "closely affiliated with ARC" and has supported ARC church plants. He also states ARC coordinates his speaking engagements.
ARC President Greg Surratt did not respond when The Roys Report (TRR) asked him if Rez.Church had withdrawn from ARC.
In the lawsuit, Wiggins claims that Christine Connor, the then-wife of associate pastor Sethry Connor, "stole" text messages off her husband's phone. She then used the texts, Wiggins claims, to convince other people that Wiggins was carrying on an adulterous homosexual relationship with Sethry Connor.
Christine Connor is named in the suit along with five other defendants—Christine's mother, two other former staffers, a former church member, and one woman who isn't part of Rez.Church but has friends there. Wiggins claims the six defendants defamed him in conversations, on social media, and in flyers calling for an investigation of Wiggins.
An attorney for Christine Connor has sought to have the lawsuit dismissed. The attorney, Laurel Quinto, alleges in the motion to dismiss that Wiggins was afraid for his reputation and "enlisted the full power of Rez.Church and the Association of Related Churches ('ARC') to intimidate, silence, and isolate Ms. Connor."
Quinto also argues the claims about Christine Connor's motivations are not actionable.
One of the other defendants, former Rez.Church assistant pastor Kaitlyn Scott, posted on Facebook that she believes the allegations "to be unfounded." Other defendants have posted similar comments on social media.
Quinto, who represents Scott and two other defendants besides Christine Connor, said the suit's claims against her clients "lack either a factual or legal basis."
TRR also asked Hollie Wieland, the attorney representing Wiggins and the church, about the suit and the church's status with ARC. Wieland said her firm does not comment on pending litigation.
Texts trigger concerns, internal investigation
Wiggins states in the suit that Christine Connor obtained the texts from Sethry Connor's phone in February 2020.  She was "embittered," Wiggins claims, and blamed Wiggins for marital problems the couple was having.
Sethry Connor filed for divorce in April 2021, according to the suit. He remains director of ministries at Rez.Church, and preached the sermons for Easter and the week afterward.
The suit states Christine Connor shared the texts with a neighbor couple, Mary and Steve Bangs, who were also on staff at the church.
The Bangses then met with Wiggins in March 2020 to confront him about the texts, the suit says.
Wiggins invited two other associate pastors at Rez.Church to join the meeting with the Bangses. The two associate pastors conducted a "thorough inquiry" into the alleged misconduct that day, the suit states. As part of the inquiry, Christine Connor sent the texts to church leadership and the pastor's supervisors, the suit adds.
The next day, those conducting the investigation determined that "no illegal activity had taken place; and no inappropriate, sexual or otherwise, relationship existed" between Wiggins and Sethry Connor.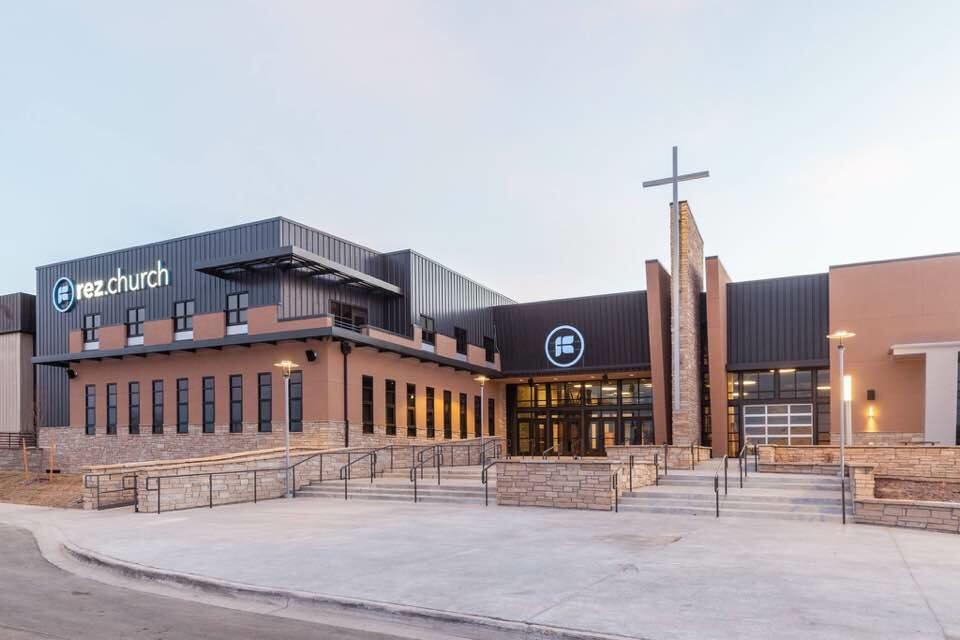 ARC's model of church governance usually puts overseers—pastors of other ARC churches—in charge of holding a lead pastor accountable. Rez.Church formerly listed its associate pastors, trustees, and overseers on its website, but removed them sometime after August 2020.
The suit doesn't state that any church overseers or trustees were involved in the inquiry.
A July 2021 statement from Rez.Church indicated that "the criteria to warrant an investigation was not met." The statement emailed to church members also suggested accusers should have confronted Wiggins personally instead of going to other church leaders.
The suit states that after the inquiry was finished, church leaders told Christine Connor to delete the screenshots she had saved of the texts. Rez.Church also had Christine Connor sign a confidentiality agreement about a year later, on March 2, 2021, "in consideration of her continued church involvement," the suit states.
The church reportedly fired Connor within a month of signing the confidentiality agreement. Rez Church issued its statement about the allegations about four months later, on July 6, along with a video statement from Wiggins.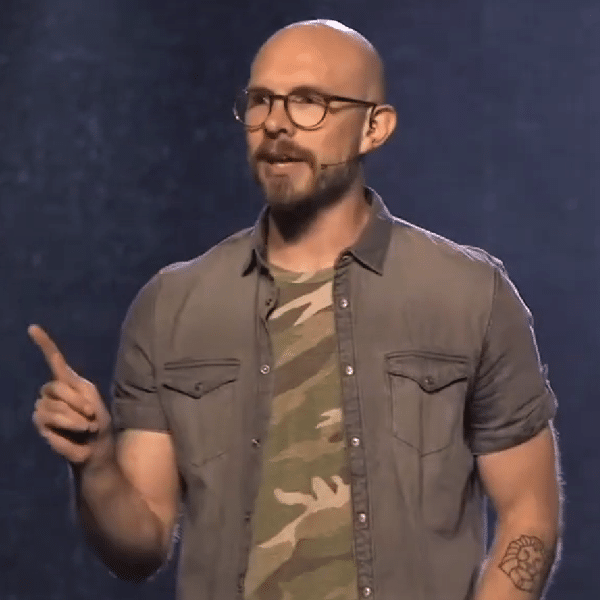 In the video statement, Wiggins described plans to use psilocybin to treat anxiety stemming from childhood trauma. Wiggins did not name Sethry Connor, but said he texted about those plans with one of his "closest friends" whose marriage was failing, and that friend considered using psilocybin, too.
Some research shows psilocybin can help treat some mental health conditions, but it's still illegal at the federal level and in most of Colorado.
Wiggins said in the video that he never followed through on his plans to use psilocybin. He called the other allegations of misconduct "all lies."
The suit also alleges that the defendants made defamatory claims about Wiggins to people within the church and ARC. This included writing Wiggins, other Rez.Church pastoral staff, trustees, and overseers, asking them to address instances of alleged misconduct by Wiggins, the suit states.
According to the suit, the defendants also discussed the alleged misconduct on social media. One of the defendants, Amanda Vasquez, said on Facebook that she wrote to the church overseers, board, and pastors about the allegations, but "nothing was done or said to me about it from any of them," the suit states.
The suit adds that some church members who aren't defendants in the lawsuit also wrote a letter to Banning Liebscher, pastor of Jesus Culture Sacramento in California, about the allegations. The lawsuit states Liebscher "immediately shredded" the letter and texted Wiggins to tell him.
Liebscher did not respond when TRR reached out to clarify his connection with Rez.Church. But the July 2021 email from Rez.Church identifies a worship leader at Jesus Culture Sacramento—Kim Walker-Smith—as one of the Rez.Church overseers.
The suit adds that Rez.Church sent cease-and-desist letters to Connor and the other defendants, telling them to stop talking about Wiggins' alleged misconduct.
What's happening at Rez.Church is part of a larger pattern of issues among churches in Northern Colorado and is hitting the Christian community hard, according to Reza Zadeh, a local pastor and mentor for Christian athletes.
Zadeh recently wrote on Facebook that he's grieved "for the hurt and pain" people have suffered when they have been let down by area churches' leadership.
"It seems weekly I am hearing of Pastors who are stepping all over the Biblical mandate to tend to the sheep and seem to be more concerned with protecting what is perceived as 'Their platform' and the Church's 'reputation,'" Zadeh wrote.
Zadeh called on church deacons and elders to exercise their authority to hold pastors accountable.
UPDATE: After this article was published, we were made aware that Zadeh had posted an apology to Wiggins for his earlier Facebook post. For a time, Zadah's Facebook account was inactive and the post was not visible. However, the account is active again and the follow-up post is below: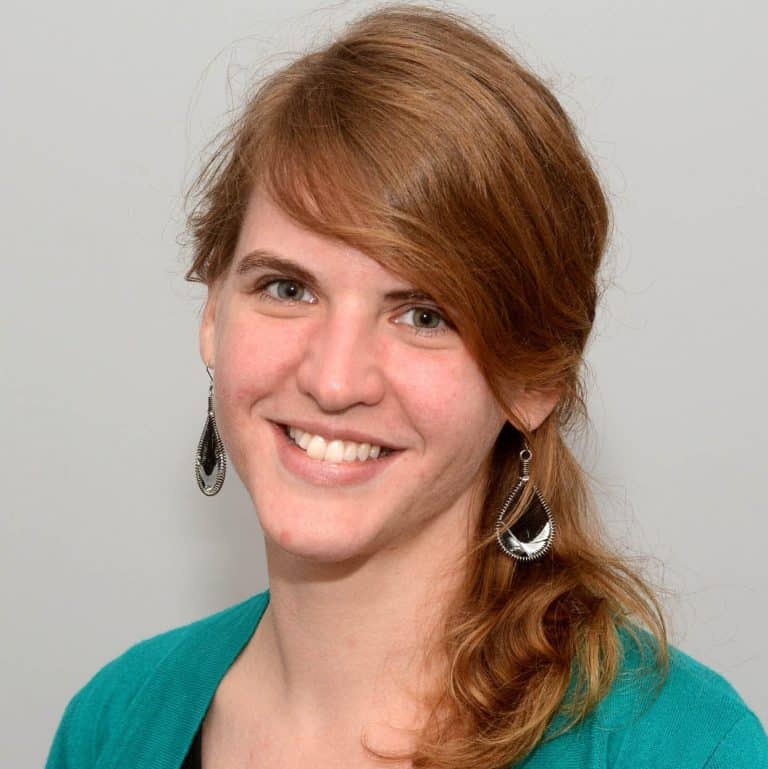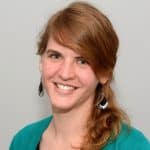 Sarah Einselen is an award-winning writer and editor based in Texas.