A former youth pastor at First Baptist Church (FBC) of Bentonville, Arkansas, has accepted a plea deal for his victimization of children and pleaded guilty to 13 counts of sexual assault.
Former FBC youth pastor Keenan Hord, who also served about two years as a youth pastor at well-known Bellevue Baptist Church in Memphis, TN, pleaded guilty to three counts of sexual assault in the first degree. Hord also pleaded guilty to six counts of sexual assault in the second degree; one count of sexual indecency with a child; and three counts of distributing, possessing, or viewing matter depicting sexually explicit conduct involving a child.
In August 2022, Hord was arrested under suspicion of sexually victimizing up to 30 people, at least one of whom was under 15 years old.
Then in October, prosecutors charged Hord, but he pleaded not guilty at that time.
However last week, Hord agreed to the plea agreement that carries a sentence of 60 years in prison, according to reporting by KFSM-TV.
Give a gift of $25 or more to The Roys Report this month, and you will receive a copy of "I Can't Hear God Anymore: Life in A Dallas Cult" by Wendy Duncan. To donate, click here.

Hord must also register as a sex offender and have no unsupervised contact with any children, including his own, Benton County prosecutor Nathan Smith said.
The investigation into Hord's actions produced cell phone conversations with, and photos of, Hord's likely victims. Detectives reportedly found 5,000 text messages sent between Hord and one of his victims.
Some of the six identified victims gave victim impact statements, including one boy who said he doesn't hate Hord but instead feels indifference.
One victim's parent accused Hord of stealing many boys' innocence and doing it under the auspices of God's name.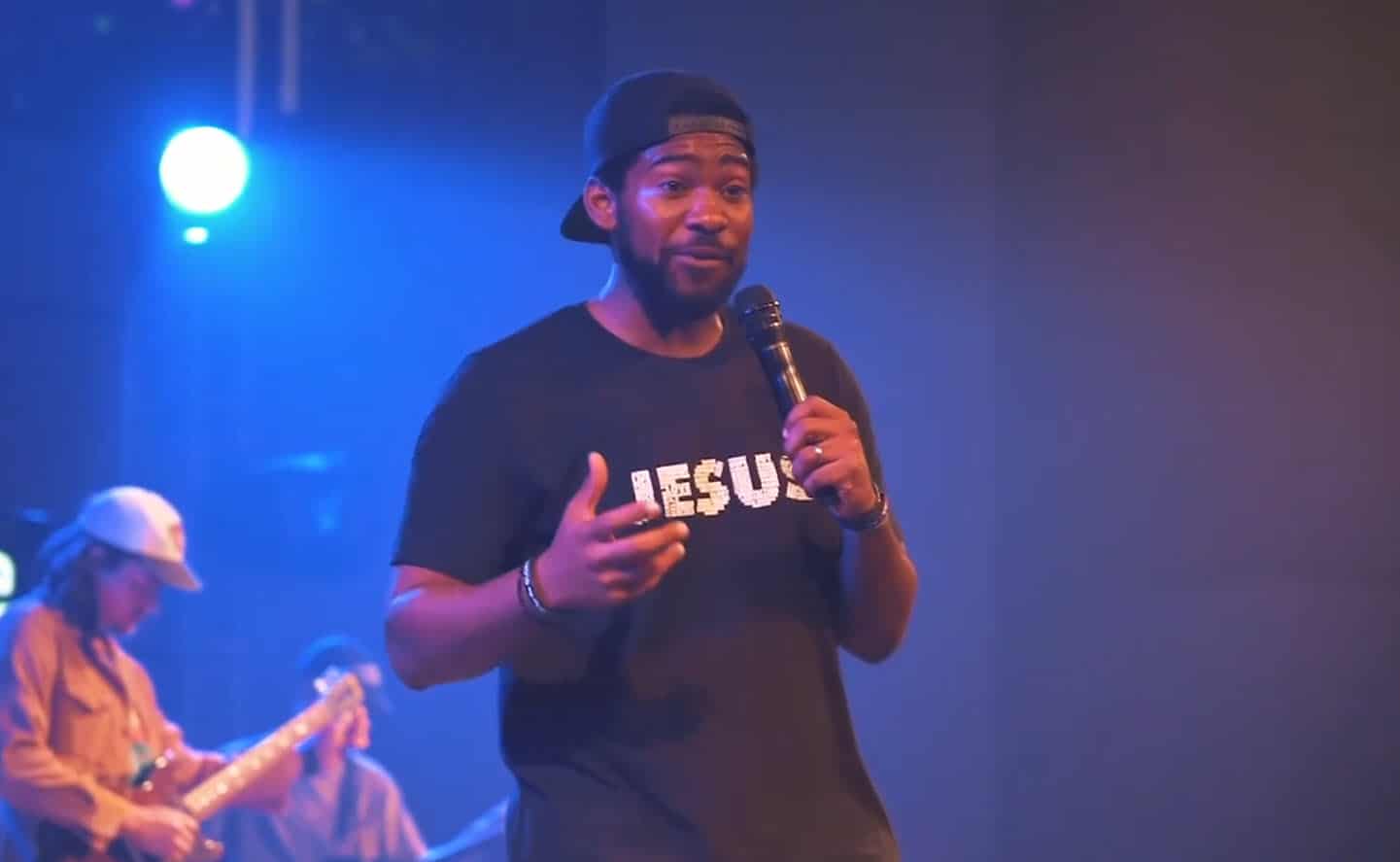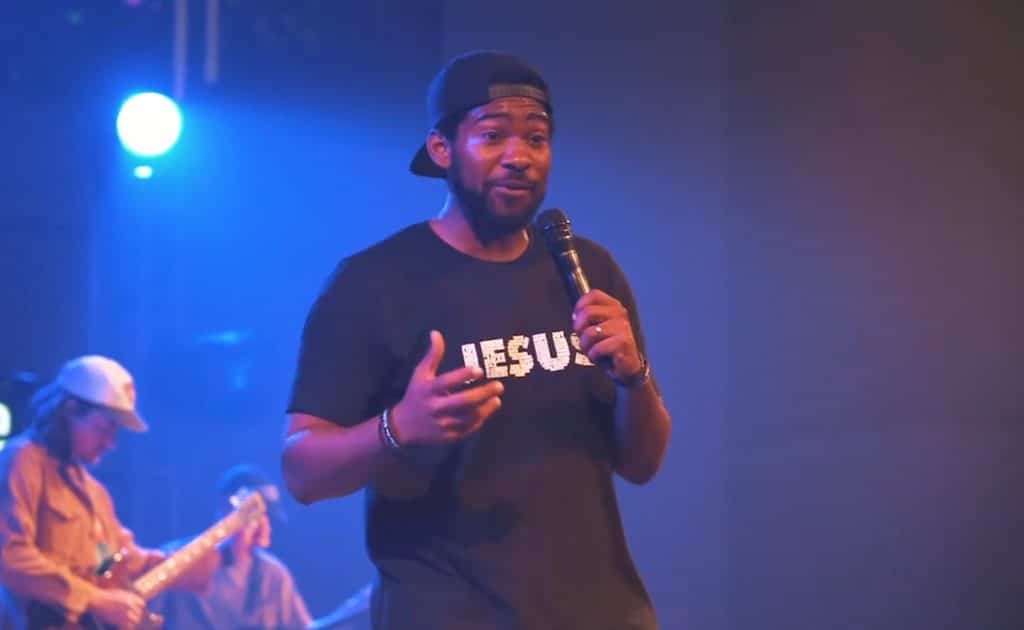 Prosecutor Smith told KFSM-TV he was pleased with the outcome. "The reality is, with a person like this, you're never going to get what you feel like is equal to what they have done. But what you can get is to a point where you feel like that it allows the families to move on," he said.
FBC Bentonville told The Roys Report (TRR) by email, "We are so proud of the courageous survivors and their families for coming forward, and we are grateful to law enforcement for thoroughly investigating these crimes. We know that our Lord is the God of all comfort, and we know that He is near to the broken-hearted. We have been honored to minister to and support these families as they heal. God is not neutral on the abuse of the innocent and we rest in His justice."
According to an archived church webpage, Hord was the student pastor for FBC Bentonville since 2018. He is married with two children and was pursuing a Masters of Theology/Divinity.
In May 2022, the Southern Baptist Convention's sexual abuse task force released a report that demonstrated it had long mistreated sexual abuse victims and denied responsibility in the name of protecting the denomination and its churches.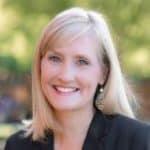 Kim Roberts is a freelance writer who holds a Juris Doctor from Baylor University. She has homeschooled her three children and is happily married to her husband of 25 years.