Georgia authorities arrested a man this week on charges he abused disabled children who were in the care of the Christian ministry he ran.
David Fahey of Wrightsville, Georgia, was arrested Wednesday on four felony charges of cruelty to children and three felony charges of false imprisonment, according to the Georgia Bureau of Investigation (GBI). He's being held at the Washington County Jail as of this afternoon, records show.
Authorities accuse the 62-year-old of abusing disabled adults and children who were housed at The King's Cleft, a Christian nonprofit he and his late wife Kathy Fahey ran out of their home. (Kathy Fahey was also under investigation until she passed away in February.)
An official with the Johnson County Sheriff's Office told the Atlanta Journal-Constitution that Fahey is accused of handcuffing a teenager and beating the teen with a belt, a curtain rod, and a wooden rod.
It's unclear whether Fahey has an attorney who could speak on his behalf.
Give a gift of $25 or more to The Roys Report this month, and you will receive a copy of "Ecclesiastes and the Search for Meaning in an Upside-Down World" by Russell L. Meek. to donate, click here.
His son, Logan Fahey, told the Journal-Constitution that his father had also been accused by the state's Divison of Family and Children Services of improperly restraining other children.
Logan Fahey said the children sometimes needed to be restrained so they didn't hurt themselves. The younger Fahey didn't believe his dad had done anything illegal, he told the newspaper.
David Fahey and his wife had five adults and five children in their home when GBI started investigating nearly two months ago, GBI stated in a press release. The ministry's latest IRS filing shows its purpose is to care for disabled children. But many of the children the Faheys cared for lived with them into adulthood, according to GBI.
The Division of Family and Children Services took custody of the children while the investigation was underway, the sheriff's department indicated. Adult Protective Services is in the process of removing the adults.
The joint investigation between the sheriff's department and GBI is ongoing, the agencies indicated, and additional charges are likely.
The Faheys founded The King's Cleft in 2005 after learning about disabled children being abandoned in China, Georgia Magazine reported in 2013.
The couple told Georgia Magazine they were inspired by George Muller and Gladys Aylward, two well-known evangelicals who cared for thousands of orphans in the 19th and early 20th centuries. Kathy Fahey also said at the time that the couple had fostered more than 60 children since the mid-1990s before launching The King's Cleft.
The ministry's most recent IRS filing shows the Faheys ran The King's Cleft full-time but without compensation.
They were previously investigated in 2014 after two other runaway teens told police they were being abused at the Faheys' home. That case was closed, the newspaper reported, because GBI didn't find enough evidence to file charges.
It's the second time this year that Georgia authorities have accused a Christian ministry of mistreating disabled people in their care. The Roys Report reported in January that a pastor and his wife were arrested on accusations they regularly locked people with disabilities in an illegal group home in their basement.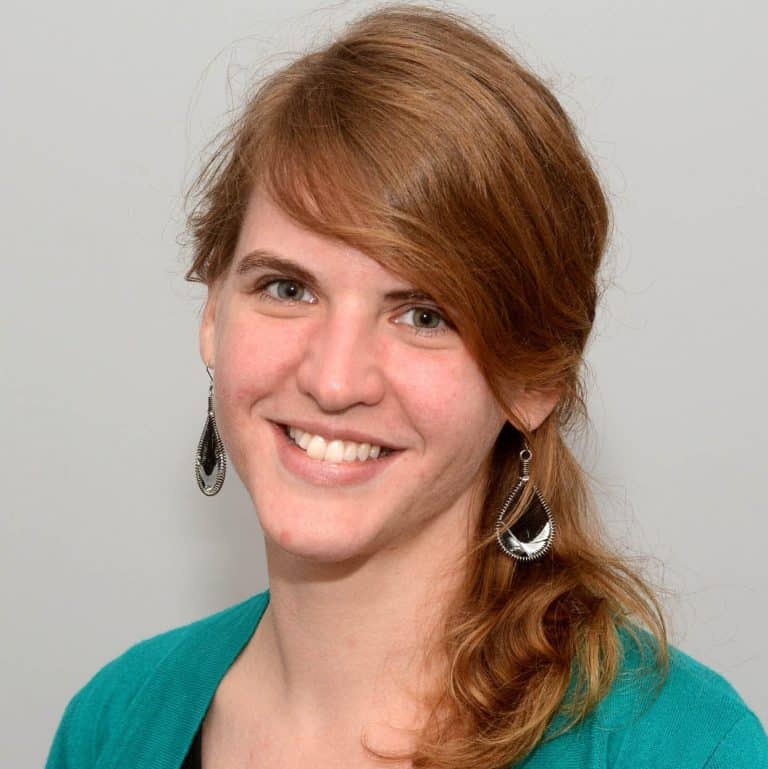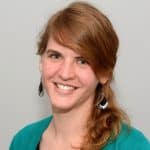 Sarah Einselen is an award-winning writer and editor based in Texas.