India's Income Tax Department last week raided the residence and offices of Gospel for Asia Founder and President K.P. Yohannan and his Believers Church, looking for evidence of tax fraud. That's according to a statement issued by the Ministry of Finance and multiple Indian media outlets.
The tax authority said it had received credible information that Yohannan and his various trusts had illegally used tax-exempt foreign donations intended for helping the poor and destitute for personal and real estate transactions.
The search-and-seizure action took place at 66 places of worship, schools and colleges led by Yohannan, including Believers Church's headquarters at Thiruvalla, a medical college, and a hospital in Kerala, according to the statement.
Searches also took place in Tamilnadu, West Bengal, Karnataka, Chandigarh, Punjab and Telengana.
Unexplained cash of approximately 60 million rupees, or about $807,000, was found during the search, including more than $518,000 in a place of worship in Delhi. The Hindu reported nearly $77,000 in rupees was found in the trunk of a car near the church's headquarters.
Give a gift of $25 or more to The Roys Report this month, and you will receive a copy of "I Can't Hear God Anymore: Life in A Dallas Cult" by Wendy Duncan. To donate, click here.

Government officials said the group operates about 30 trusts across the country, many of which have been found to "exist only on paper" and are suspected of being used to re-route funds.
They said the group allegedly inflated expenses including purchases, construction expenses, real estate development expenses, and salaries with the help of other parties, who would return the inflated amount in cash. Some of the alleged co-conspirators also were involved in the search action.
Believers' Eastern Church's computer records are under investigation, the tax authorities said, and related documents have been seized.
The church's United States-based partner Gospel for Asia (GFA), also headed by Yohannan, called reports of unethical behavior "thinly sourced and unsubstantiated." The group noted in a statement that GFA is a separate, legal entity operating under U.S. law and has no offices in India, according to The Christian Post.
Gospel for Asia has been the subject of controversy for nearly a decade.  In 2015 it was stripped of its membership in the Evangelical Council for Financial Accountability.  In 2019 GFA settled a $37-million lawsuit over the misuse of funds, and earlier this year a $100-million lawsuit was filed against GFA's Canadian partner.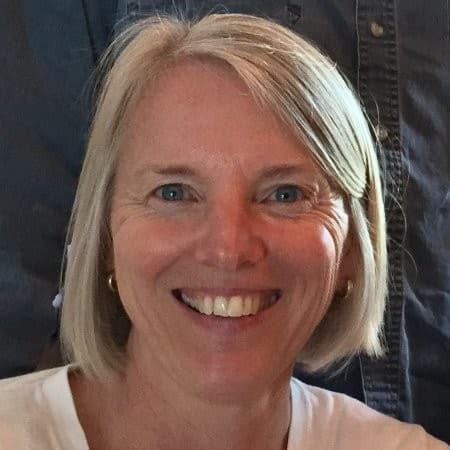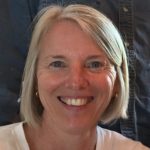 Anne Styche is a freelance writer, copy editor, proofreader and content manager.