A controversial Bible version popular among charismatic and Pentecostal Christians has been pulled from the world's top Bible search website, Bible Gateway.
Frequently criticized by biblical scholars as a paraphrase mislabeled as a translation, The Passion Translation (TPT), which seeks to "recapture the emotion of God's Word," was reportedly removed from the site as of February 1.
TPT was first released in 2017 as a New Testament with the Psalms. It now also includes Genesis, Isaiah, Proverbs, and the Song of Solomon.
BroadStreet Publishing, which markets and distributes The Passion Translation (TPT), confirmed the removal from Bible Gateway in a statement to Christianity Today (CT). BroadStreet noted that Bible Gateway gave "no explanation" for TPT's removal but added: "Bible Gateway has the right to make decisions as they see fit with the platforms they manage."
A representative of HarperCollins Christian Publishing, which owns Bible Gateway, told CT that the decision involved a realignment of business goals.
Give a gift of any amount to The Roys Report this month, and you will receive "In the House of Friends: Understanding and Healing from Spiritual Abuse in Christian Churches" by Kenneth Garrett. To donate, click here.

However, as first reported by Church Watch Central, evangelist and TPT lead translator Brian Simmons of Passion and Fire Ministries blamed the removal on cancel culture.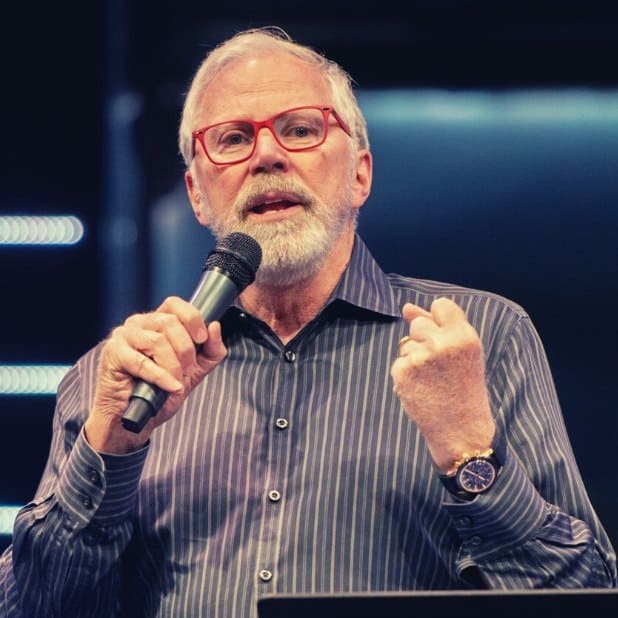 "So, cancel culture is alive in the church world," wrote Simmons. "Bible Gateway just removed TPT from their platform." Simmons also alleged that a critic of TPT paid scholars to "trash" the translation, but did not post any documentation.
Simmons then called on his followers to contact Bible Gateway and request it back. However, that Facebook post has since been deleted.
The Roys Report reached out to Simmons but did not hear back by publication time.
Several scholars of various Protestant Christian traditions have criticized TPT since its release. Andrew Shead, Ph.D., a member of the NIV Committee on Bible Translation, authored a 7,600-word criticism in The Gospel Coalition's Themelios journal.
"TPT is not just a new translation; it is a new text, and its authority derives solely from its creator," wrote Shead. "TPT is not a Bible, and any church that treats it as such and receives it as canon will, by that very action, turn itself into an unorthodox sect."
Other vocal critics of TPT include Reformed charismatic pastor Andrew Wilson of King's Church London and Calvary Chapel-trained pastor Mike Winger. Winger's website and YouTube channel, Bible Thinker, has produced 12 videos with scholars critically reviewing the Bible version.
Evangelical parachurch ministry Got Questions provides lengthy analysis of TPT. The website includes an earlier statement from Simmons, since revised on the TPT website. He once stated his translation is "about prioritizing God's original message over the words' literal meaning."
Got Questions compares one verse, Luke 1:37, in several translations. "For nothing will be impossible with God," the verse states in the ESV. "For no word from God will ever fail," it reads in the recent NIV translation. The Passion Translation renders this verse as: "No promise of God is empty of power, for with God there is no such thing as impossibility."
The Message, which late author Eugene Peterson maintained was his own paraphrase of the Bible and not a translation, remains on Bible Gateway. Peterson, who died in 2018, told CT in a 2002 interview that he felt "uneasy" about The Message being used in public worship. By contrast, Simmons and his ministry applaud using TPT as the primary text in sermons.
An official website for TPT lists about 20 Christian ministers who have given "Endorsements" to the paraphrase. These include figures such as Bill Johnson of Bethel Church, Chuck Pierce of Glory of Zion International Ministries, Heidi Baker of Iris Global, and Bible teacher John Bevere.
On the TPT website, an FAQ page notes that "respected scholars and editors" have evaluated Simmons' translation work but does not name them.
Addressing his qualifications to serve as lead Bible translator, Simmons said in a recent interview: "My qualifications are that I was told to do this from the Lord. Whatever he tells you to do, he will meet the need you have to finish it."
Simmons continues his work on the remaining books of the Old Testament. The Passion Translation remains available to read via YouVersion, OliveTree, and other Bible platforms.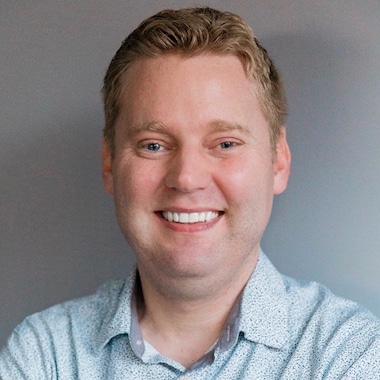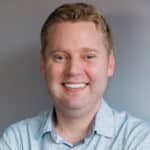 Freelance journalist Josh Shepherd writes on faith, culture, and public policy for several media outlets. He and his wife live in the Washington, D.C. area with their two children.