What began as a break-in and robbery at a small, church-run food pantry in Greensboro, North Carolina, has become a "miraculous blessing," a local volunteer says.
Last weekend, Lynn Gardner, a member who organizes the community outreach initiative at Vandalia Presbyterian Church, told her small team that the rising costs of food meant they had to make changes. "I emailed the volunteers on Saturday, telling them that we were going to have to cut back on what we were putting in the bags for distribution," she told The Roys Report.
Only hours later, thieves broke into the food pantry and stole $800 worth of frozen meats, according to local news reports. Thieves also damaged an A/C unit and stole a computer used to track food donation availability.
The food pantry opens to the community every other Wednesday. And the congregation has only 23 active members, so the church wasn't sure if the ministry would be able to continue without significant interruption. "There were feelings of despair, some tears, and talk of just closing the pantry," Gardner said.
Yet, the community rallied to help. And this past Wednesday, the food pantry and donation center served a record 122 people.
Give a gift of any amount to The Roys Report this month, and you will receive "In the House of Friends: Understanding and Healing from Spiritual Abuse in Christian Churches" by Kenneth Garrett. To donate, click here.

"Each family was able to receive meat as well as canned goods and fresh produce," she said. 
Gardner said she's been "blown away" by the community response. "What started out as a tragedy has turned into a miraculous blessing. We never imagined this event would touch the hearts and lives of so many people."
Soon after learning of the break-in, the Greensboro Grasshoppers, a local High-A minor league baseball team, delivered a $1,000 check to the church, according to local station WMFY. 
In a statement, general manager Donald Moore said the team was heartbroken "that people would steal from a church (helping) the hungry people in our community." He added: "Hopefully our donation allows the church to service this population without interruption."
Recent economic downturn has led to higher demand for the food pantry, which has gone from serving 60 people in 2009 to 122 this past week.
"Times are tough right now for a lot of people," Gardner said in a recent interview. "So, the people who come to the food pantry—the numbers are growing every week."
According to Gardner, the sudden surge of donations will enable them to purchase food for families in need, including through the busy holiday season.
She concluded: "This is a perfect example of Romans 8:28, 'And we know that in all things God works for the good of those who love him, who have been called according to His purpose.'"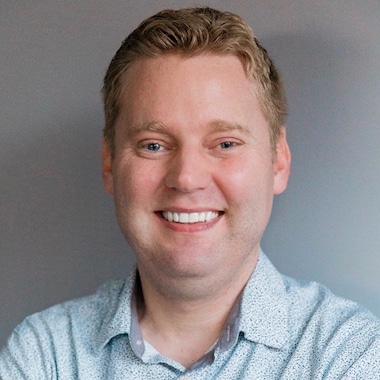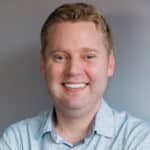 Freelance journalist Josh Shepherd writes on faith, culture, and public policy for several media outlets. He and his wife live in the Washington, D.C. area with their two children.