Months after resigning as Hillsong global senior pastor, disgraced church founder Brian Houston appeared in an online video yesterday, denying reports he had left Hillsong for alleged misconduct.
Houston's resignation in March came days after an internal investigation found he had acted inappropriately toward a former Hillsong staffer and another woman connected to the church. A statement from Hillsong's board linked both alleged incidents to substance abuse.
Houston's wife, Bobbie Houston, was reportedly removed from any roles at Hillsong in April.
In a video message posted Wednesday, Houston said he offered his resignation from Hillsong not because of his conduct but "because of the announcements and statements that had been made, which Bobbie and I felt made my position untenable."
Hillsong's U.S. arm did not immediately reply when The Roys Report (TRR) asked for comment on Houston's video.
Give a gift of $30 or more to The Roys Report this month, and you will receive a copy of "Jesus v. Evangelicals: A Biblical Critique of a Wayward Movement" by Constantine Campbell. To donate, click here.

Houston is also facing charges in Australia of failing to report his father's child sexual abuse to police. He is set to argue his case during a special three-week hearing next month.
Houston responds to alleged misuse of alcohol & other substances
The board's March statement blamed both incidents of Houston's alleged misconduct on misuse of medication or alcohol.
In the statement, the board alleged Houston had been drinking alcohol and took more anti-anxiety medication than he was prescribed before entering the hotel room of a woman connected to Hillsong, and spending more than half an hour there, in 2019.
The board also stated Houston had "developed a dependence" on sleeping medication when he sent inappropriate texts to a woman on Hillsong's staff in 2013.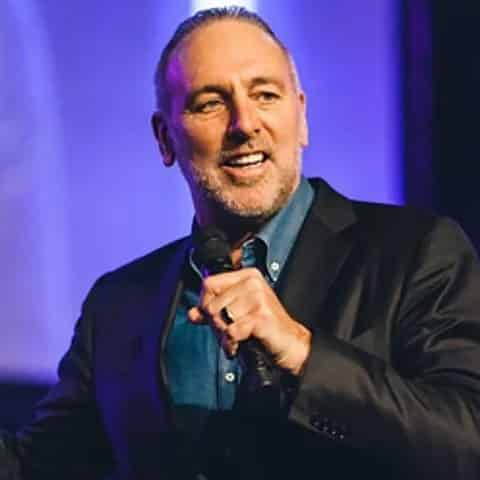 Houston said in the video Wednesday that Hillsong's statement about the internal investigation "gave enough detail to allow people's imaginations to run wild and draw their own conclusions."
He added he had hoped to remain active at Hillsong as its founding pastor.
Houston went on to say he had apologized for "the specific incidents . . . which were unbecoming for a minister of the Gospel, and for which I'm deeply sorry."
However, he denied that the incidents indicated a pattern of alcohol or prescription drug abuse.
"The narrative that I'm an alcoholic is false," Houston said in the video.
He acknowledged he was previously "dependent on sleeping tablets," but said he has not used sleeping tablets at all for more than a decade.
Houston also said he had taken a double dose of anxiety medication only once—on the evening of the alleged 2019 incident.
"It hadn't happened before, and it hasn't happened since," he said. "So I don't have an ongoing problem with anti-anxiety tablets or any other prescription medication."
Houston returns to ministry
Before his resignation, Houston had said he would step back from "all ministry responsibilities" until the end of this year, while his criminal case progressed.
But Houston reemerged in August to preach against "cancel culture" at Christian Faith Center, a megachurch near Seattle.
"I know some people don't understand why I'm preaching" before year's end, Houston acknowledged in Wednesday's video. He said stepping back was Hillsong's requirement, not his choice, "and of course, sadly, I'm no longer an employee of Hillsong Church."
He also said he has submitted to unnamed "mature and seasoned spiritual leaders" and is following their advice. Houston did not immediately respond when TRR asked him to name the leaders.
In an interview with Australian media this week, TRR founder Julie Roys noted that the Seattle megachurch where Houston preached in August has likewise been plagued with scandal. The church, which is a member of the Association of Related Churches, settled in 2018 over allegations its executive pastor had sexually harassed multiple women on staff.
"Is it surprising that Brian would end up at this church, looking for a platform to relaunch, and that platform would be a church that's already somewhat scandal-ridden?" Roys asked.
Hillsong's giving plummets
Hillsong Global's latest financial disclosures reportedly show giving has fallen nearly 20% in the last two years. That comes amid scrutiny of Hillsong's culture overall, after one of its highest-profile pastors, Carl Lentz, was terminated over moral failures in 2020.
Further scandals, including the criminal allegations against Houston, broke the following year.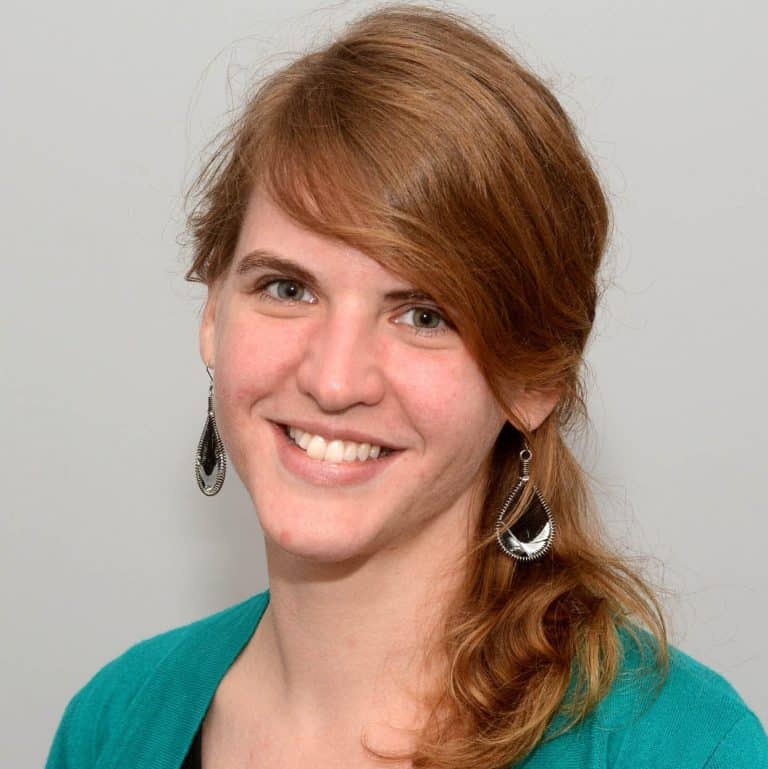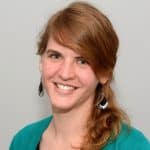 Sarah Einselen is an award-winning writer and editor based in Texas.