Former Canadian megachurch pastor Bruxy Cavey confessed last evening to sexual misconduct, but stopped short of saying he was guilty of abuse.
In a post on his website, the 56-year-old pastor and author acknowledged that "there is truth" at the core of the allegations that led to his resignation late last week. The Meeting House in Oakville, Ontario, one of Canada's largest churches, had accepted his resignation as teaching pastor Thursday following a third-party investigation into allegations of sexual misconduct.
Cavey had pastored the multi-site church in the Toronto area since 1997, growing it to its current weekly attendance of around 5,000. He also wrote the popular book "The End of Religion: Encountering the Subversive Spirituality of Jesus" and has taught at U.S. seminaries and universities.
The independent investigation substantiated allegations that Cavey "abused his power and authority" in a sexual relationship that started from "a clergy counselor relationship," according to a statement from Maggie John, the chair of the church's overseers board.
Cavey's misconduct "amounted to sexual harassment," according to the statement, which John also read during a town hall meeting the church hosted yesterday evening.
Give a gift of any amount to The Roys Report this month, and you will receive "In the House of Friends: Understanding and Healing from Spiritual Abuse in Christian Churches" by Kenneth Garrett. To donate, click here.

She said at the town hall meeting that the misconduct "went on for a number of years."
John did not describe Cavey's misconduct as clergy sexual abuse. She acknowledged that the alleged victim and Danielle Strickland, a former teaching pastor at the church, "would like us to use stronger language that goes beyond what was found in the report."
"It was important to us to maintain the integrity of the independent third-party nature of the investigation by sticking with the findings of the investigator," John explained.
Strickland, who resigned Monday as teaching pastor at The Meeting House "in solidarity with the victim," read a statement reportedly from the victim today on Instagram.
Through Strickland, the alleged victim said that "the findings failed to name this abuse of power and authority explicitly for what it is: clergy sexual abuse."
Strickland read the alleged victim's statement in a joint Instagram Live broadcast with pastor and activist Jarrod McKenna. Strickland did not name the alleged victim, she said, because the woman does not feel safe coming forward.
The woman's statement went on to indicate that the reported abuse "began during a pastoral counseling relationship when I was 23 and he was 46."
"I was in crisis and trusted him, and I did not, nor could I, consent to a sexual relationship with him," the woman said through Strickland. "This for me was not an extramarital relationship or affair. It was a devastating twisting of pastoral care into sexual abuse."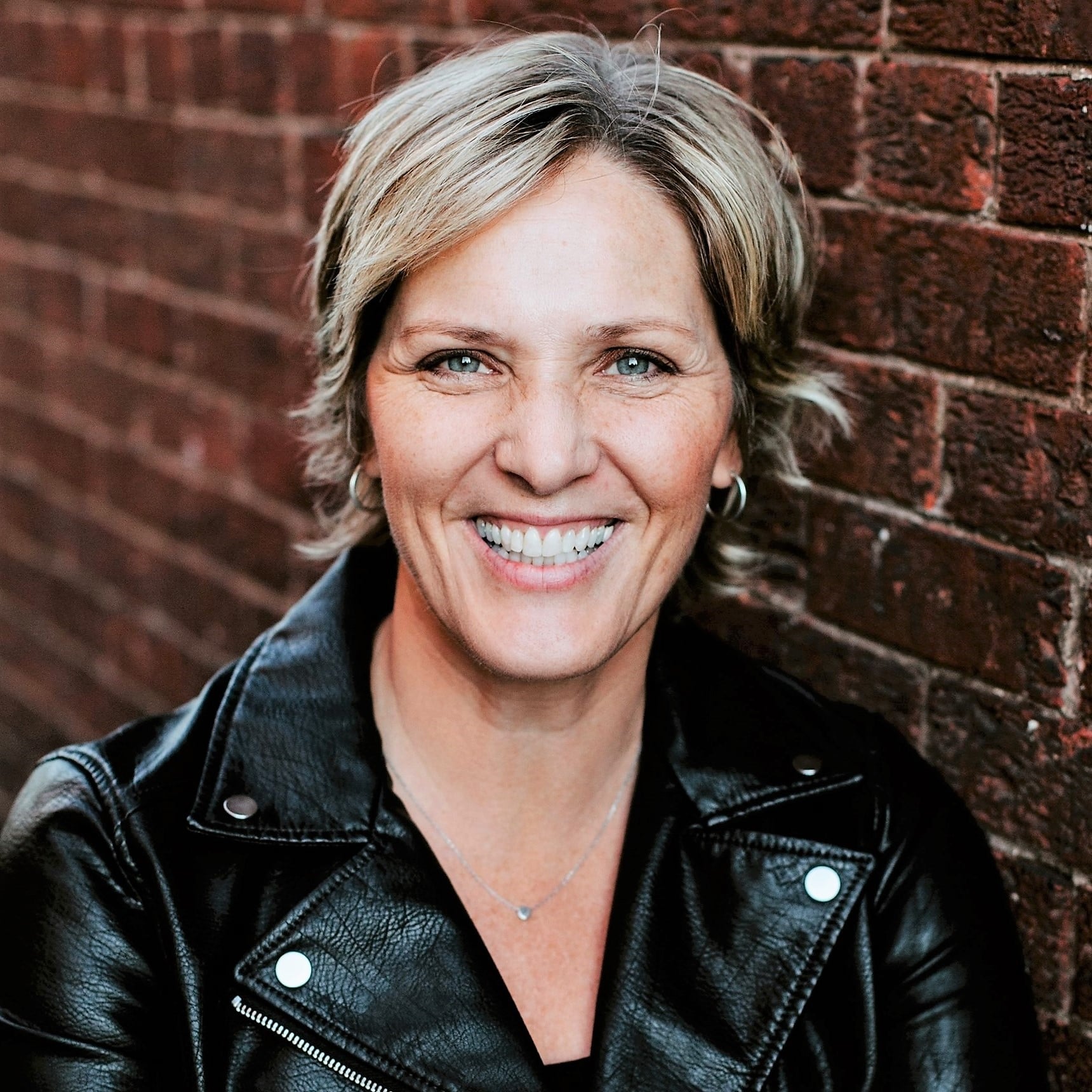 Strickland said in the video that the woman first told her about the alleged abuse, then Strickland reported it to the church's overseers.
Strickland said she was pleased with the church's initial response, but "as the process went on, I realized there were some missing things," including a victim advocate.
The alleged victim "was really only asking for one thing from the very beginning, and it was for it to be named and for it to be prevented," Strickland said in the Instagram video. So the woman "was really sad and devastated to hear that they had concluded that what she had shared was 'harassment' and an 'affair,' when it clearly isn't."
The Meeting House acknowledged to the woman a few days later that Cavey had also abused his power, Strickland said.
Cavey said in his confession that he takes "full responsibility" for his actions.
Cavey described his misconduct as "an extramarital affair" and an "adulterous relationship," and referred to his alleged victim as "the woman I was involved with."
He also said he was "irresponsible in my role as a spiritual leader and Christian clergy, which involves dynamics of power and influence and an expectation of exemplary conduct that makes me doubly accountable."
". . . Although I had repented before God, I kept it a secret from others," Bruxy stated elsewhere in his confession. "I am sorry upon sorry for my cowardice. I realize that repentance without confession is only partial and prevents healing and authentic relationship in the light of truth."
Bruxy said he and his family would now take time "to consider our next steps." He closed by saying he was grateful for his readers' prayers "as I recommit to Jesus and hope to personally experience his restoration and renewal."
John said the overseers did not know the misconduct was taking place before the alleged victim came forward on November 30, 2021.
"We are as shocked as you are," she said during a question-and-answer portion of the town hall meeting.
The Meeting House's small Anabaptist denomination, Be In Christ Church of Canada, has removed Cavey's ministerial credentials, according to John. Police have not gotten involved, she said.
The Meeting House has also pulled Cavey's sermons from its website, John said, because the situation constitutes "a case of sexual sin, harassment, abuse of power and authority, that compromises the experience that that we see in this person."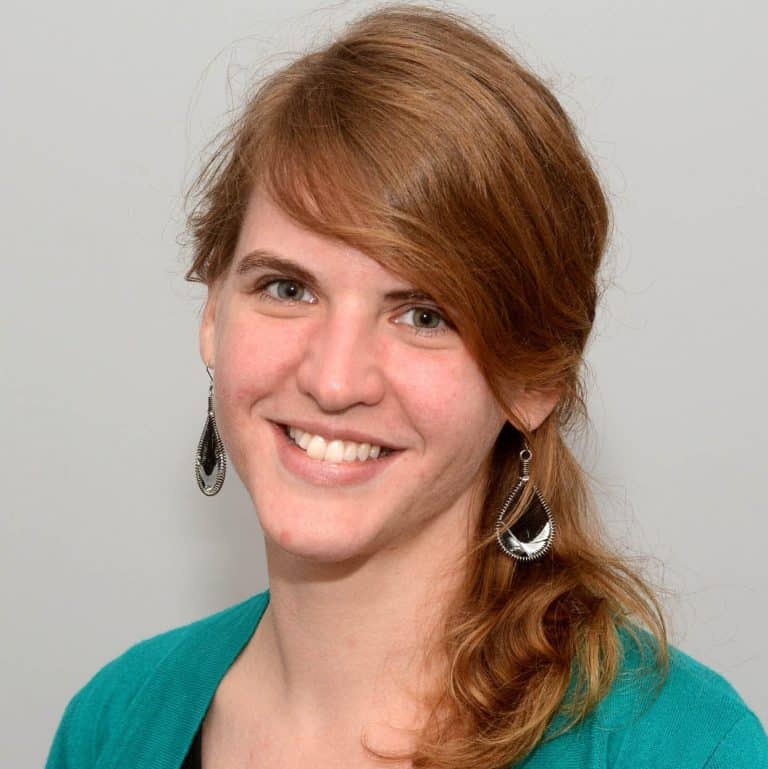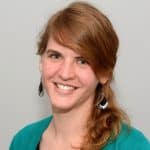 Sarah Einselen is an award-winning writer and editor based in Texas.