The Los Angeles County Board of Supervisors today voted to authorize a $400,000 payment to settle a legal battle with Grace Community Church (GCC) over lead pastor John MacArthur's defiance of COVID-19 restrictions in the early months of the pandemic.
Under the agreement, which the board unanimously approved without discussion, the state of California will also pay the church $400,000.
This agreement, county officials said, was reached in the context of the U.S. Supreme Court's decision in February that told California it couldn't enforce a ban on indoor worship because of the coronavirus pandemic. LA County modified its health order and lifted the indoor worship ban after the ruling.
"After the U.S. Supreme Court ruled that some public health safety measures could not apply to houses of worship, resolving this litigation is the responsible and appropriate thing to do," read a statement from county officials. "From the onset of the COVID-19 pandemic, Los Angeles County has been committed to protecting the health and safety of its residents. We are grateful to the county's faith organizations for their continued partnership to keep their congregants and the entire community safe and protected from COVID-19."
This decision also comes just days after MacArthur, during his Sunday sermon, confirmed he and his wife had contracted COVID-19 last winter. MacArthur also admitted for the first time that his church experienced an outbreak of COVID "in maybe December or January."
Give a gift of $25 or more to The Roys Report this month, and you will receive a copy of "I Can't Hear God Anymore: Life in A Dallas Cult" by Wendy Duncan. To donate, click here.

The Roys Report had reported the COVID outbreak at Grace in December and January, and sought comment from the church, but no one responded. When MacArthur was absent from the pulpit, church leaders said he was "resting" and preparing for an upcoming conference.
On Sunday, MacArthur said the settlement money would go to the Thomas More Society, which represented the church in this court case.
"Nothing will come to us except the affirmation that the Lord preserved and protected us through this," MacArthur said.
Attorney Jenna Ellis, part of the legal team from the Thomas More Society which represented Grace, said on Twitter she was "very pleased" with the settlement.
The church's First Amendment protections were "fully vindicated in this case," Ellis and fellow attorney Charles LiMandri said in a statement Ellis posted to Twitter. "It has been a hard-fought battle to preserve religious liberty and we hope that this result will encourage Californians, and all Americans, to continue to stand firm that church is essential."
GCC had defied a county ban on indoor worship services starting last summer and county health officials sought an injunction to force the church's compliance.
GCC then sued to keep its doors open, arguing restrictions violated the state constitution by restricting the free exercise of religion. Large protests were allowed to happen unchecked, the church argued, while church gatherings were subject to restrictions on size and activity.
On Sunday, MacArthur boasted that God had protected him and the congregation throughout their bout with COVID and added that "the natural immunity that God has designed is the greatest protection."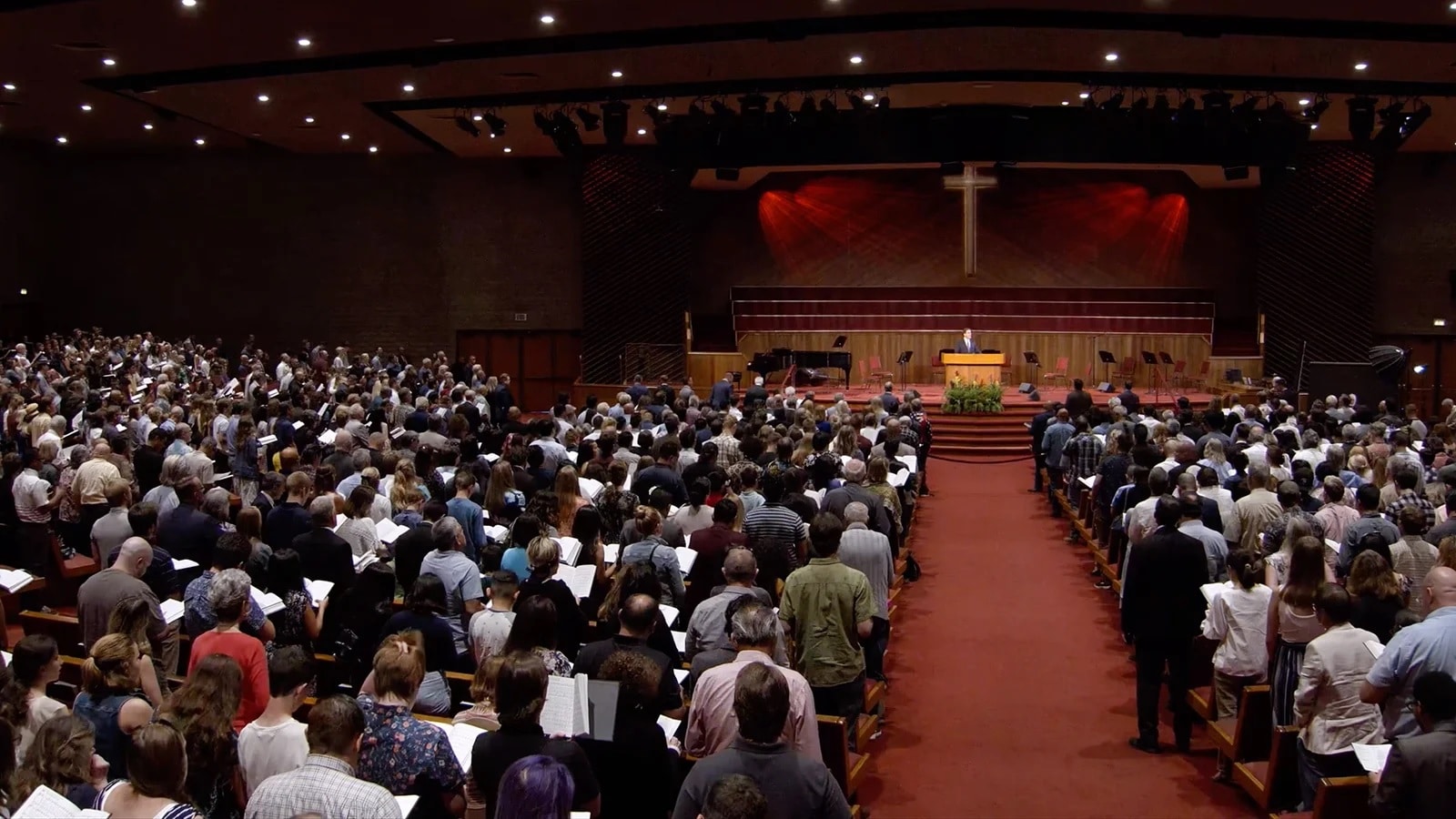 MacArthur also cited a study suggesting those who recover from COVID-19 have more immunity than people who didn't get COVID-19 and got the vaccine.
"God has a way of taking care of us as we love each other and share our germs," MacArthur told congregants, who laughed in response on Sunday.
In April, however, MacArthur admitted in a statement to the court that some Grace congregants had died from COVID. MacArthur claimed the deceased had not been infected at Grace because they weren't attending services. But at least one congregant who died, an older student at The Master's Seminary, had reportedly been attending services at Grace.
Sarah Einselen contributed to this report.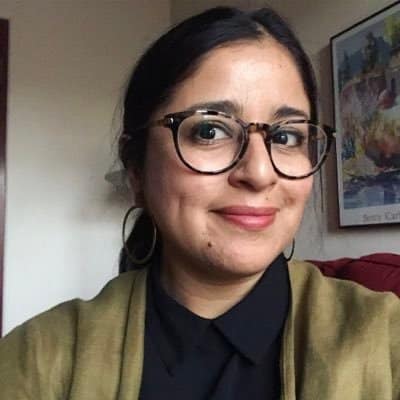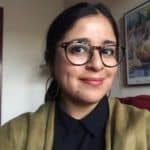 Alejandra Molina is a national reporter for Religion News Service based in Los Angeles, California.