A charismatic megachurch in northern California has announced plans to take over a nearby historic church, which is facing financial problems following COVID and an abuse scandal at the church's affiliated school.
On Sunday, Destiny Christian Church in Rocklin announced a "formal ministry collaboration" with nearby Capital Christian Center in Sacramento, a first step for the two congregations to merge. Capital Christian Center (CCC), which has a 105-year history in the region, would become a satellite campus of Destiny, a 4,000-member church located 20 miles north of CCC. 
"The board of directors of both congregations have agreed to proceed with the hope of Capital Christian Center joining the Destiny Church family," according to the churches' joint statement. "We have the same heartbeat to preach the Gospel, teach Biblical truth, and give people hope."
The statement also explains that in recent years, CCC has "experienced a destabilization of its financial foundation." It adds that a merger would provide "the necessary financial and spiritual strength to continue its impact in the region for decades to come." Both churches are affiliated with the Assemblies of God denomination. 
Destiny Christian Church Lead Pastor Greg Fairrington spoke in a recent interview of how he founded Destiny in 1989. He said that CCC was the "predominant church" in the region then and "financially supported" Destiny. "Now, 34 years later, it's important for my wife and I to stand and help and assist this church that helped us start our church," said Fairrington. 
Give a gift of $30 or more to The Roys Report this month, and you will receive a copy of "The Ballot and the Bible" by Kaitlyn Schiess. To donate, click here.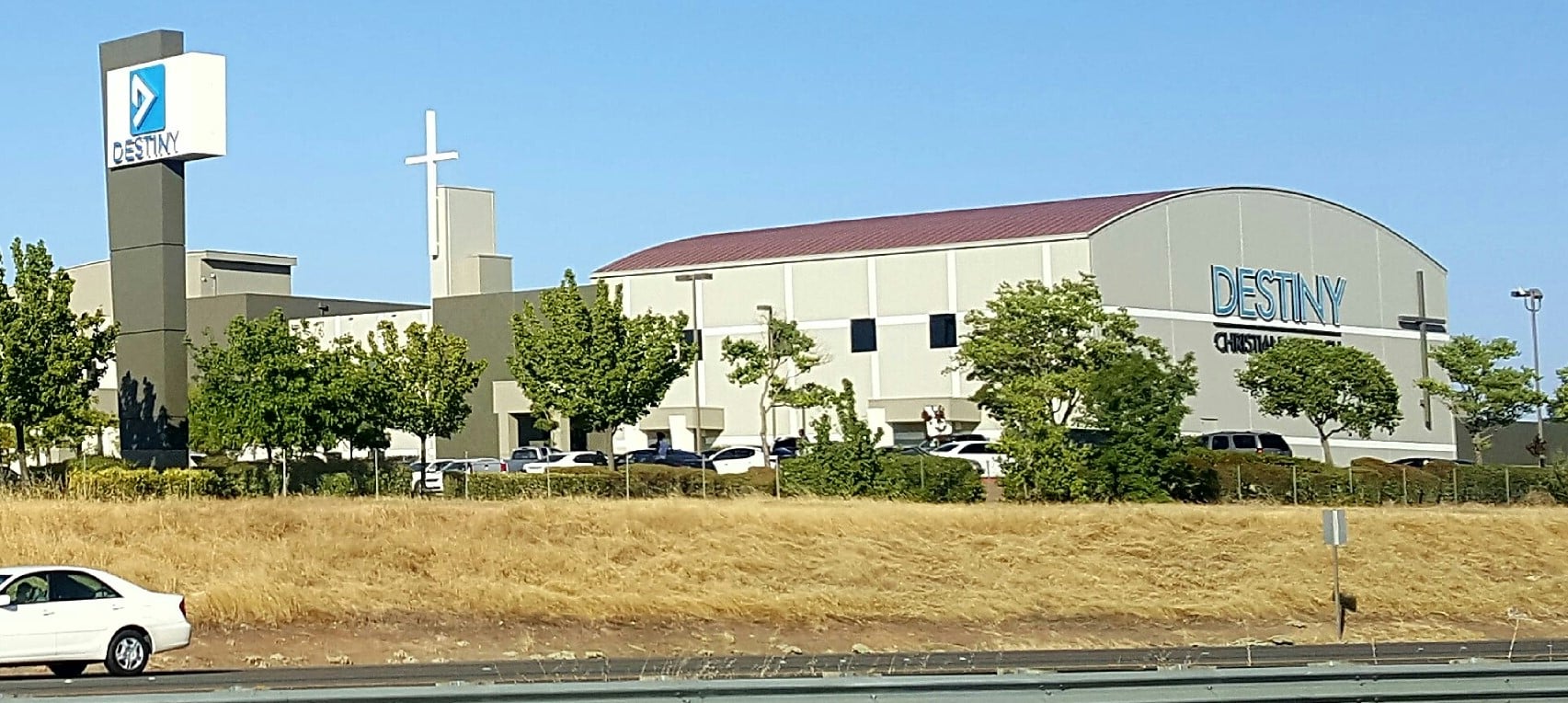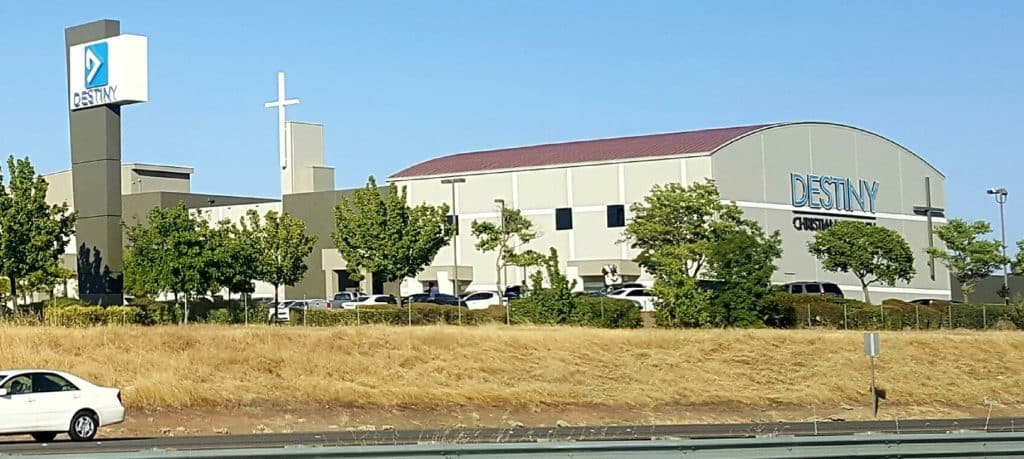 Fairrington stated that COVID-related factors in recent years precipitated the financial difficulties that CCC has faced. He also insisted in the interview that a lawsuit alleging sexual abuse linked to CCC's affiliated school "didn't play a factor in the decision for this collaboration." 
However, last year, five men filed a lawsuit against Capital Christian School, a pre-K to 12th grade school run by CCC. The plaintiffs were middle-school students at the school in the early 1980's. The suit alleges that former teacher and coach Dave Arnold sexually assaulted the boys at his residence numerous times. 
According to local TV station Fox 40, Arnold groomed the five boys by "giving them gifts," then offered to pay them to help him grade papers at Arnold's apartment. "According to the suit, he offered them extra money if they played a game that involved hog-tying, blindfolding, and—in at least one case—pulling down the pants of a student," Fox 40 reported. Arnold reportedly "sexually gratified himself" during these events.
One of the boys, Robbe Taylor, subsequently reported the incident to Capital Christian School Vice Principal Susan Catlett, according to the suit. Catlett, also a guidance counselor, allegedly told Taylor other complaints had surfaced against Arnold—and that the boy should not "mention the abuse to anyone." The suit adds that "Nothing was done."
The complaint, which documents allegations of abuse against Arnold, also accuses Capital Christian School and Capital Christian Center of negligence and failure to report the incidents to child protective services.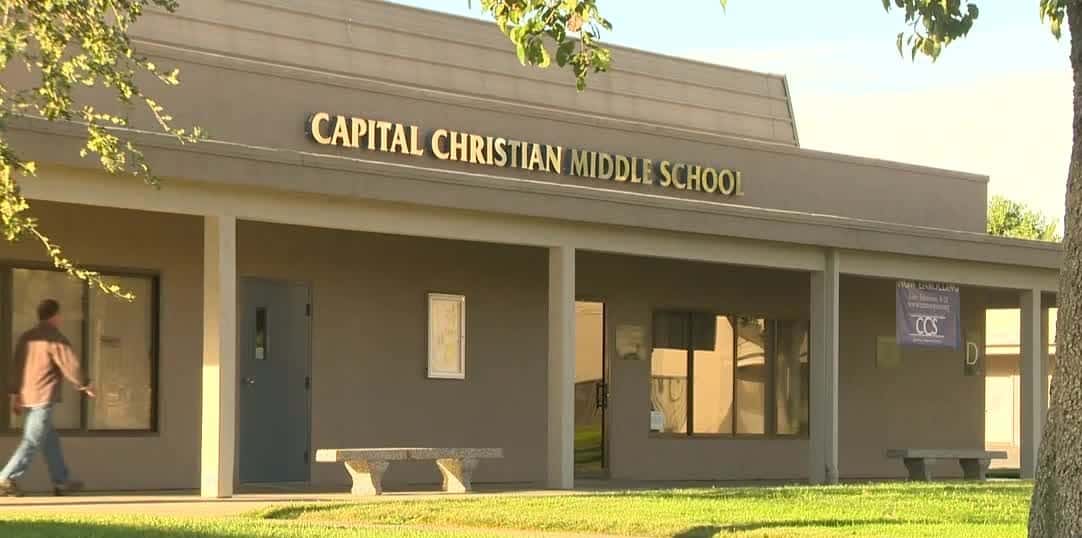 In a statement last May, the school acknowledged the allegations and noted its responsibility to protect students. "We undertake staff background checks, provide mandated reporter trainings, sexual harassment trainings, and employ other safeguards," read the statement in part. 
In November, an additional lawsuit was filed against Arnold and CCC. Four more men allege Arnold similarly sexually abused them when they were minors, and Arnold was youth pastor at Arden Church of the Nazarene in Sacramento and, later, a coach at Capital Christian School. According to reporting in The Sacramento Bee, Arnold has denied the allegations and cited the statute of limitations. 
The second lawsuit also alleges coverup of the incidents by Capital Christian Center and its founder Glen Cole, since deceased, who is father of current pastor Rick Cole.
The Roys Report (TRR) reached out to Destiny Christian Church, Capital Christian Center, and Capital Christian School for comment but did not hear back. 
In a recent interview, Destiny pastor Fairrington said Capital Christian School is "rebounding nicely" and has nearly 1,000 students currently enrolled. 
Both churches are expected to hold "approval votes" later this summer regarding the merger. Upon approval, church leaders would proceed with legal, financial, and other logistical details of the two churches uniting as a single entity.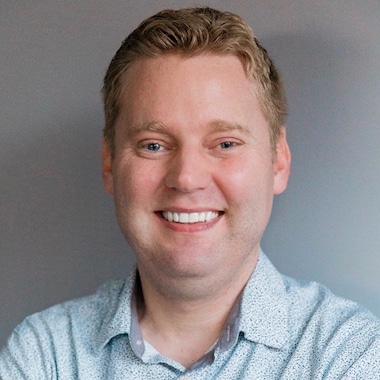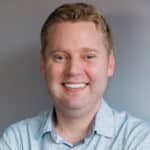 Freelance journalist Josh Shepherd writes on faith, culture, and public policy for several media outlets. He and his family live in the Washington, D.C. area.