A student ministry pastor at a California church affiliated with the Acts 29 Network has been arrested on three charges of child sexual assault. 
Michael Sasser, 40, was arrested on March 23, after turning himself in at the Modesto Police Department in central California. He is being held on three charges, including forcible sexual penetration, continual sexual abuse of a child, and lewd and lascivious acts with a child. 
Sasser previously served as pastor-deacon of student ministry at Redeemer Church in Modesto, an evangelical church affiliated with the Acts 29 Network of churches. According to the criminal complaint, Sasser molested a family member in three incidents that occurred last year. The alleged victim was age 14 or younger, according to the charges which were first reported to police on March 8. 
Redeemer Church lead pastor Patrick Nagle told The Roys Report (TRR) that Sasser, co-director of the church's student ministry, resigned on February 28. Nagle stated that Sasser told the church the resignation was for "personal reasons" and "to focus on himself and his family."
Nagle said Sasser's resignation occurred "before anyone had knowledge of any incident or abuse." In a statement to TRR, Modesto Police Department (MPD) spokeswoman Sharon Bear confirmed that the church was notified of the criminal investigation of Sasser after his arrest. 
Give a gift of $30 or more to The Roys Report this month, and you will receive a copy of "I Didn't Survive: Emerging Whole After Deception, Persecution, and Hidden Abuse" by Naghmeh Abedini Panahi. To donate, click here.
"There is no evidence from official police and CPS investigation of any abuse outside of his family," said Nagle. "And we have not received any information or allegations from church members outside of his family regarding incidents of abuse with Mr. Sasser."
Bear confirmed that MPD has also not received reports of any additional victims. 
Nagle added to a local news outlet that: "We made it clear as well to parents that he is no longer allowed to serve in any capacity here or allowed in the building." 
Sasser had served as a volunteer co-director of the church's student ministry since August 2021. He previously served as an elder for about three years, starting in 2015.
Nagle said that the church's "policies regarding safety and children have been reviewed since first hearing of these events and will continue to be enforced. We are committed to maintaining a place of safety in our church, as well as a means of help for anyone who feels unsafe in their homes."
Founded in 2008, Redeemer Modesto remains listed as affiliated with Acts 29—a prominent church planting network that has made recent headlines with multiple controversies. 
Last year, Acts 29 leader Matt Chandler took a three-month leave from his church and Acts 29 role due to an "inappropriate online relationship." Multiple churches have recently disaffiliated from Acts 29 after reportedly being stonewalled when seeking transparency regarding the network's finances and decision-making process. 
TRR reached out to Acts 29 Network for comment but did not receive a response. 
Sasser is being held at Stanislaus County Public Safety Center on $800,000 bail. According to court records, he is set to appear in court on April 10 for an early case management conference.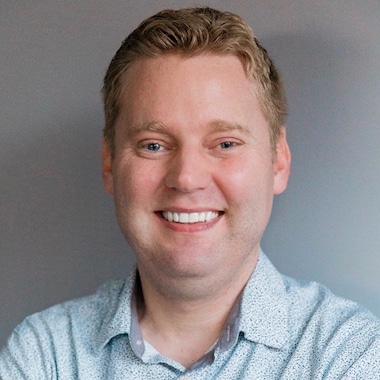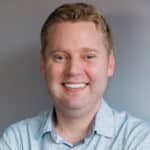 Freelance journalist Josh Shepherd writes on faith, culture, and public policy for several media outlets. He and his wife live in the Washington, D.C. area with their two children.