Willow Chicago Pastor Rob Campbell this weekend became the seventh pastor of a Willow Creek Community Church campus to resign his position in the past three years.
Of Willow Creek's eight Chicago-area campuses, only one campus, Huntley, has retained same pastor it had when the sex abuse scandal involving Bill Hybels came to light.
On Sunday, Campbell and Willow Creek Senior Pastor Dave Dummit announced in a video posted on YouTube that Campbell is resigning to start a new church in Chicago.
Campbell said his decision to part ways with Willow came as a result of a disagreement between him and Dummit over an "aligned model" as opposed to a "highly-contextualized model."
According to Willow Creek spokesperson Liz Schauer, an aligned model is one where the core ministry and service programs—messages, dramas, and ministry strategies—are supplied by a core team that collaborates with all campuses. A more contextualized model would be one where local campuses create these elements.
Give a gift of $30 or more to The Roys Report this month, and you will receive a copy of "Jesus v. Evangelicals: A Biblical Critique of a Wayward Movement" by Constantine Campbell. To donate, click here.

"There are advantages and disadvantages to an aligned model, which is where Willow Creek is going," Campbell said, "just as there are advantages and disadvantages to a highly contextualized model.
"My heart is just drawn to the uniqueness of the city—the various aspects of city living, the specific challenges and brokenness in the city, the wide range of ethnic and socio-economic diversity in the city and what that means with regards to teaching and music to reflect the diversity of our community . . . I just began to discern that I had a different sense of calling for an urban church."
Campbell said three Willow Chicago pastors will join him on the new church plant. They are Associate Campus Pastor Stephen Kelley, Discipleship Pastor Rick Wood, and Creative Director Melissa Mullins.

Dummit stressed that the decision to part ways was reached amicably. And he urged people not to assume there's something more to the separation.
"Sometimes people will look at announcements like this with you smiling, me smiling, and say, 'Okay, yeah. But what's the real story?'" Dummit said. "This has really been a decision that has come down to a difference in degree, really, because I believe in a contextualized model and you believe in an aligned model. . . . Both have pros both have cons and so we disagree on that."
Dummit also surprised Campbell during the announcement by informing him that Willow Creek would give $75,000 to the new church plant.
"I'm blown away!" Campbell said. "I did not know that was coming."
About five months ago, Willow experienced a similar split with one of its campus pastors that did not go smoothly.
In September, Amy Mikal resigned as pastor of Willow Creek's North Shore campus, stating that she did not align with Willow's new vision and values.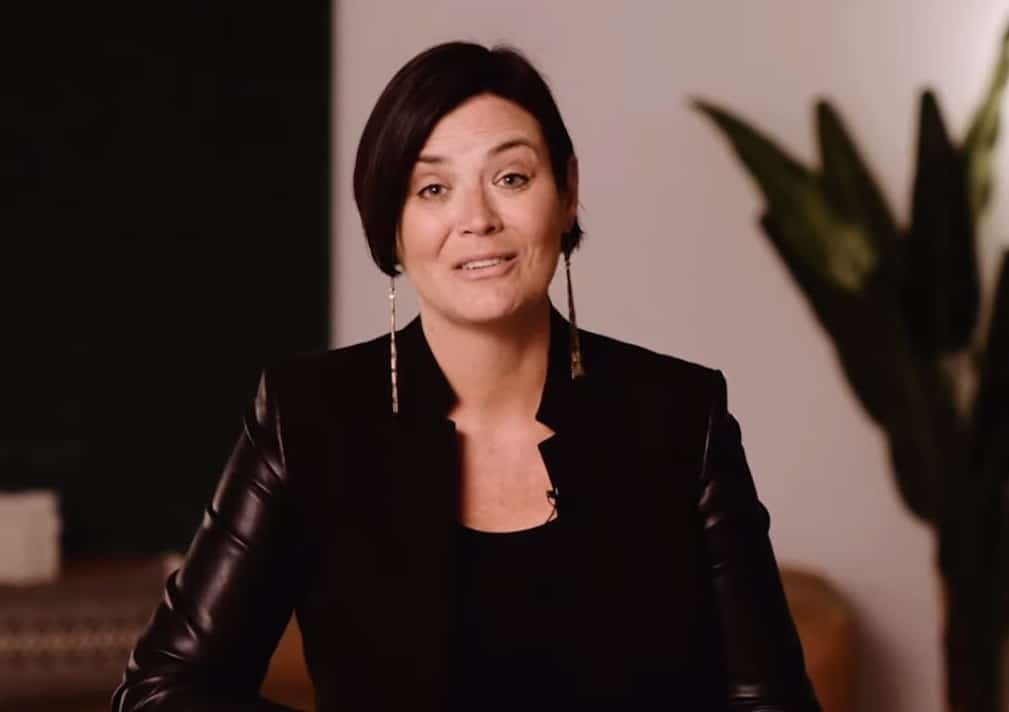 Shortly after that, Willow announced sweeping changes as part of the church's plan to centralize and streamline Willow Creek's operations across its eight campuses. The plans included eliminating 92 staff positions churchwide and caused a major uproar at Willow's North Shore campus.
As a result, 27 of the 32 staff at Willow Creek North Shore left. Some were terminated, but others took a buyout option, rather than accept a new position with the central church.
Willow Creek quickly hired Ed Ollie, a former campus pastor at Harvest Bible Chapel, to replace Mikal. In the months following, views of Willow Creek North Shore's services have plummeted from around 1.5K  four months ago to less than 500 last Sunday.
In December, Mikal announced she was starting a new church serving the same North Shore community, called A Restoration Church.
Also starting a church on Chicago's North Shore is former Willow Creek interim senior pastor, Steve Gillen.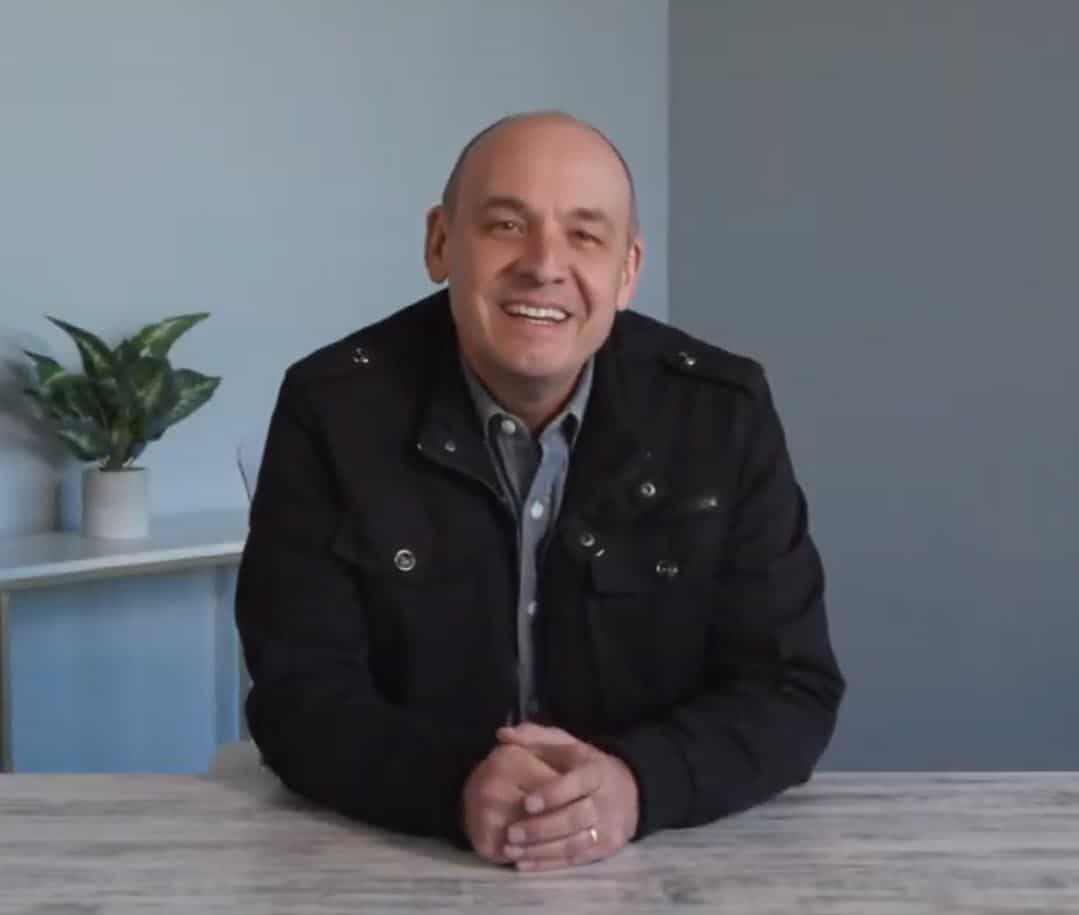 Gillen had been lead pastor of Willow Creek North Shore before assuming the position of interim senior pastor in 2018, following Hybels' accelerated resignation. Gillen left Willow Creek in March 2020 and started a Zoom-based church in December, just weeks after Mikal announced her new church.
In a video update about a month ago, Gillen said his new Home Church had grown to 600 families and would move beyond its online format to a new church on Chicago's North Shore.
Other campus pastors who have left Willow recently include Juan Guillen, former pastor of Casa de Luz, Willow's Spanish speaking congregation. Guillen left in December and gave a tearful farewell to his congregation.
Similarly, Gina Cherian resigned in December. In an emotional video announcement, Cherian said Willow Creek's central church leadership did not ask her to step down, but God had "made it clear that it's time for me to step out of this role."
In October 2019, Marcus Bieschke resigned, saying his "heart and his values are not in full alignment" with the church's current direction. Bieschke's disagreement seemed to concern the Willow Creek's decision not to do more to reconcile with Hybels' victims.
Reece Whitehead, campus pastor for Willow Creek Wheaton, resigned in July 2019, citing an "intense drive for results, which was negatively impacting staff."
Pastor Campbell will remain in his position at Willow Chicago until the end of March.
Replacing him at Willow Chicago will be Miguel De La Mora, who joined Willow Creek's staff a few months ago. Prior to that, he was a teaching pastor at Grace Church in Reno, Nevada.
"That is our goal—is two, thriving churches," Dummit said to Campbell in the video announcement. "I just want to give my blessing to that, to you, to the team, and to the future of both these churches."
Similarly, Campbell said, "Even though we may not be serving our King in the same local church, we are all part of God's Church. We remain brothers and sisters in Christ. We remain co-laborers in being salt and light in the city."