The pastor of one of the largest churches in Canada, and CEO of a Christian cable TV channel, has died at age 59, news media reported this weekend.
Pastor Leon Fontaine of Springs Church died on Saturday, the Winnipeg Free Press reported. Family members reportedly announced his death in a video shown Sunday at his church.
Springs Church is one of Canada's largest churches with thousands attending its two sites in the provincial capital of Manitoba, and a third in Calgary, the largest city in Alberta. The church reportedly has a total average weekly attendance of 8,000. In addition to in-person services, the church also has drive-in and online services.
Fontaine was well-known as a prominent opponent of COVID-19-related restrictions during the pandemic. He would have turned 60 this Friday.
Fontaine's family reportedly didn't disclose details of his death and the church has declined comment to Canadian media. But someone who knew Fontaine for decades told the Free Press that his death was unexpected.
Give a gift of $30 or more to The Roys Report this month, and you will receive a copy of "The Ballot and the Bible" by Kaitlyn Schiess. To donate, click here.
Fontaine and his wife, Sally, had pastored Springs Church since 1994. He became CEO of the Miracle Channel in 2010.
The cable TV station broadcasts sermons from Fontaine, as well as televangelists including Joyce Meyer and Joel Osteen. It also airs popular preachers like Tony Evans, David Jeremiah, and Charles Stanley.
The nonprofit Miracle Channel Association reported revenues of more than $5 million Canadian in 2021, according to Canadian nonprofit watchdog Charity Data. Nearly $1.7 million of that was in donations, federal data indicate.
Canadian legislator Sen. Don Plett, who represents Manitoba and leads the opposition party in the Canadian Senate, said Fontaine's "untimely passing" shocked and saddened him. He called Fontaine a "man of integrity who led with compassion."
Correction: This article has been corrected to state that Calgary is the largest city in Alberta, not the capital.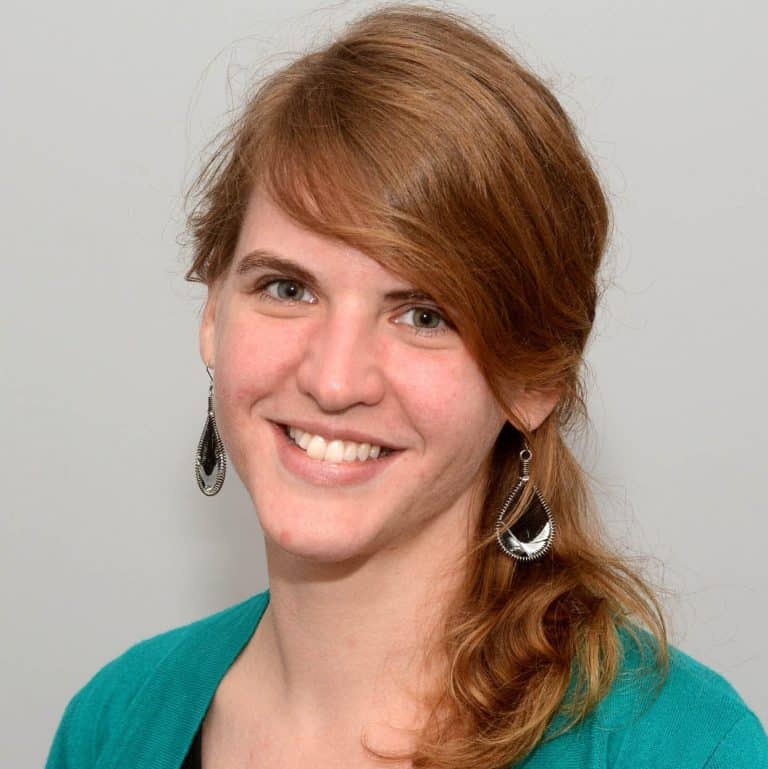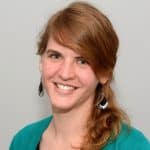 Sarah Einselen is an award-winning writer and editor based in Texas.