CeCe Winans, already a multi-Grammy-winning gospel singer, added a historic win at the 2022 GMA Dove Awards, the contemporary Christian music honors, becoming the first African American female solo artist to be named Artist of the Year. She also won Song of the Year for "Believe for It," the title track of her 2021 live recording.
As the applause subsided after the announcement of Artist of the Year, Winans broke into "To God Be the Glory" as her acceptance speech during the Oct. 18 ceremony of the Gospel Music Association that aired Friday on the Trinity Broadcasting Network.
"To God be the Glory for the things he has done," she sang, and added: "God bless you. Thank you."
Winans added in a written statement: "All I wanted for this record was for it to touch the hearts of people so they would be encouraged and filled with hope; but its success far exceeded all that I could have imagined. To God be the glory!"
Winans, 58, won Song of the Year for the track she co-wrote with Dwan Hill, Kyle Lee and Mitch Wong.
Give a gift of $25 or more to The Roys Report this month, and you will receive a copy of "I Can't Hear God Anymore: Life in A Dallas Cult" by Wendy Duncan. To donate, click here.

"It's just amazing what God is doing, working with these guys, and grabbing songs that touch my heart," she said in expressing thanks to her co-writers and producers on the album.
"I just want us to understand that the God of miracles is still working miracles. So keep believing for it."
Winans is on the first leg of her 21-city tour for "Believe for It," and is set to release her new book, "Believe for It: Passing on Faith to the Next Generation," on Nov. 15.
Winans, the eighth of 10 children born to the Winans gospel music family, is the co-pastor, along with her husband, Alvin Love, of Nashville Life Church, a nondenominational congregation in Tennessee.
In 1988, when the Doves first named a New Artist of the Year, Winans and her brother BeBe Winans, then a duo "BeBe and CeCe," took home the award. It was the same year she won her first of 15 Grammys — and now has more than two dozen Dove Awards.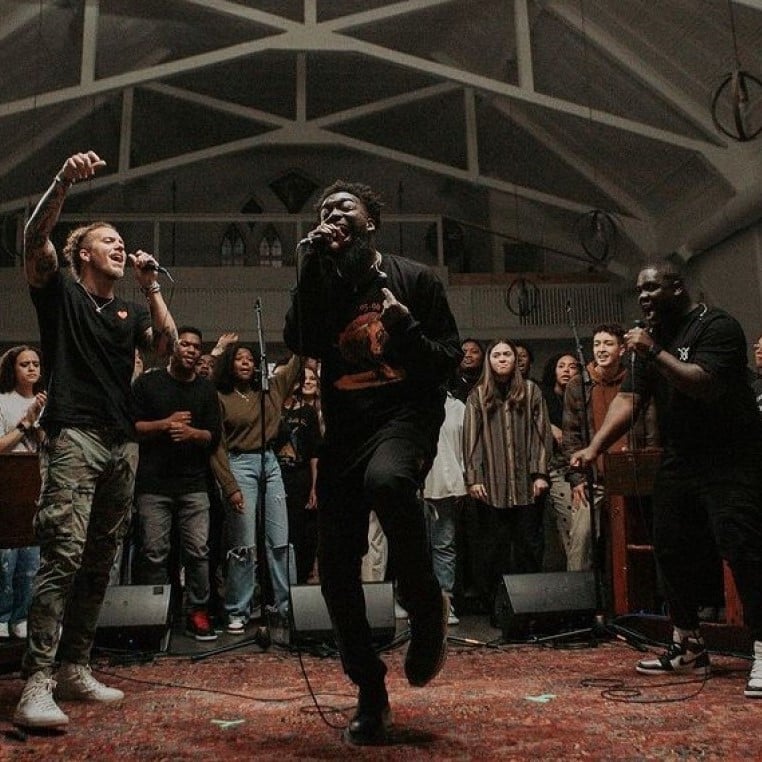 Worship band Maverick City Music also took home two Dove Awards, with their song "Breathe" named Gospel Worship Recorded Song of the Year and their album Tribl Nights Atlanta chosen as Gospel Worship Album of the Year. 
In recent weeks, the worship collective has parted ways with longtime singer Dante Bowe, whom Maverick City Music said in a statement had engaged in "behavior inconsistent with our core values and beliefs" though they did not give specifics. 
Josh Shepherd contributed to this report.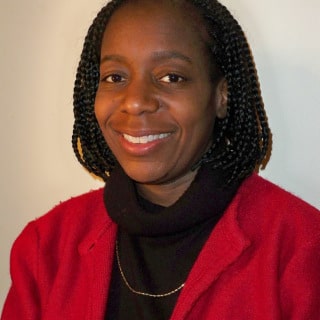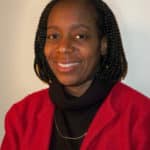 Adelle Banks is production editor and a national correspondent at Religion News Service.