Barely a week after classes began at Cedarville University in southern Ohio, the Baptist institution is converting classroom space to quarantine halls as hundreds of students have tested positive for COVID-19. It's also putting a mask mandate in place, a move campus leaders had declined to make until Wednesday night.
A total of 281 residential graduate and undergraduate students have active COVID-19 cases as of Thursday, meaning they've had a lab-confirmed positive test result, according to the university's COVID-19 reporting dashboard.
That's just over 7% of the university's total number of undergraduate and graduate students enrolled in campus-based programs. Several hundred more are likely in quarantine due to exposure, based on university estimates. Classes began last Wednesday, Aug. 18, for residential students.
It's unclear what portion of the campus's residential students are in isolation because of positive test results or how many residential students have been vaccinated for COVID-19. The Roys Report reached out by text, voicemail and email to Cedarville spokesman Mark Weinstein, but he didn't reply.
The university's statistics also don't include faculty or staff. Cedarville doesn't require its employees to report whether they've come down with COVID-19, though they are expected to follow testing, quarantine and isolation guidance if they do catch it.
Give a gift of $30 or more to The Roys Report this month, and you will receive a copy of "Wounded Workers: Recovering from Heartache in the Workplace and the Church" by Kirk Farnsworth. To donate, click here.
Cedarville urges students who've tested positive to go home if they can. The majority of students who've tested positive are isolating off campus, but 113 are on campus, the dashboard indicates.
University President Dr. Thomas White described Cedarville's new protocols on video as he stood in a classroom he said had been fitted with 56 beds and a computer lab.
"We have seen this delta variant sweep through campus," he said, referring to a highly contagious variant of COVID-19. The classroom was one of multiple ad hoc overflow spaces Cedarville had outfitted, he said, to house students who were required to isolate but couldn't go home or isolate in their dorm room.
White said the campus would stay open and meals would still be served for the next several days while a "Flexible Format" class option is offered.
In a Wednesday evening update accompanying White's video, the institution announced it would immediately require masks to be worn in indoor public spaces, and would allow students to attend class virtually starting this Friday until Sept. 7, after Labor Day weekend. Students who decide to go home during the "Flexible Format" period won't be penalized for not being in class in person, White said.
"This wave will pass, and our commitment is to be on campus in person," White said in the video. "We believe that's the best way to do discipleship, we believe that is the best way to do academic excellence. So the best way for us to reach our goal of the majority of this semester on campus, in person, is to be prudent with this delta variant."
Cedarville requires students to isolate if they've tested positive or are having symptoms consistent with COVID-19. In addition, students who've been exposed to someone who's tested positive must quarantine for at least five days. They're released from quarantine requirements if they test negative on day five, according to information on the reporting dashboard.
The university estimates that for every student who tests positive, another five students have to quarantine due to exposure.
Cedarville doesn't require students or staff to be vaccinated for COVID-19 and didn't previously have a mask mandate. On Tuesday, it updated its COVID-19 guidance to indicate chapel was suspended and masks were "strongly encouraged in all indoor public spaces." The guidance didn't say whether that extended to common areas inside dorms, like hallways or lounges.
Other colleges in the region have either mandated masks on campus or required students and staff to be vaccinated for COVID-19, the Dayton Daily News reported.
Greene County, where Cedarville is located, had more than 17,000 active COVID-19 cases as of Wednesday, including both lab-confirmed and probable cases, the health department announced. That's about one out of 10 residents in the county of about 169,000.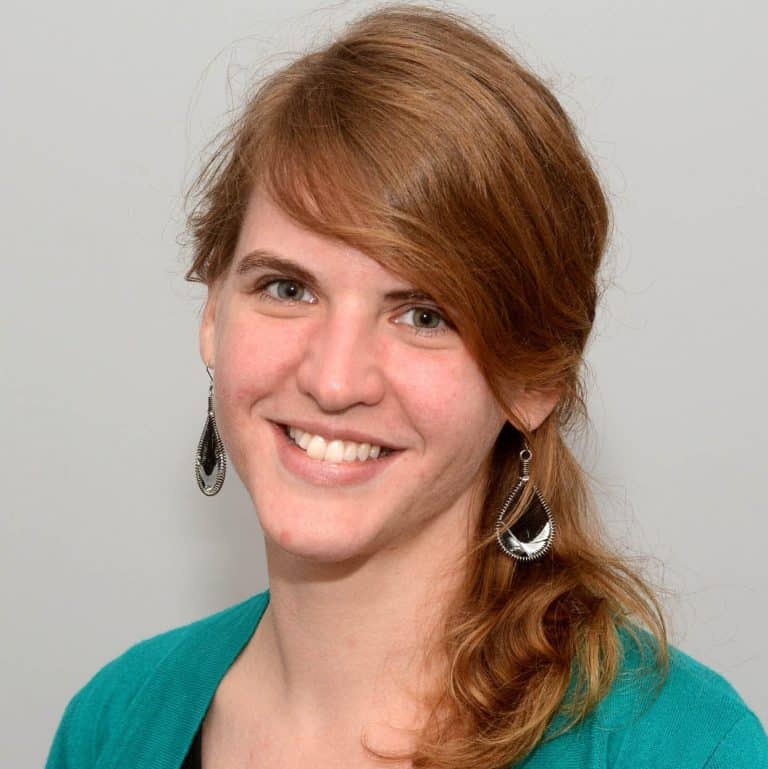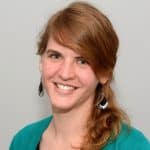 Sarah Einselen is an award-winning writer and editor based in Texas.