A student at Cedarville University, a small Baptist college in rural Ohio, has been charged with felony assault and tampering with evidence, following the stabbing of a fellow student earlier this week.
The stabbing reportedly occurred Tuesday morning at Cedarville's Stevens Student Center and sent a male student to the hospital, according to court documents filed Wednesday with the Xenia Municipal Court of Greene County. The injured student was treated and released the same day, local media reported.
The suspect, Juniya Franks, 19, told police that she stabbed the victim in the chest with a pocket knife after he put his hands around her neck to choke her and told her he was going to kill her.
Franks told police she was sitting on the victim's lap in a university stairwell before the stabbing. She met up with the victim to apologize to him because "she was getting ready to report incidents to university employees that she claimed involved (him)."
The Roys Report (TRR) sought comment about Franks' claim from the university's executive director of public relations, Mark Weinstein, but Weinstein did not respond.
Give a gift of $50 or more to The Roys Report this month, and you will receive a copy of "The Kingdom, the Power, and the Glory: American Evangelicals in an Age of Extremism" by Tim Alberta. To donate, click here.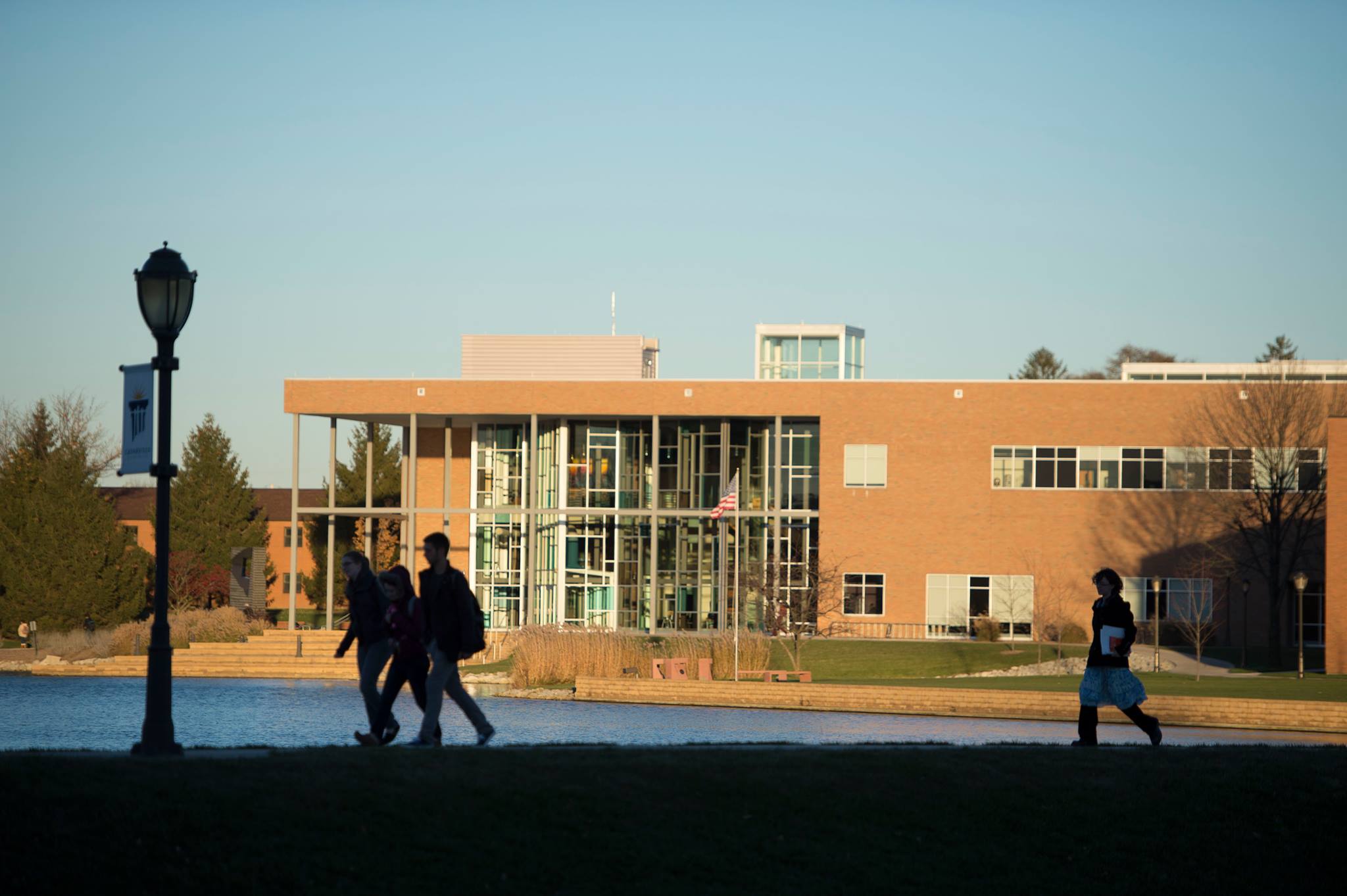 Franks told police that after she stabbed the victim, she grabbed his flip phone because she was afraid he was going to call 911.
The phone was found broken in half, police said. Police added that they also recovered a pocket knife with a 3- to 4-inch blade.
The stabbing victim told a prosecutor's office investigator that he did not choke or assault Franks and only put his arms around her shoulders "to help relieve her anxiety."
Authorities have released the 911 call reporting the stabbing. The caller tells the operator that a man has been stabbed in the chest and is bleeding but breathing and conscious.
The operator responds in surprise, "A stabbing? Who stabbed who?"
At the university's chapel service about two hours after the stabbing, Jon Wood, Cedarville vice president of student life and Christian ministries, told students there was no further threat to safety, and counseling services were available.
"We recognize we live in a world that has brokenness and that there are two students right now who in that are navigating some different circumstances of life," Wood said. "We want to pray for them and appropriately respect their privacy."
Franks was released on $50,000 bond, court documents state. The court has not yet released the date of her next hearing.
Anthony Cicero, the attorney representing Franks, said he was thankful Franks was released and added, "we believe she will be fully vindicated."
Julie Roys contributed to this report.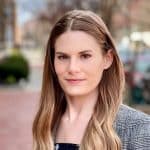 Meagan Saliashvili is an award-winning freelance religion reporter based in New York. Her bylines have appeared in Religion News Service, Christianity Today, Religion Unplugged, Newsweek, Dallas Morning News, and more. Follow her at @Meagan_Salia.