A second pastor has resigned from an Ohio megachurch rocked by the recent resignation of its senior pastor, Tim Armstrong, for alleged "harsh and fear-based leadership." Now The Chapel in Akron won't say whether it plans to make details of Armstrong's behavior public, and a former attendee says the church hasn't tried to speak with other victims.
The second pastor, Executive Pastor Jim Mitchell, resigned from The Chapel on Aug. 16, according to a letter posted to the church's website from Interim Senior Pastor Zac Derr.
Mitchell had worked closely with Armstrong. But according to Derr, the church's trustees were "still deliberating on many issues" and had not asked Mitchell to step down. However, Derr said the trustees agree that Mitchell's decision "is right."
Mitchell, who was on administrative leave when he resigned, had been involved at The Chapel for three decades. The church is planning a reception in his honor in the fall, according to the letter.
Mitchell's resignation came weeks after Armstrong was asked to resign from the church with more than 6,000 attendees across seven campuses.
Give a gift of $30 or more to The Roys Report this month, and you will receive a copy of "The Way of the Dragon or the Way of the Lamb" by Jamin Goggin and Kyle Strobel. To donate, click here.
The Chapel's trustees are now planning to present the summary of findings in October from an investigation it says substantiated claims that Armstrong had been guilty of "harshness and fear-based leadership."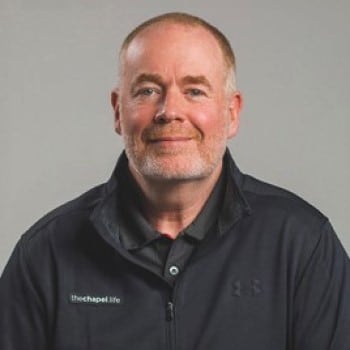 Those presentations will take place in a series of town hall-style meetings, according to Derr's letter. A church spokeswoman wouldn't say whether a virtual option might be offered.
Previously, the summary was expected to be published on the church's website in late August. It's unclear why now the findings aren't being reported to church members until October, or whether a summary will still be posted publicly at all.
The Chapel spokeswoman Melissa Trew ignored multiple requests for a phone interview and refused to answer questions put to her in an email, saying church members hadn't been told the requested information, either.
"I can tell you that we intend to address some of this content with our congregation directly in the near future, but I realize that offering a comment in a media publication about those things before they've had an opportunity to hear it from us directly could be hurtful to some in our church family," Trew wrote.
Simmering tensions?
The church's leadership crisis erupted in May when Armstrong asked the pastor of one of the church's two biggest campuses, Mike Castelli, to resign, reportedly because he'd fostered a staff culture at the campus "that did not support Pastor Tim's overall vision for the church." Castelli has since been reinstated and put on leave.
The trustees thanked Castelli and praised his integrity in the letter, saying he "was in a difficult and complex situation when he exercised his only remaining option to expose Pastor Tim's harsh and fear-based leadership to the Trustees."
Trew hasn't answered repeated questions about whether the church or its consultants are seeking to find additional victims of Armstrong's behavior.
A woman who was involved at The Chapel until three years ago, and knows several alleged victims, says the church hasn't yet contacted any of the victims she knows.
"I know people who were definitely hurt, and they were never contacted, even though their stories were very well known within top leadership," Sarah Bucy Klingler said. Klingler attended The Chapel's Akron campus, where Armstrong was based, until around 2018, roughly four years after Armstrong was hired as The Chapel's senior pastor.
Klingler and her husband left because they "just were no longer comfortable," she said. They disagreed with what she described as a "neo-Reformed, Calvinist bent" strengthening in the church, she said, but they were also concerned by Armstrong's style of leadership. "Especially seeing some of these other red flags that we were seeing, feeling like we were kind of in a totalitarian regime, almost."
"I hope there is work done that looks at the culture (of the church) and what kind of enabled this," she said of The Chapel's investigation and next steps. "And I would hope that victims, that their voices would be allowed. So far it's been very lacking in terms of transparency with what has even been in this report. It's all been very hush-hush.
"People have not really felt comfortable, I don't think, even speaking because of this messaging that has come out about, 'we need to be unified. We don't want to cause more harm to the church'," Klingler added.
Next steps for The Chapel
The Chapel plans to restore Castelli to his former position after a "short season of healing" and coaching that's expected to last six weeks, Castelli said in a statement included with Derr's letter.
Derr will continue to serve as interim senior pastor while the church reevaluates its multi-campus model and updates its constitution to foster "a robust practice of a plurality of elders." Pastor emeritus Knute Larson, who led the megachurch for 26 years until retiring in 2009, will also provide counsel during the interim. It's unclear whether he'll do so in any official capacity besides his emeritus status.
Trew didn't answer questions about how long the interim could last. The letter stated that reevaluating the church's multi-site model alone was expected to take 4-6 months.
Armstrong's radio ministry, The Worthy Walk, has apparently been discontinued. A message on the ministry's website states that Moody Radio stations in the Cleveland area dropped the program and other broadcasters stopped airing it after Aug. 29.
However, Armstrong "is currently relocating and will be starting a new ministry soon," a now-deleted note on the radio ministry's website read. There were no details about what that ministry will be and Armstrong didn't reply to an email asking about it.
Armstrong is also a member of Cedarville University's trustee board, where he was among the highest-compensated trustees in recent years, The Roys Report previously found.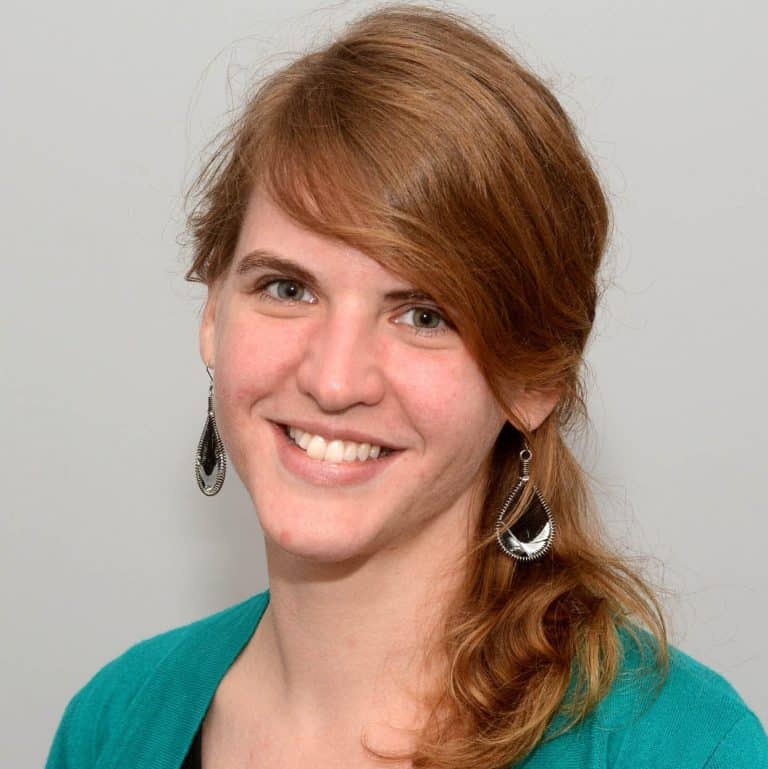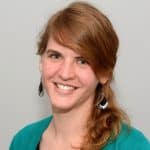 Sarah Einselen is an award-winning writer and editor based in Texas.