A charismatic minister is apparently widening his revival and healing ministry despite having been disqualified because of "a steady pattern of ungodly and immoral behavior."
Todd Bentley is hosting revival events in Illinois and Florida in January 2023, an event listing shows. A missions trip to Uganda is slated for February and March. Bentley is then planning two weekend revivals — one in April in Lakeland, Florida, and another in May in Memphis.
The events are being put on by Bentley's ministry, Revival Harvest Ministries, formerly Fresh Fire USA. The revival weekends mirror an event in March 2021 in North Carolina, where Bentley began preaching again after a 17-month break.
Bentley had gone on hiatus after an estranged protégé accused him in 2019 of sexual perversion.
A panel of six charismatic leaders convened to investigate the allegations against Bentley. The panel stated in January 2020 that Bentley was disqualified for leadership or ministry based on "credible accusations of a steady pattern of ungodly and immoral behavior."
Give a gift of $30 or more to The Roys Report this month, and you will receive a copy of "The Ballot and the Bible" by Kaitlyn Schiess. To donate, click here.
An investigator reportedly spoke with dozens of people about accusations dating from as early as 2004 and as recently as 2019—the same year the panel began its work, according to a statement from apologist Michael Brown, who assembled the panel.
"Sadly, we see no signs of true, lasting repentance," the panel stated in 2020. "Instead, we see a steady pattern of compromised behavior, including credible accusations of adultery, sexting (including the exchanging of nude pictures or videos), vulgar language, and substance abuse."
The Roys Report (TRR) reached out to Brown and all living members of the panel to ask whether any panel members had determined Bentley could be restored to ministry. (One panelist, Bishop Harry Jackson, died in late 2020.) We did not immediately hear back from any panelists.
Bentley reportedly refused to participate in the investigative process. A month after the panel's statement, he admitted to "inappropriate texting with other adults" in a February 2020 email to supporters. But he also claimed the panel's findings included "many false accusations" in addition to "the sins I've already repented of."
Two-decade ministry punctuated by controversy
The panel's determination came months after an estranged protégé of Bentley's accused him of having "a perverse sexual addiction," TRR previously reported.
Bentley entered the public eye in 1998 at age 22 when he took the lead at a Canadian ministry, Fresh Fire. He first weathered controversy in 2001 after revelations he had been convicted at 15 years old of sexually assaulting a 7-year-old boy.
The Canadian ministry rose to prominence in the U.S. after thousands attended revivals Bentley hosted in Lakeland, Florida, CBC reported. Then in 2008, Fresh Fire's board of directors stated Bentley stepped down in the wake of "an unhealthy relationship on an emotional level" with a staffer.
Bentley launched Fresh Fire USA, now Revival Harvest Ministries, in 2009, U.S. tax records show.
Allegations Bentley had "a perverse sexual addiction" surfaced in 2019 when an estranged protégé of Bentley's, Stephen Powell of Lion of Light Ministries, accused Bentley of preying on interns in his ministry. Powell also alleged Bentley had sexually assaulted girls in Pakistan.
Brown previously stated on Facebook he had been asked to oversee a process where respected leaders could evaluate the allegations "fairly and with due process." He assembled a panel in September 2019, which brought on a former police investigator to seek statements from roughly 60 people, Brown stated.
The panel evaluated the investigator's material and in January 2020 announced its determination in a statement on Facebook.
The allegations, which spanned about 15 years, disqualified Bentley "until such time that he has demonstrated true, lasting fruits of repentance," the panel stated.
The fruits of repentance would have to include "the breaking of these long-term, sinful habits; public acknowledgment of his sin, without equivocation, including asking forgiveness of those he sinned against; and submission to local church leadership until trust had been rebuilt," the panel's statement continued. "This would likely take a period of years."
Bentley announced he was ready to be back in ministry one year later, in a January 2021 supporter email. He cited "almost daily personal encounters" with God as the basis for his return.
TRR did not immediately hear back after we reached out to Bentley to ask whether he had publicly acknowledged the sin and if there were local church leaders he was accountable to.
The nonprofit's 2019 tax records list Bentley as the organization's president and his wife, Jessica Bentley, as the director of operations. Only one other board member besides the couple is listed.
UPDATE: Michael Brown responded today (Tuesday) with the following statement:
"First, it was the verdict of the panel that at no point in the future, under any circumstances, should Mr. Bentley lead his own ministry again. Nothing would change that determination, and the opinion of the panel was meant to be final and lasting.
"Second, the panel has no legal or spiritual authority over Mr. Bentley and has nothing to do with restoring him to ministry, nor has Mr. Bentley ever acknowledged the panel's authority (so, he would not come to the panel requesting restoration). The panel sought to fill a void in the larger charismatic church where unaccountability is often rife, bringing together respected leaders who could investigate charges of sexual impropriety, praying also for Mr. Bentley's true repentance. The panel has not been consulted or reconstituted since issuing their decision and so, with regard to Mr. Bentley relaunching his ministry, would simply refer back to the statement that was issued."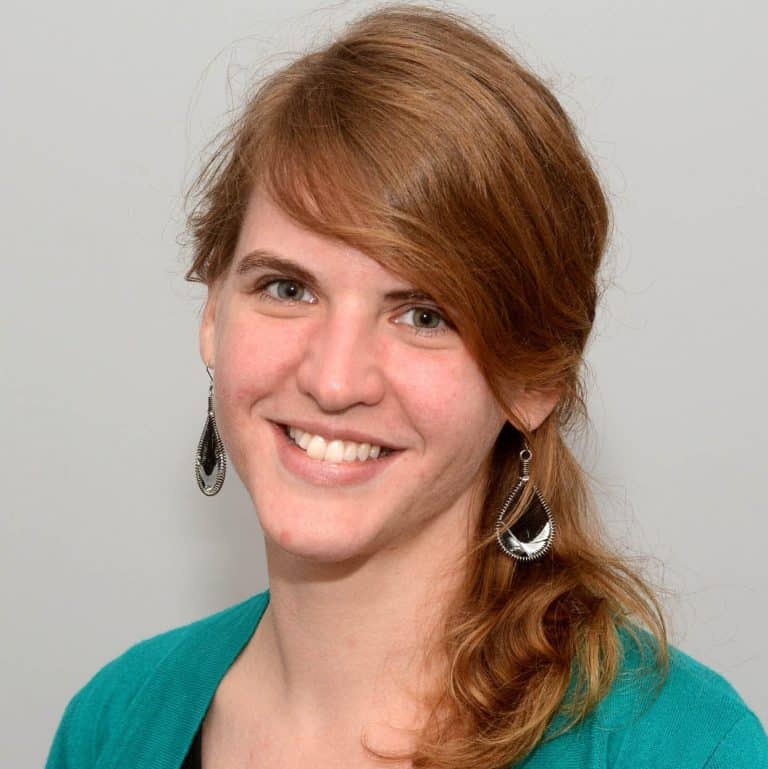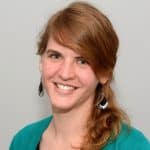 Sarah Einselen is an award-winning writer and editor based in Texas.