Charles Stanley and CBD? If that sounds far-fetched to you, you'd be right.
The ministry founded by the popular Southern Baptist pastor urged the public in a weekend statement not to fall for false reports connecting him and sales of new CBD products.
"In Touch Ministries has received reports that scammers have been posting Dr. Charles Stanley's image, falsely reporting that Dr. Stanley is beginning a new business venture in CBD oil," the ministry's statement reads. "Some of the articles even utilize fake Fox News headers to appear more convincing. However, none of it is true. IT IS A SCAM. Dr. Stanley has not begun any new venture."
The ministry asked people not to click on posts, emails, texts or websites conveying the false information, .
"Scammers are attempting to trick you into giving your personal information or infect your electronic devices by using Dr. Stanley's image," according to the ministry.
Give a gift of any amount to The Roys Report and receive a copy of "Have we lost our Head?: Reconnecting churches with Jesus" To donate, click here.
CBD, or cannabidiol, is one of the active ingredients in marijuana but is derived from hemp, a cousin to the marijuana plant, according to Harvard Health. CBD doesn't cause a high—a different ingredient called THC, or tetrahydrocannabinol, causes the psychoactive effects produced by marijuana.
Marijuana is still illegal at the federal level, but hemp with insignificant levels of THC was legalized in 2018. Federal regulation places certain restrictions on how it's marketed. No CBD products can be advertised for treating any specific diseases or conditions.
Stanley announced last fall he was retiring as senior pastor at First Baptist Church in Atlanta and transitioning to pastor emeritus. His sermons are still broadcast online and on more than 2,600 radio and TV outlets through InTouch Ministries, which he founded in 1977. The 88-year-old has been focusing his energies there since stepping back from church ministry.
The church announced more than three years ago it had formed a succession plan in which the church's associate pastor at the time, current Senior Pastor Anthony George, would succeed Stanley.
"I'm so grateful [God] saw fit to allow me to serve as your pastor for more than 50 years," Stanley was quoted as saying in a Baptist Press article.
Stanley has been on staff at First Baptist since 1969, when he was hired as associate pastor. He was named senior pastor in 1971. He served two one-year terms as president of the Southern Baptist Convention from 1984-1986.
Stanley's son Andy Stanley pastors an Atlanta-area megachurch of his own, North Point Community Church in Alpharetta, Georgia. It's one of the biggest churches in the country, with more than 30,000 in attendance each week at its campuses, according to the church's website.
Andy Stanley was once considered his father's natural successor, but the two parted ways when the elder Stanley and his wife divorced in 2000, according to CNN.
Anna Stanley told The Atlanta Journal-Constitution that she had endured "many years of discouraging disappointments and marital conflict. . . . Charles, in effect, abandoned our marriage. He chose his priorities, and I have not been one of them."Charles Stanley has not remarried and Anna Stanley passed away in 2014.
After the divorce, Charles Stanley resisted calls for his resignation and the church eventually voted to retain him as senior pastor. He and his son reportedly maintain a close relationship.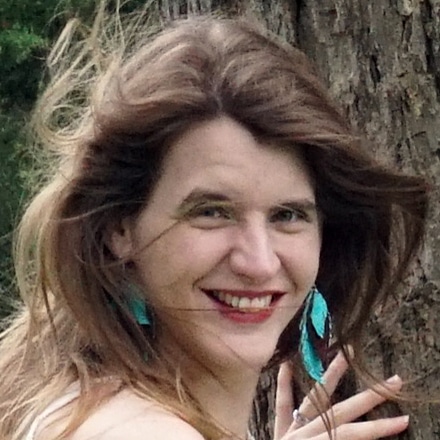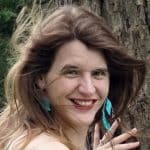 Sarah Einselen is an award-winning writer and editor based in Texas.