Nationally known pastor Rev. Charlie Dates is set to succeed Rev. James Meeks next year as senior pastor of Salem Baptist Church—one of Chicago's biggest megachurches.
Meeks, a former state senator, founded Salem Baptist 38 years ago. He announced Sunday he'll preach his last sermon to the 10,000-member church on January 8, 2023.
The 65-year-old has been a pastor for 42 years and said he feels like he's "got 42 more years in me." But Meeks added he's learned from King David's life "when it's time to come off the battlefield."
"It's time for Salem to move forward," he told his congregants. "It's time for Salem to have younger leadership . . . We need new ideas. We need new opportunities. And God has blessed us with our own son" as the church's next pastor.
Dates, 41, is senior pastor of Progressive Baptist Church—a position he'll keep, despite assuming the pastorate at Salem. In a video message to Progressive, Dates said the two churches will stay distinct, though he'll pastor them both.
Give a gift of $30 or more to The Roys Report this month, and you will receive a copy of "Wounded Workers: Recovering from Heartache in the Workplace and the Church" by Kirk Farnsworth. To donate, click here.
"I'll be here every Sunday and through the week as I normally am," Dates said. But he added God is extending "our platform and our reach to the point where I'll be able to provide pastoral leadership for both churches. I'll become senior pastor of both the Salem Baptist Church of Chicago and remain that at Progressive."
Dates' new role will mean others will take on some of what Dates does now at Progressive, he said. Dates added that the transition will start in January 2023.
"We are not merging the two churches and Salem is not absorbing Progressive," Dates said." Salem has its own kind of DNA, Progressive her own . . . . I have, by the grace of God, the DNA of both churches."
Dates graduated from Salem Baptist's Christian school, which has since closed. He was also on staff at Salem Baptist for five years as Meeks' preaching assistant before becoming Progressive's youngest-ever senior pastor at age 30.
In a video posted Monday, Meeks called Dates "the greatest preacher in our nation."
"The Bible says one man planteth and another man watereth, and God giveth the increase," he said in the video, with his wife Jamell Meeks, director of Salem's women's ministries, at his side. ". . . I believe now that the time has come for me to yield to a younger person."
Both Meeks and Dates also have a connection to the Moody Bible Institute. Meeks serves on the Moody Bible Institute Trustee Board, and Dates has worked as an adjunct professor there. Both have spoken at Moody's annual Founder's Week conferences.
Dates also is an affiliate professor at Baylor University's George W. Truett Theological Seminary in Texas and at Trinity Evangelical Divinity School in Illinois, according to his bio. He also teaches at Wheaton College and has delivered chapel sermons at various institutions, including The Southern Baptist Theological Seminary.
Progressive Baptist Church, a century-old historically Black congregation, was briefly part of the Southern Baptist Convention (SBC). But the church left in 2020 after SBC leaders rejected critical race theory en masse.
That was the last straw for Dates, he wrote in a column for Religion News Service. Dates explained he saw rejecting CRT as part of a continuing "heritage of dangerous conservatism."
Salem Baptist is one of several megachurches whose pastors are passing the baton. Vance Pitman resigned in December from Hope Church in Las Vegas to lead the SBC's national church-planting organization. And Saddleback Church founder Rick Warren is retiring this September.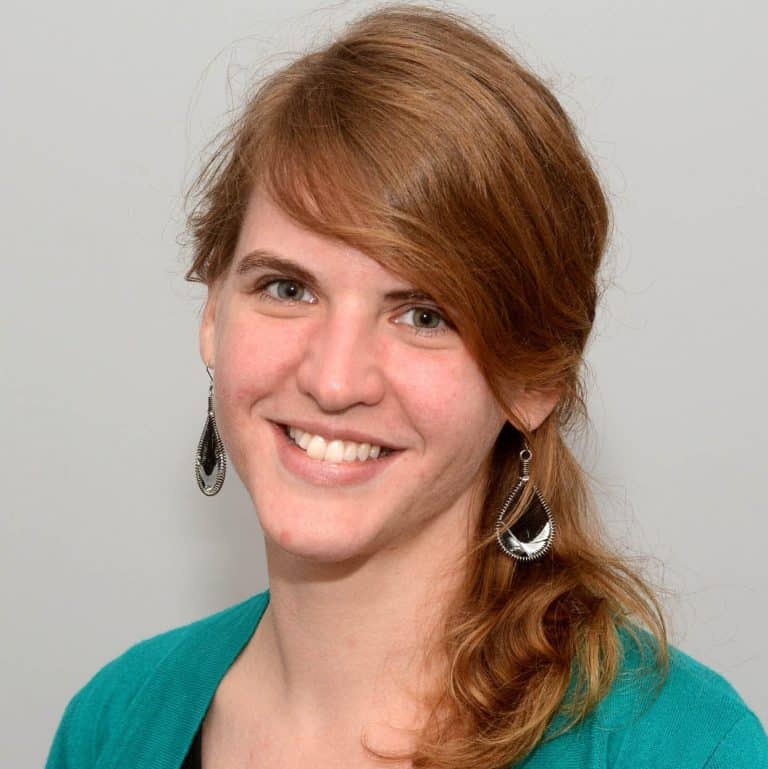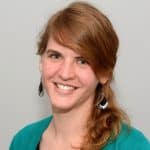 Sarah Einselen is an award-winning writer and editor based in Texas.