For over two decades, Chi Alpha Campus Ministries, a college ministry in Texas affiliated with the Assemblies of God, has allowed a registered sex offender to attend meetings and prey on students, raping or sexually assaulting at least 13 men, whistleblowers say. They add that the man's pattern of grooming and inappropriate behavior was reported to the group's state and national leadership, but the ministry leaders did nothing, despite repeated calls to do so.
Daniel Savala, 67, has billed himself as an itinerant minister and spiritual mentor for decades. Since 1989, he has been affiliated with Chi Alpha Campus Ministries. Yet allegations are now surfacing that Savala used his access to college ministries and churches as a means to groom and sexually abuse college students and minors. This reportedly included Savala encouraging students to masturbate in front of him, get naked, and engage in other sexual activity.
In 2012, Savala was charged with 11 counts of continuous sexual contact and sexual abuse of a minor, and pleaded guilty to one count of third-degree sexual abuse. He was convicted of abusing a minor from 1995 to 1997 while he was a youth minister at Clover Pass Community Church in Ketchikan, Alaska.
As part of the terms of his sentencing, Savala registered as a sex offender in Texas, where he had moved as of the late 1990's and had previously resided. 
Over the past 20-plus years, Savala has frequently attended meetings of the Chi Alpha chapters at two south-central Texas universities—Texas A&M University and Sam Houston State University (SHSU). However, few people beyond top Chi Alpha leaders were aware of Savala's sex offender status, according to multiple sources. And reports have emerged of his alleged abuse on multiple occasions. 
Give a gift of $50 or more to The Roys Report this month, and you will receive a copy of "The Kingdom, the Power, and the Glory: American Evangelicals in an Age of Extremism" by Tim Alberta. To donate, click here.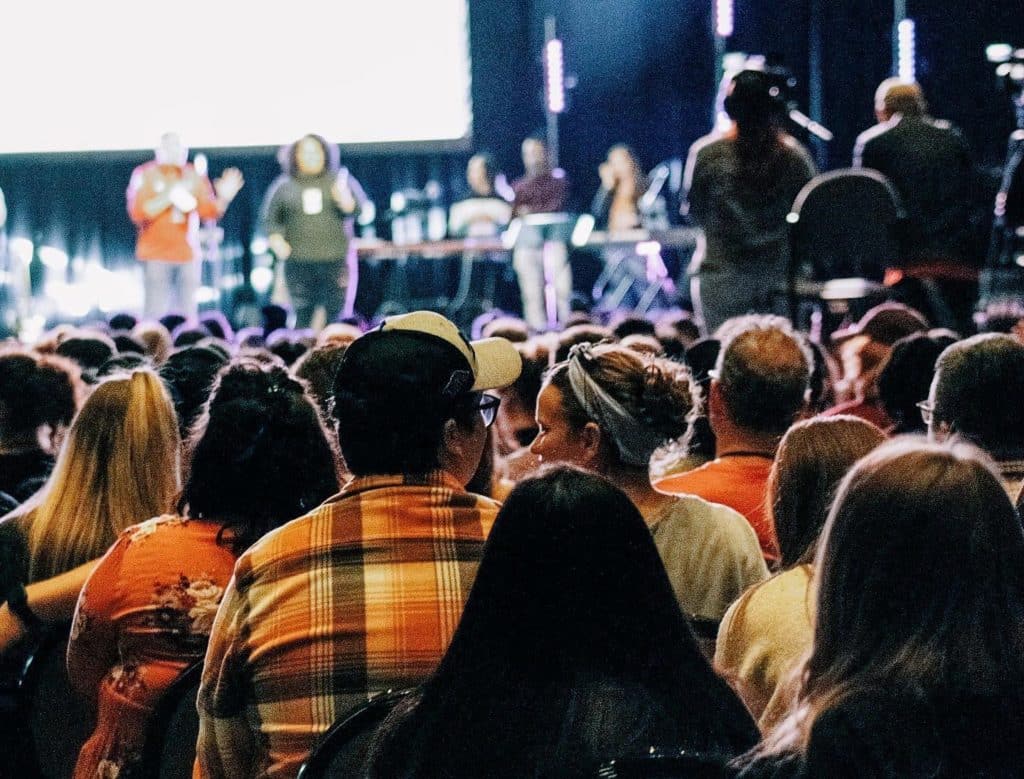 Ron Bloomingkemper, Jr., a graphic designer in the Houston area, told The Roys Report (TRR) that he met Savala in the early 1990's. Bloomingkemper said his pastor introduced Savala as "the holiest man alive" when Savala came to speak.
Within a couple of years of confiding in Savala, Bloomingkemper said he stopped dating a female friend based on Savala's counsel. In the wake of that break-up, Savala suggested Bloomingkemper "come over and we can masturbate together," Bloomingkemper said.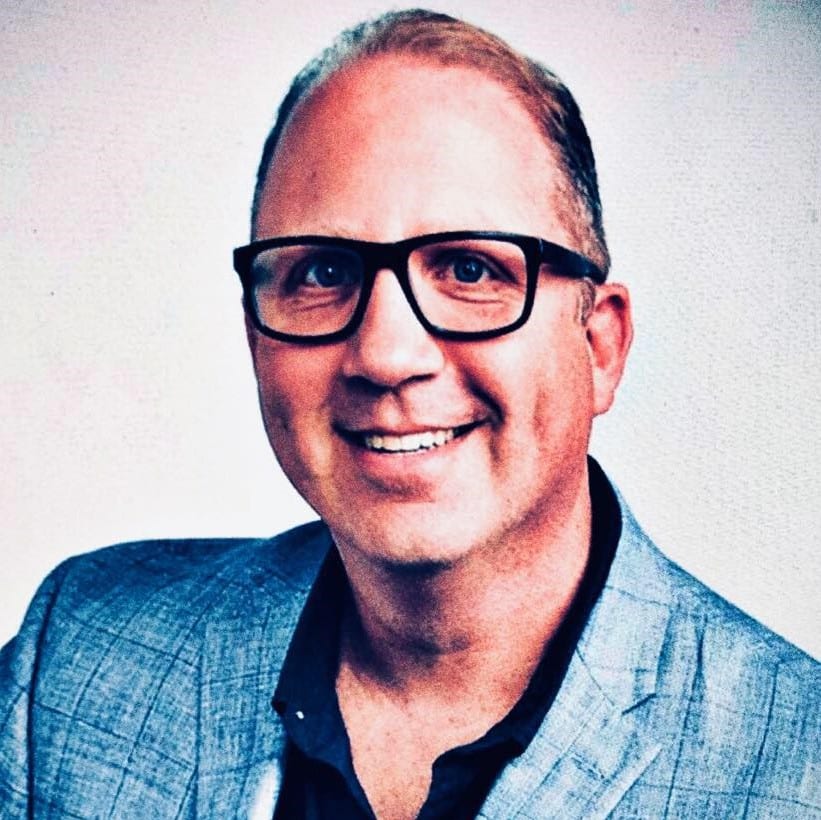 Bloomingkemper was shocked at the suggestion and distanced himself from Savala. He said Savala then forced Bloomingkemper out of Chi Alpha involvement by circulating "false stories" about Bloomingkemper.
Meanwhile, Savala continued his mentoring role with Chi Alpha, with alleged involvement in at least seven Texas universities, according to multiple sources.
In recent months, a group of survivor advocates including Bloomingkemper has engaged attorney Boz Tchividjian, whose law firm specializes in representing abuse survivors.
"What I find most alarming is how easy it has been for this registered sex offender to make his way into the world of Chi Alpha," Tchividjian said in an interview. "The organization's leaders have given Savala access to untold numbers of young college students."
In a statement to TRR, Mark Forrester, communications director at the Assemblies of God denomination, said that Savala "has never held credentials with the Assemblies of God and was never on staff or in leadership within Chi Alpha."
A statement attributed to the denomination's General Council said that its leaders are "diligently looking into allegations," which they consider "very serious." (Full statement below.)
Bloomingkemper found this response lacking. "That's actually the problem," he said. "How do they let an uncredentialed, not officially sponsored guy get so ingrained that he sets the culture for a Chi Alpha chapter? Because it has then spread to other university chapters." 
He pointed to how several Chi Alpha chapter websites have used inspiring quotes from Savala, noting that some of Savala's lines are eerie, given his criminal record. 
Convicted of 'grooming young boys for sex'
A recent investigative report by The Battalion, the student paper at Texas A&M University, recounted multiple alleged victims' accounts from Savala's past ministry in Alaska that led to his criminal conviction. 
Savala reportedly would invite pre-teen and teenage boys to sleepovers at the church, which progressed from talks about puberty, to wrestling with the minors, to nudity, masturbation, and other sexual activity. 
One account, from an alleged victim identified as Tom, stated: "I remember waking up in the morning on several occasions, and he would be laying next to me masturbating and staring at me."
Another alleged victim recounted how Savala abused him as a minor during a "group masturbation" session. The student said one of Savala's signature sayings was: "As long as we love and trust each other, we can do anything together." 
The criminal indictment brought by the State of Alaska in 2012 refers to two juveniles victimized by Savala. But Clint McClennan, a youth leader at Clover Pass Community Church both during and after Savala's tenure, told Bloomingkemper in a video interview of investigating the abuse incidents. McClennan said "at least five and possibly six" more children were sexually abused. 
However, Savala served only a 90-day sentence in Alaska due to the offenses occurring prior to 2006, when stricter sentencing laws for sex offenders went into effect, according to an article in the Ketchikan Daily News. 
Judge William Carey "said the details in Savala's charging documents were 'quite chilling,'" the Ketchikan Daily News reported. "And the judge reiterated Scott's assertion that the minister groomed young boys for sex." 
Savala's attorney stated in the report that Savala "has been out of youth ministry for several years and now works with college students." 
Chi Alpha mentees defend Savala 
When Savala was nearing his sentencing on sex abuse charges in 2012, two of his longtime friends hired an attorney and organized a letter-writing campaign in Savala's defense.
According to a copy of that letter, dated July 18, 2012, those friends were Eli Stewart and Eli Gautreaux—both mentored as young men by Savala in Chi Alpha groups. 
The letter called the criminal indictment against Savala an "absolute attack of the devil on his life" based on accusations by "angry and bitter" men. "So, we NEED YOU TO WRITE A LETTER THIS WEEK to appeal for Leniency for Daniel," wrote Gautreax and Stewart. 
Stewart is now lead pastor at Mountain Valley Fellowship in College Station, Texas. And Gautreaux is Chi Alpha director of South Texas Assemblies of God Ministries and New Mexico Ministry Network, overseeing dozens of Chi Alpha chapters.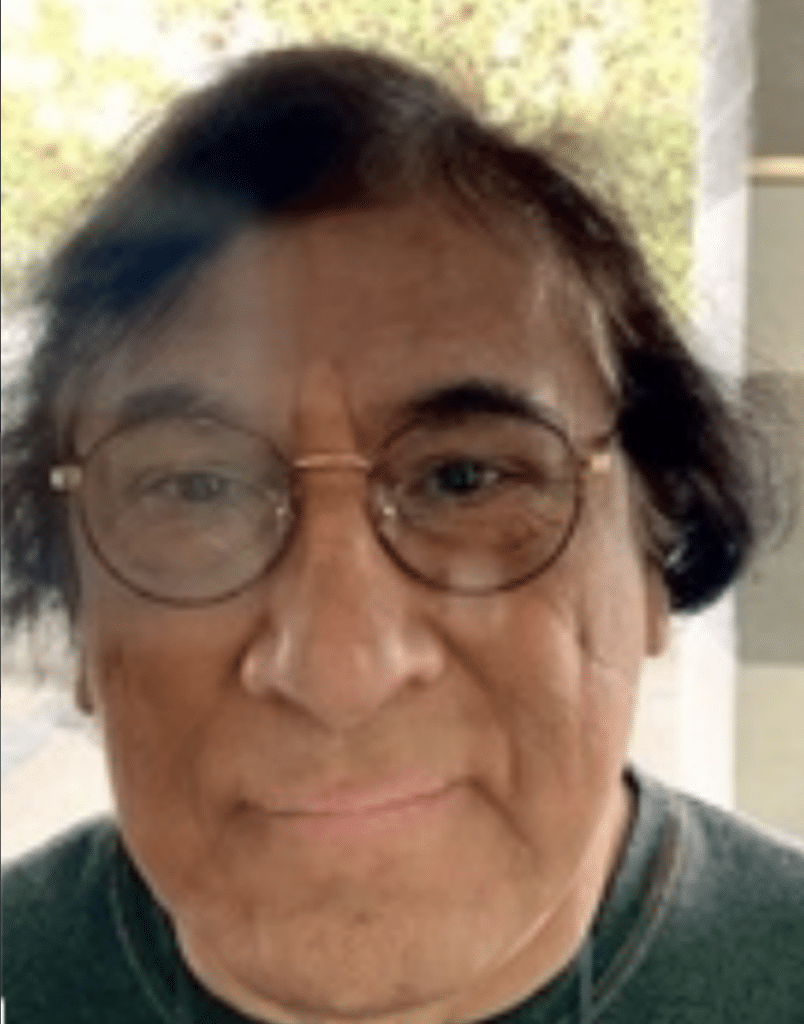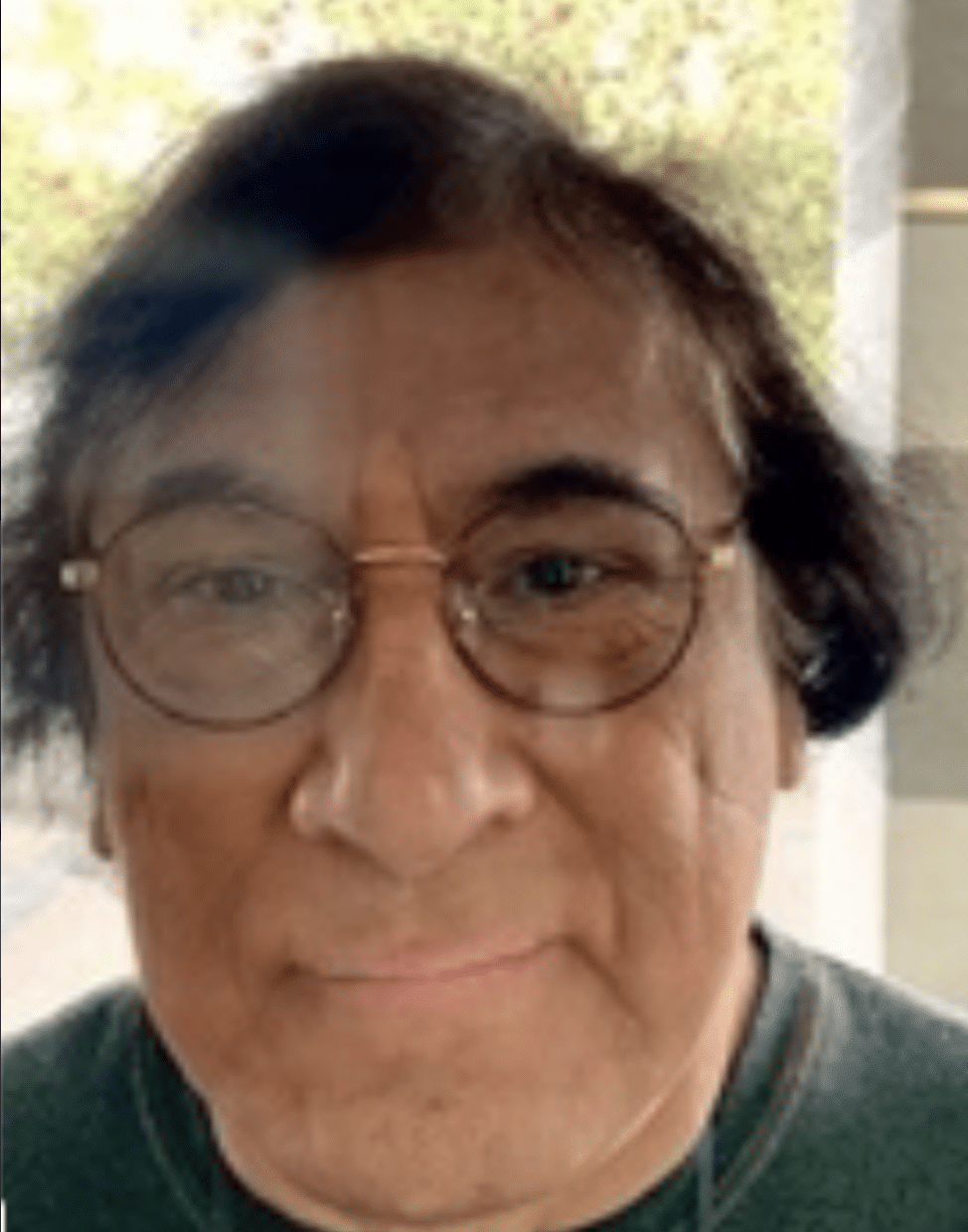 Twenty years before writing the letter defending Savala, Gautreaux founded the Chi Alpha chapter at SHSU, a key hub for Savala's ongoing ministry. From that chapter, Chi Alpha expanded into 30 other area schools. 
"That chapter at Sam Houston was the largest Chi Alpha in the country and A&M followed close behind," said Bloomingkemper. "Those two (chapters) are the gold standard of the entire ministry, and (Chi Alpha leadership) is wanting to protect that, in my opinion."
As Gautreaux's influence grew over the years, so apparently did Savala's. Savala moved to Houston, where Chi Alpha students attending SHSU frequently attended meetings at Savala's house, which included a sauna, The Battalion reported.
Recent allegations against Savala are documented in a demand letter sent on April 17 to the key universities where Savala has had access to students through Chi Alpha.
In 2009, a student leader in Chi Alpha at SHSU was "directed to Savala for spiritual guidance," according to the letter, adding that Savala sexually abused the student "on two occasions that year."
The demand letter also alleged that another student enrolled at SHSU from 2009 to 2015 claimed that Savala was "promoted as a holy and godly man" at Chi Alpha, and the student sought out Savala's advice. Savala groomed the student, saying "it was okay to be naked in front of each other," and Savala initiated sexual contact with the student, the letter alleged.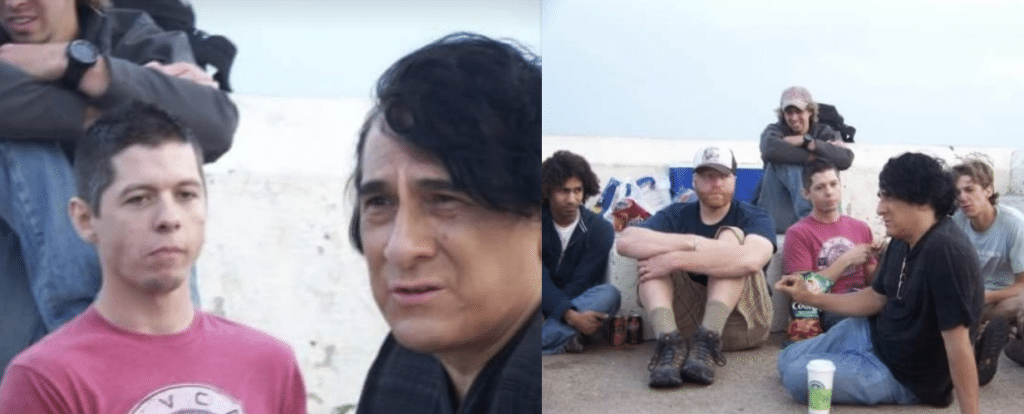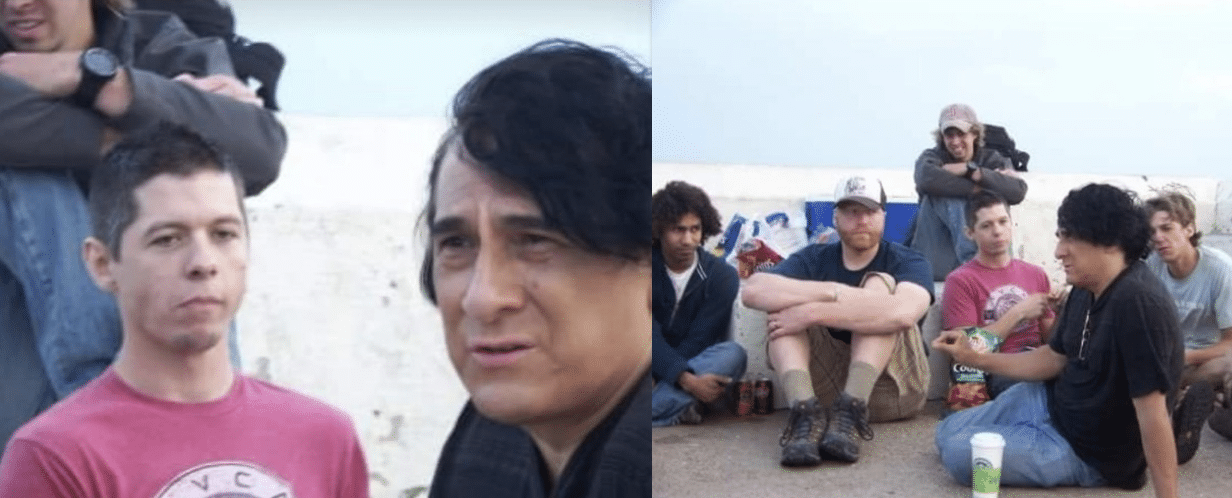 At multiple times during this period, Chi Alpha state leaders and national leaders were informed about Savala's criminal history but did not act, according to multiple sources. 
In a March 18, 2018, email obtained by TRR, a person identified as a former student leader in Chi Alpha wrote Scott Martin, national director of Chi Alpha, who remains in that role. 
"I fear for the safety of those students," stated the author, who is anonymous. "There is not much difference between a 17 year old and an 18 year old except for the law . . . This is most certainly not about forgiveness, it is about protecting one another." 
Attorney Tchividjian raised similar concerns.
"This organization has embraced and endorsed a convicted sex offender," he said. "There shouldn't be 'oversight' because there shouldn't be any connection with this guy. But there has been."
Letter from lawyer sparks initial action

Last month, in a public online forum, a father named "Sholt" (last name not given) recounted the story of his son, who was 12 or 13 when he met Savala.
"I like you, you have something special," Savala allegedly told the boy, according to the boy's father. Within months, a small group leader in the church drove the boy 100 miles to Savala's home in Houston. "I trusted our leadership and never gave (Savala) a second thought," said the boy's father. "My son told me the three of them sat nude, other than their towels, in the sauna."
Further confirmation of the account was included in The Battalion's report.
In April, a group of 30 abuse survivors and survivor advocates including Bloomingkemper organized and published a website to raise awareness of Savala's pattern of abuse and the long-standing denials. 
The survivors have engaged two law firms, Tchividian's firm and Sheef & Stone based in Frisco, Texas, whose attorney Mitchell Little drafted the above-referenced demand letter to universities.
Following a recounting of the facts, including multiple recent student testimonies, the letter states: "This is a demand that you take immediate action on your campuses to address Chi Alpha's ongoing formal or informal relationships with Daniel Savala before more people get hurt." 
On April 23, Stewart addressed the letter's allegations against Savala from the pulpit at Mountain Valley Fellowship Church.
"A major influence in my life has turned out to be a master manipulator," Stewart told his church. "We have received major allegations that he is a wolf that has preyed on the innocent, pure-hearted, and trusting. Recent testimonies have revealed this man, Daniel Savala, to be an active predator."
Subsequently, the church board and elders have placed Stewart and two elders also accused of promoting Savala, Jonathan Bryce and Josh Nitcholas, on leave. The statement added that, in coordination with leaders at North Texas District of the Assemblies of God, the church is "conducting a thorough investigation through a third-party entity." 
However, a statement from Assemblies of God spokesperson Mark Forrester states that the investigation is being done internally, not through a third-party. "The North Texas District Council of the Assemblies of God has appointed a special committee from the North Texas District Executive Presbytery to investigate these serious allegations and has placed Eli Stewart on leave, suspending his responsibilities to Mountain Valley Fellowship Church and Texas A&M Chi Alpha," it stated in part. (Full statements are included below.) 
Inquiries asking the church and Forrester to clarify why the church described the investigating group as a "third-party entity" were not returned.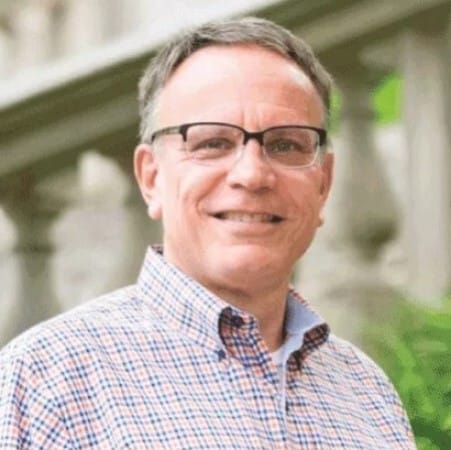 Tchividjian told TRR he was disappointed that it took demand letters to prompt action from the church and Chi Alpha. "Why wouldn't a Christian organization do that on their own?" Tchividjian asked. "When they learned about this guy's past, there should be no question that they would distance themselves from him."
When asked about the status of Chi Alpha regional leader Eli Gautreaux, Forrester did not reply. 
Speaking on behalf of the group of survivor advocates, Bloomingkemper suggested that legal action against Savala and entities that have platformed him is likely. He stressed that many Chi Alpha leaders, including Gautreaux and national director Martin, "need to step down," he said. 
"They've shown they don't know what a wolf looks like," Bloomingkemper said. "There's really no discernment there."
Response statements from the Assemblies of God – May 8, 2023
Assemblies-of-God-Response-Daniel-Savala-case-8May-2023_Redacted

This article has been corrected to accurately state the nature of whistleblowers' reporting to leaders and the timing of survivor advocates' online initiative.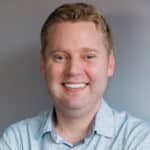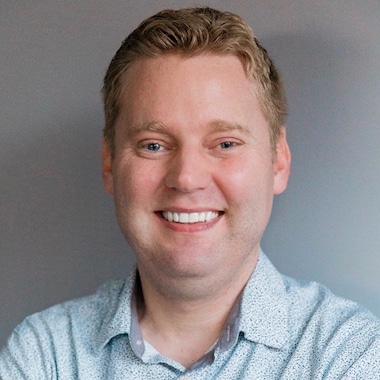 Freelance journalist Josh Shepherd writes on faith, culture, and public policy for several media outlets. He and his family live in the Washington, D.C. area.