Last week, New Life Covenant Church invited disgraced former pastor, James MacDonald, to speak at its men's retreat. And today, the multi-site megachurch reportedly welcomed MacDonald and his wife into fellowship, bringing them on stage and praying publicly for them.
Kim Matthews, a woman who had recently started attending New Life Covenant with her family, said she witnessed the event this morning while attending the church's 10:00 a.m. service in Humboldt Park. Another person reached out to me on Twitter and said he witnessed the same thing.
I contacted New Life Covenant for comment, but no one responded.
According to Matthews, a New Life Covenant pastor she didn't know came on stage this morning after the sermon by former senior pastor, Wilfredo "Choco" De Jesus. (De Jesus recently stepped down from his role at the church to become general treasurer of the Assemblies of God.) The New Life Covenant pastor then invited MacDonald and his wife, Kathy, to join him on stage.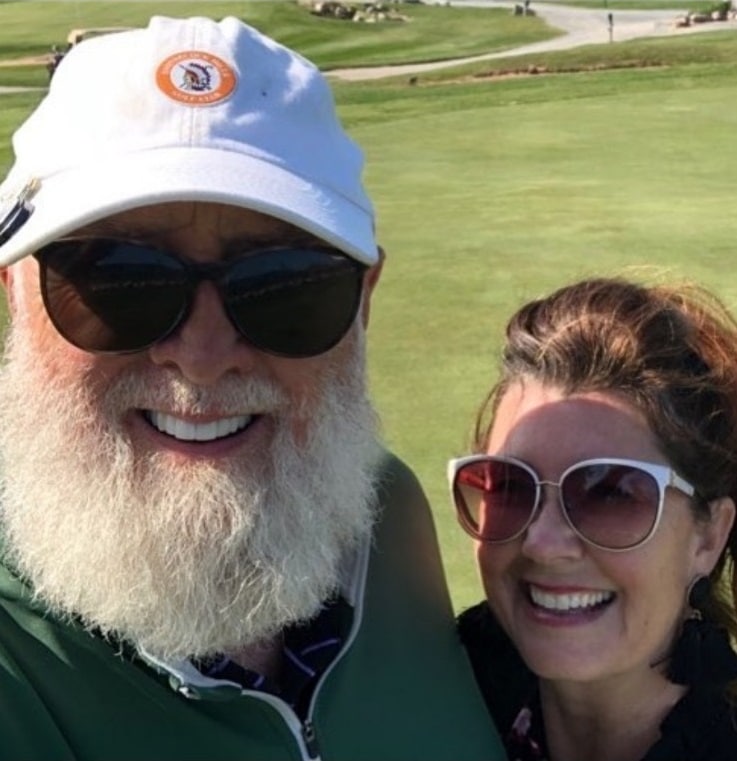 Matthews said the pastor told the congregation that the elder board at New Life Covenant had unanimously voted to welcome "Pastor James" and his wife into the church. She said the pastor then asked the congregation to extend their hands toward the MacDonalds, which they did, as the pastor prayed for the MacDonalds' "healing."
Give a gift of $25 or more to The Roys Report this month, and you will receive a copy of "Ecclesiastes and the Search for Meaning in an Upside-Down World" by Russell L. Meek. to donate, click here.
Matthews, who said she's read the many accounts of MacDonald's wrongdoing, said she was shocked by what she witnessed and left the church as quickly as possible after the service because she was about to cry.
"I was so upset, I was seeing red," Matthews said. "I was sick to my stomach in church. I couldn't believe it."
"I was so upset, I was seeing red. I was sick to my stomach in church. I couldn't believe it."
MacDonald has filed for arbitration against
Harvest Bible Chapel
—the Chicago-area megachurch that
fired
him in February for conduct "harmful to the best interests of the church." The former celebrity pastor has been accused of numerous offenses, including
misusing church funds
to cover
personal luxury
items and trips,
bullying staff
, making
highly inappropriate
comments, and maintaining a pattern of
deception
.
Last week Harvest Lead Ministry Pastor Greg Bradshaw said that Harvest and MacDonald remain in the "arbitration preparation stage." He also said that Harvest had had no contact with New Life Covenant concerning MacDonald speaking at New Life Covenant's men's retreat. I reached out to Bradshaw and a Harvest elder for an update but have not yet heard back.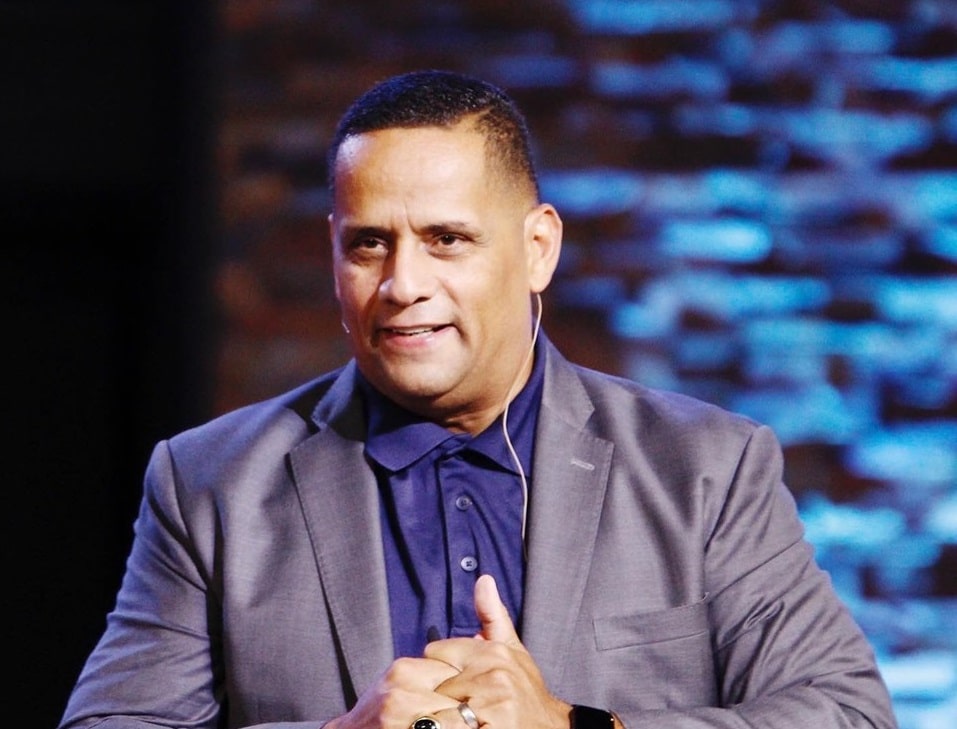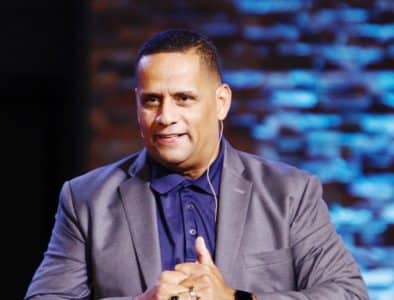 MacDonald and Pastor De Jesus have a relationship that dates back to at least 2014 when De Jesus spoke at one of the Harvest's Summer for the City events. I have repeatedly reached out to De Jesus for comment but he has not responded.
Matthews said she and her family came to New Life Covenant church after hearing De Jesus speak this summer at Highpoint Church in Naperville, IL. She said that since her husband is African-American and she is white, the family was looking for a more diverse congregation.
"We thought we'd found it," she said. Now she said her family is looking for a new church and added that she's shaken that she had initially embraced a church that would embrace an unrepentant, disgraced pastor.
"If they put this guy in charge . . . he'll take the whole thing down," she said. Matthews added that she doesn't think most of the congregation at New Life Covenant knows about the wrongdoing MacDonald has committed. 
Personally, I'm as stunned as Matthews that New Life Covenant has welcomed MacDonald into fellowship. First Corinthians 5:11 is very clear about how to treat unrepentant sinners who claim to be brothers:  "But now I am writing you not to associate with anyone who claims to be a brother but is sexually immoral or greedy, an idolater or a verbal abuser, a drunkard or a swindler. With such a man do not even eat."
New Life Covenant has a global, weekly attendance of 17,000 and maintains more than 110 ministries.