A small church in Washington that allowed an alleged pedophile to continue pastoring has posted a statement apologizing for its actions, following a recent exposé by The Roys Report (TRR). Meanwhile, Pastor John MacArthur, who reportedly covered up the abuse by the pastor decades ago, is claiming persecution for people "attacking" and "assaulting" him online.
In an exposé in April, TRR revealed that Paul Guay had allegedly molested his daughter, Wendy, when Guay was on staff at Grace Community Church (GCC) in the late 1970s. Though an eyewitness says Guay confessed his crime to MacArthur in 1979, Guay remained on staff at GCC until 1982.
Guay then went on to pastor several other churches, including Mabton Grace Brethren Church (GBC).
In 2003, Wendy Guay, and other Guay family members who claimed they were abused by Paul Guay, confronted Guay in front of GBC's elders. Guay confessed his abuse, witnesses say. But GBC allowed Guay to remain as pastor until Guay's death in 2012.
"We recognize that this decision by the elder board was wrong, was a betrayal of our responsibility to shepherd and protect the Guay family and our church, and was deeply painful and retraumatizing to Guay's family members," GBC said in a statement posted on its website.
Give a gift of $30 or more to The Roys Report this month, and you will receive a copy of "Wounded Workers: Recovering from Heartache in the Workplace and the Church" by Kirk Farnsworth. To donate, click here.
"We make no excuse for that wrong decision. The elders should have immediately terminated Guay from his position as pastor and made the appropriate reports to the authorities. We apologize to his family members and others who were hurt by our board's decision."
The statement was dated April 29, 2022—10 days after TRR's exposé published. However, no one notified the Guay family about the statement. And it went unnoticed by them until a family member discovered the statement a couple weeks ago.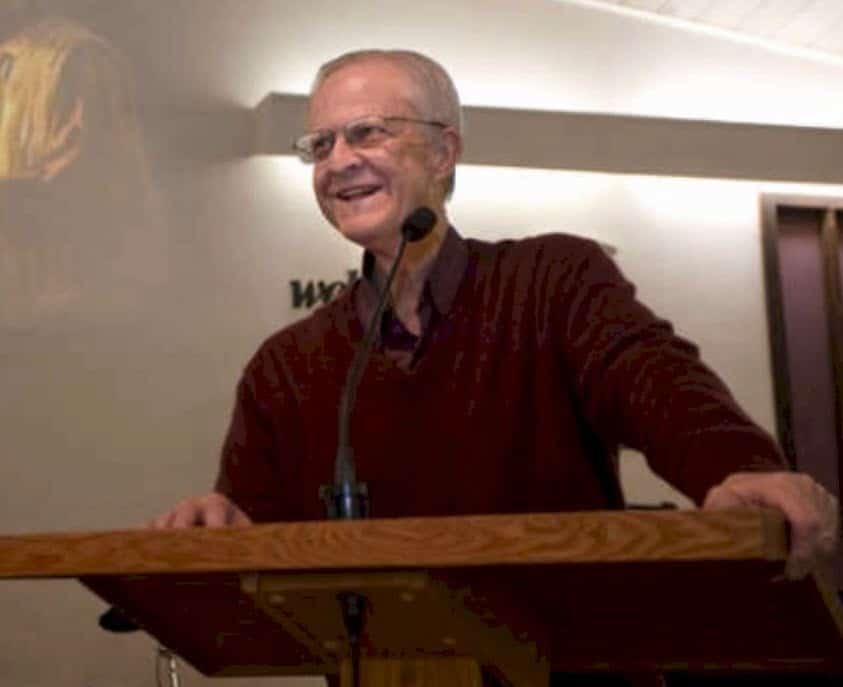 TRR contacted GBC for comment, which the church declined to give. But soon afterward, GBC's current pastor, Adam Copenhaver, sent a handwritten letter to Wendy Guay, which she shared with TRR.
"Words cannot express how grieved I, along with our current leadership and our entire church family, are over what you experienced," Copenhaver wrote. "I am deeply sorry for the pain you've endured, and especially for the role that our elder board played in your pain. Thank you for your courage in bringing your story to our elder board in 2003. You did the right thing. And our board did the wrong thing."
According to GBC's statement, only one elder remains on its board who was an elder when Guay was pastor. That elder has gone on administrative leave while "we process these stories and determine how best to move forward."
According to previous records obtained by TRR, that elder is Ron Juris, who served as chairman of the board in 2003.
TRR reached out to Juris for comment, but he did not respond.
MacArthur offers opposite response
GBC's response stands in stark contrast to multiple responses by John MacArthur over the years.
According to a former member of John MacArthur's church, John Tucker, MacArthur promised to deal with Paul Guay's abuse in 1979, when Guay confessed the abuse to MacArthur in Tucker's presence, but MacArthur didn't.
Then, in 2003, Wendy Guay contacted MacArthur, asking for his help confronting her father and the elders at GBC about her father's abuse. In a 2003 email, MacArthur denied Paul Guay had ever confessed his abuse to MacArthur, despite Tucker's written statement saying otherwise. MacArthur also reproved Wendy Guay for raising the decades-old issue.
"I'm not sure why all this has become an obsession for you after so many years," MacArthur wrote, "but neither myself nor anyone at Grace can do anything more than encourage you that we conducted ourselves with biblical integrity."
TRR reached out to MacArthur for comment before publishing the Guay story, but he did not respond.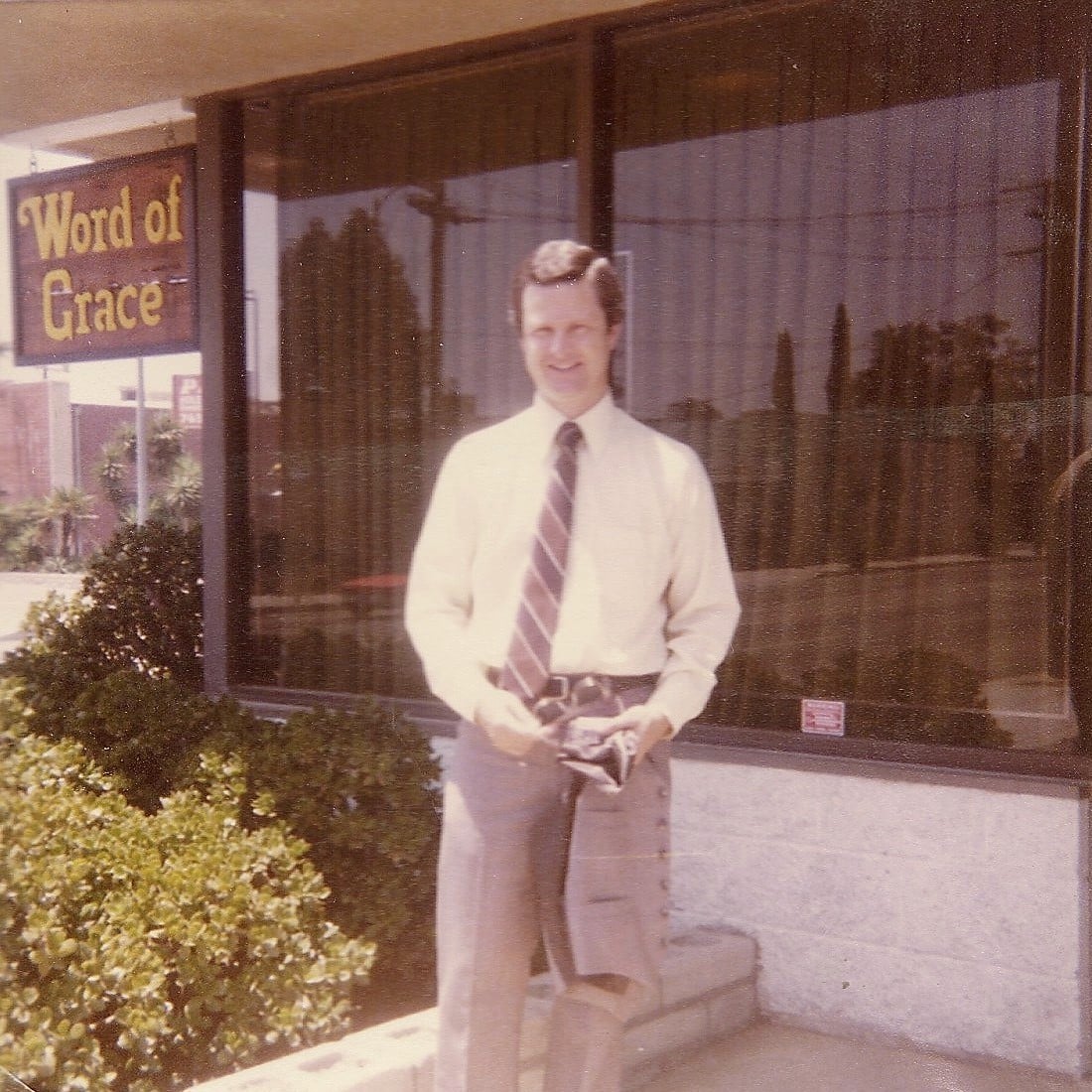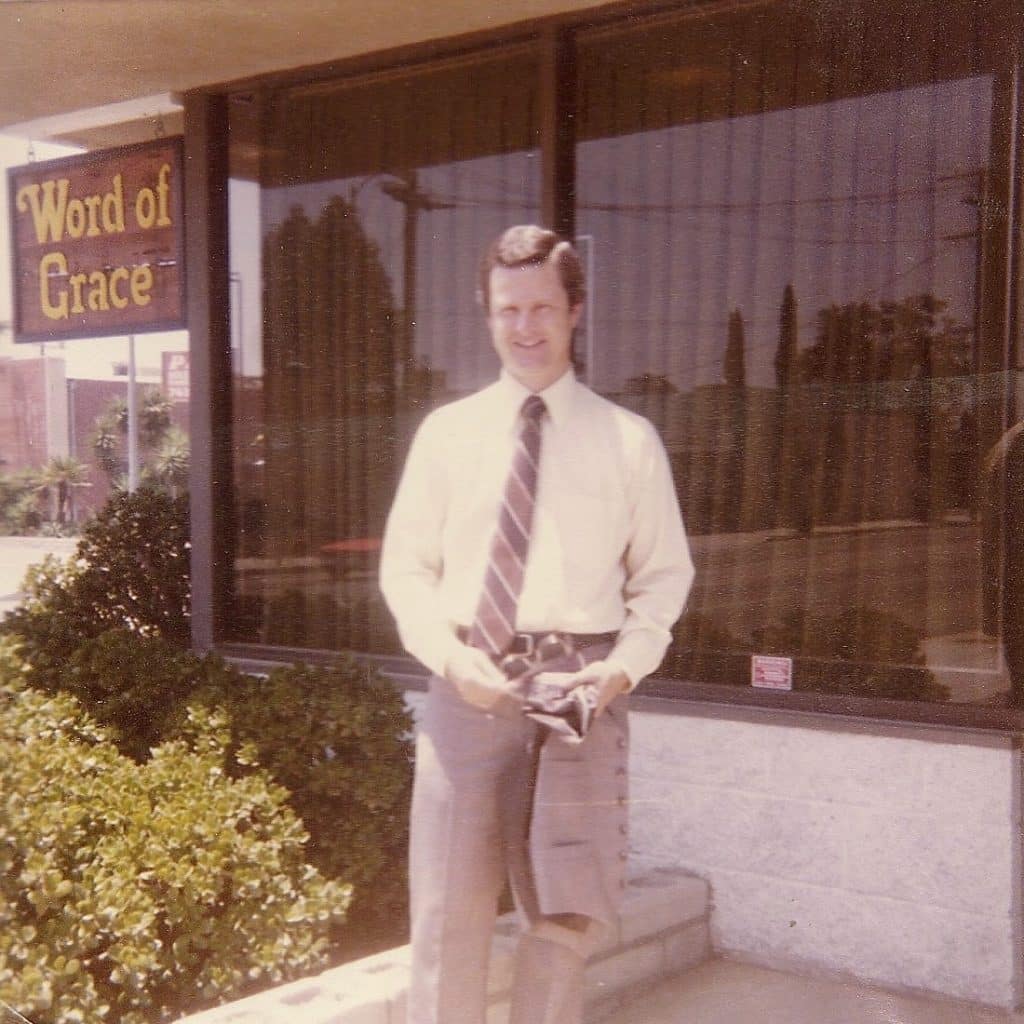 MacArthur also did not directly respond to TRR's April 19, 2022, exposé about Guay, or other TRR articles revealing evidence MacArthur had covered up abuse by other GCC staff.
However, in a sermon on May 1, 2022, MacArthur addressed "getting hammered on the internet—people attacking you and assaulting you."
"I want to bless those who persecute me and not curse," MacArthur said.
"What about the wrong they're doing?" MacArthur asked, answering: "Never take your own revenge, beloved, but leave room for the wrath of God, for it is written, 'Vengeance is mine. I will repay, says the Lord.'
"You think God doesn't know? You think somebody is getting away with something? Guess again. God keeps those accounts. . . . I don't need to curse back. I just need to do what Jesus said and commit himself to a faithful creator." 
TRR reached out to MacArthur and Grace Community Church again last week for comment about their handling of Paul Guay's alleged abuse, but no one responded.
Guay family responds
Wendy Guay told TRR that Pastor Paul Copenhaver's handwritten apology to her and her family "brought tears to my eyes."
"I'm super appreciative," Wendy Guay said. "It was really nice to hear that he was sorry, or that a pastor was sorry."
However, some of Wendy's siblings objected to how long it took Mabton GBC and Copenhaver to respond to the Guay family.
According to GBC's published statement, Copenhaver first learned about the allegations against Guay shortly after he became pastor at GBC in 2013. These included allegations that Guay had sexually assaulted not just Wendy, but a niece who was 9 at the time of the assault.
Copenhaver filed a police report in 2013 with local law enforcement in case more victims of Guay's came forward.
TRR has obtained that report. The report states Guay's case was closed in 2013 but would be reopened if more victims came forward, which apparently never happened.
According to the family, no one from GBC contacted them in 2013, when Copenhaver filed the police report. The Guays said the first they heard of the report was in GBC's recent statement.
The family similarly expressed disappointment that no one from GBC contacted them more than a month ago, when the church posted its recent statement. The family said Wendy's brother, Dan Guay, discovered GBC's statement in early June while doing a Google search, and then shared the statement with the rest of the family.
"The fact that (GBC) never informed us that (the statement) existed . . . and the fact that we're hearing for the first time about a police report that they filed in 2013 . . . speaks to their motivation, that this was in order to save face, to cover themselves from liability," James Guay said.
Dan Guay noted that GBC's statement was not mentioned on its homepage, but instead buried on an interior page of the website. The statement also has not been posted on GBC's Facebook page.
"My initial thought was, 'Wow, this is kind of what we wanted to hear,'" Dan Guay told TRR. "But then I started thinking about it."
The Guays also objected to a statement in GBC's police report that around 2005, "Paul Guay's daughter contacted one board member and retracted her accusations."
Wendy Guay emphatically denied that she ever retracted her allegations against her father to any GBC board member. "Absolutely not," she said when asked about it.
Similarly, Dan and James Guay said Wendy's story about their father's abuse has never changed over more than three decades.
The Guay family, however, said they prefer GBC's response, though late, to John MacArthur's denials and blame-shifting.
"(MacArthur) is making it sound like he's a victim of attacks of the devil, which is the same thinking that led my dad to disown his own responsibility for abusing my sister and cousin," James Guay said. "(It's) misusing and abusing difficult texts to disown any responsibility and blame the victims, which is like the worst kind of thing you can do to a victim."
When asked what she hopes to hear from MacArthur, Wendy Guay responded, "I've given up on hearing from (MacArthur). In 2003, I thought he would have just acknowledged and said he made mistakes and said he's sorry. And he didn't."
She then noted another story TRR reported in March, revealing that 20 years ago, MacArthur had shamed and excommunicated a mother, Eileen Gray, for not taking back her child-abusing husband. To date, MacArthur has not responded to that story or Eileen Gray.
"When he didn't ask Eileen for forgiveness or show any humility whatsoever, I totally gave up on hearing from him," Wendy said.