The day the Champlain Towers collapsed in Surfside, Florida near Miami, the Rev. Rodolfo Santana saw what was left from afar. Bunk beds hung from the ragged ledges that once were rooms. He walked around last Thursday as he prayed for the families that were affected and the first responders searching for missing residents.
The pastor of Iglesia Bautista Miami Beach returned Sunday afternoon with a few other pastors, again to pray and minister to families who'd gathered awaiting news of their loved ones. Their stories, he said, moved him even more than the "terrible" sight of the disaster.
"The most powerful is to read the stories of the missing people," Santana said Tuesday just before a planned trip to bring cold water to the waiting families. In the past couple of days, he's spoken and prayed with several relatives of those missing, he said.
"Although none was a person very close to me, someone I know personally, they're still people. They still have family."
Champlain Towers South, a 12-story oceanfront condo tower, suddenly pancaked in the early morning hours Thursday. The Associated Press reported that at least 11 people were killed in the collapse and 150 remain missing.
Give a gift of $50 or more to The Roys Report this month, and you will receive a copy of our two-book "Anti-Bullying Bundle" featuring No More Christian Nice Guy and Free Us From Bullying. To donate, click here.
Santana has pastored the Spanish-speaking Baptist church of a few dozen since 2011. It's located two miles from the condo tower.
Now, he's coordinating a small part of the local response to the disaster, working in conjunction with a few other pastors in the immediate area as well as churches farther inland in Miami.
The coastal area around Champlain Towers has just a handful of churches, Santana said. But "last Sunday, some other pastors in the area contacted me, including some I didn't know." They wanted to know one thing: "What can we do?"
As of Tuesday, Santana said, a lot of supplies had been provided to first responders and waiting families, mainly by larger disaster response organizations. He was working with the pastor of an inland Miami church to deliver cold water and Gatorade, one of the few material supplies still needed.
"There are two things you can do," he said, if you're living far from the immediate area of the collapse but still want to help. "One is, remain in prayer for the families that are going through this difficult moment of uncertainty, of not knowing, of waiting, of desperation. Really they're desperate."
The other, he said, is to contribute financially to one of the organizations ministering to those affected.
At least 20 of the missing were associated with one synagogue in Surfside, The Shul of Bal Harbour, CNN reported. Surfside has a large Jewish population and the synagogue is less than a mile from the collapsed condo tower.
Another house of faith especially impacted by the tower's collapse is Saint Joseph Catholic Church in nearby Miami Beach. The church has at least nine families awaiting word about relatives who lived in the condo tower, The Christian Post reported.
Gypsy Lodos, Saint Joseph's director of faith formation said the Catholic church has been hosting prayer vigils since the collapse. The church is just two blocks from the site. A dozen parishioners living at Champlain Towers have made it out so far, Lodos said.
A church just one mile from the collapsed condo is Calvary Chapel Miami Beach. When contacted by The Roys Report, Calvary said it would "very much like to do something to assist with rescue efforts," but is "limited at this time to prayer and to be available to minister personally."
The church added, "We'd like to do something more heroic, but Jesus has moved our church to cover Miami Beach and the families in prayer."
The American Red Cross and Catholic Charities are among the organizations assisting the families of those missing in the collapse, NBC 6 reported. The regional TV station provided links to several charities, and cited officials who said plenty of material donations have been received, but monetary assistance is being accepted.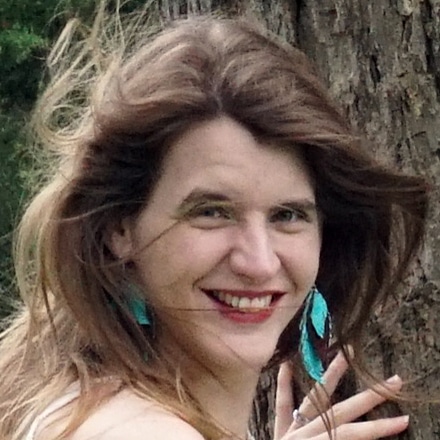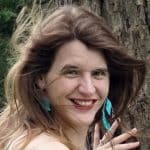 Sarah Einselen is an award-winning writer and editor based in Texas.