The former pastor of an Indiana Presbyterian church is now suing two women who say he sexually harassed them—and his presbytery isn't stopping him.
Civil court documents show Dan Herron, an elder and former pastor of Hope Presbyterian Church near Indiana University in Bloomington, filed suit in Monroe County Circuit Court against Kara Million and Abigail Harris. Herron claims the women defamed him when they accused him of grooming students and church members through touch and verbal intimidation.
Herron's attorneys say in court filings that the women lied about Herron's behavior toward them and that their statements hurt his reputation. Attorneys for the women have countered that their claims are substantially true.
The Roys Report left a message seeking comment from one of the attorneys representing Herron but he did not immediately respond.
Much of the suit stems from claims Million, Harris, and two other former church members made in 2019 in a letter to the Central Indiana Presbytery (CIP) of the Presbyterian Church in America. Hope Presbyterian, where Herron was pastor at the time, is part of the CIP.
Give a gift of $30 or more to The Roys Report this month, and you will receive a copy of "Jesus v. Evangelicals: A Biblical Critique of a Wayward Movement" by Constantine Campbell. To donate, click here.

The Roys Report emailed a presbytery officer for comment but did not receive a reply.
The presbytery investigated but did not charge Herron. An elder who took issue with the ruling filed a complaint alleging it had been mishandled, and the CIP launched a new investigation in February, The Roys Report previously reported.
Then Herron filed suit in civil court in June. He also sent a cease and desist letter to Million and Harris, ordering them to stop talking about their accusations, according to a description of the letter in court filings.
 "He made it very clear (in court filings) that he was suing us for coming forward in the first place, not necessarily because of all the resulting media attention," Million said. She noted the women's 2019 letter to the presbytery was exhibit A.
The presbytery's elders, displeased that Herron had gotten state authorities involved, told him to withdraw the suit, Million said. Then they disciplined him when he didn't. They also put a hold on their proceedings regarding the sexual harassment claims.
But in speaking with the elders, Herron argued it was "crucial that the state be involved in order to protect the truth," elder Steve Marusich told The Roys Report.
The presbytery then reversed its discipline of him in September, Marusich and Million said, effectively letting him go through with the defamation suit. The presbytery also reinstated its investigation. Million said she expects a trial "soon."
Happy Sunday. The Central Indiana Presbytery has officially decided that it is okay for Dan Herron to sue me for coming forward about his abuse even though Dan has explicitly stated his reason for suing me was to silence my testimony in his church trial. Praise be. 😑

— Dr. Kara M. Million, Mother of Darters (@darterdancer) September 12, 2021
Herron's legal team based his defamation suit partly on the claim that Million's and Harris's allegations had triggered the presbytery's investigations. Some of its defense was based on the outcome of the first investigation, too.
However, the attorneys are asking the circuit court to quash a subpoena of the presbytery's records related to Herron.
In court filings, attorneys for Herron claim the records are protected from disclosure under clergyman privilege—or a person's right to privacy when they seek spiritual care from their pastor.
Million's attorneys responded in court documents that clergyman privilege doesn't apply to the particular documents they're seeking.
A hearing in the civil case is set for Nov. 4, court records show.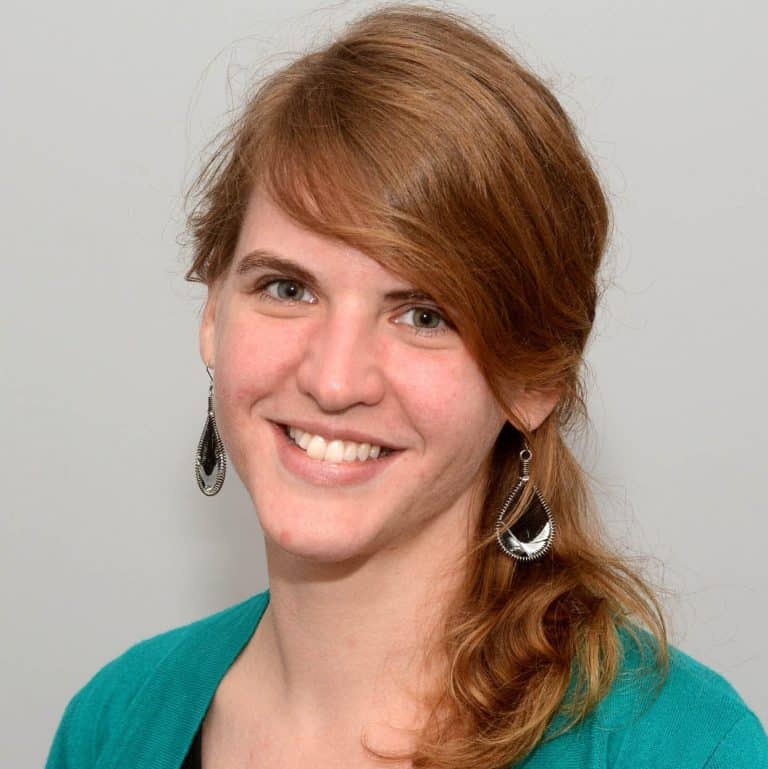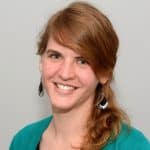 Sarah Einselen is an award-winning writer and editor based in Texas.