Rachel-Ruth Lotz Wright, daughter of Bible teacher Anne Graham Lotz and granddaughter of famous evangelist Billy Graham, has been hospitalized after suffering multiple heart attacks this past weekend. 
Lotz provided details of her daughter's medical situation via Facebook, urging followers to pray for Wright. "She was rushed to the hospital on Saturday night with a heart attack, followed by a catheterization," Lotz wrote. "Sunday afternoon, she had a second heart attack, followed by another catheterization." 
Lotz further stated that the cause of the heart attacks was initially a "mystery" to doctors. "Her heart has no blockages which can cause traditional style heart attacks. Hers is a very rare condition one doctor described as a 'broken heart syndrome,'" wrote Lotz.
Medical sources explain that, whereas a heart attack is caused by blockages in the arteries, no such blockage exists with broken heart syndrome. The Mayo Clinic states that this "temporary heart condition" is "often preceded by an intense physical or emotional event."
The mother and daughter minister together as Bible teachers through AnGeL Ministries based in Raleigh, N.C. They recently co-authored a book titled, Jesus Followers: Real-Life Lessons for Igniting Faith in the Next Generation, released last October.
Give a gift of $30 or more to The Roys Report this month, and you will receive a copy of "The Way of the Dragon or the Way of the Lamb" by Jamin Goggin and Kyle Strobel. To donate, click here.
Lotz speaks frequently at church conferences. In an interview last year, Lotz discussed the role of women in ministry and preaching. "I just have to follow the Lord and what he's called me to do," she said.
According to her bio, Wright serves on the board of directors of AnGel Ministries and also leads a weekly Bible study at the University of North Carolina. She and her husband, Steven, have three daughters.
An author of several books on prayer, Lotz asked her followers to pray for several specific needs of Wright and their family. "Please pray for her heart to stabilize; for accurate diagnosis and treatment; for the doctor's supernatural wisdom; for peace and comfort for all of us."
Daughter of Billy and Ruth Graham, both deceased, Lotz was called by her father "the best preacher in the family." Her husband, Danny Lotz, died in 2015.
Last summer, Lotz's son Jonathan was hospitalized with severe COVID-19. She reported on social media that, within a few weeks, he was able to move to rehab—a credit to the power of prayer, she said. "Praise our prayer-hearing, prayer-answering God!" she wrote.
In her recent social post regarding Wright, Lotz stated that her daughter is expected to be in the hospital for several more days as further tests determine her prognosis and treatment plan. 
She also said she has found strength and hope in Psalm 73:26, which reads: "My flesh and my heart may fail, but God is the strength of my heart and my portion forever."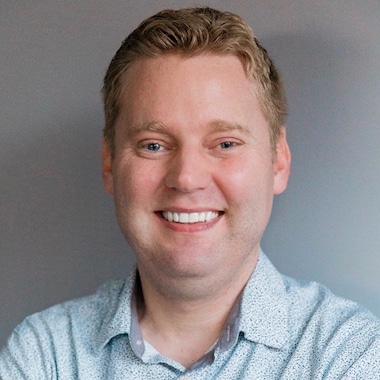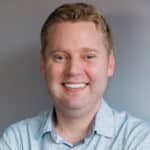 Freelance journalist Josh Shepherd writes on faith, culture, and public policy for several media outlets. He and his wife live in the Washington, D.C. area with their two children.