The status of Bobbie Houston, the long-time co-pastor and co-founder of Hillsong, the troubled global megachurch based in Australia, is uncertain after the church's board and her husband, the church's former head pastor Brian Houston, traded feuding online messages this week. 
Brian Houston, who co-founded Hillsong with his wife in Australia in 1983, resigned from his position as global senior pastor on March 21, less than a week after the board released a statement revealing he had sent inappropriate text messages to a staff member and spent time in a woman's hotel room.
No formal announcement has been made regarding Bobbie Houston's role with the church.
In addition to her role as co-global senior pastor, Houston is also the founder and leader of Hillsong's annual women's gathering, Colour Conference and the Colour Sisterhood, a "global movement of women united around a mandate to make the world a better place," according to the church's website. 
On Friday, her husband posted a message on Instagram claiming his wife was being "made redundant" by Hillsong. The Instagram post included a screenshot of a text message exchange that appeared to be between Bobbie Houston and a church leader, discussing her employment.
Give a gift of $30 or more to The Roys Report this month, and you will receive a copy of "Jesus v. Evangelicals: A Biblical Critique of a Wayward Movement" by Constantine Campbell. To donate, click here.

"Dear Bobbie," the text message shown in the post reads, "I wanted to text you to let you know I will be sending an email shortly regarding your employment. Please let me know if you would like to talk about it or if you have questions." The name of the sender was obscured in the Instagram post. 
In his caption for the post, Brian Houston lashes out at his former employer, writing "after 39 years of exemplary service and extraordinary faithfulness and fruitfulness, this is the communication Bobbie received from the Hillsong Church board as she is made redundant (effective immediately) through no choice of her own."
"Our beautiful church is losing its soul," he concluded the post.
On Saturday, the Hillsong board sent a message to church members that referred to news Bobbie Houston was leaving the church but did not specifically address her status.
The board referenced ongoing negotiations with Houston over her role, stating Brian Houston's resignation had "required the Board to initiate difficult and challenging conversations with Bobbie regarding the transition in her role as Co-Global Senior Pastor, given that Brian had resigned and was no longer working for Hillsong Church."
The statement said the Hillsong Global and Australian boards had met with the Houstons on March 28 to "begin discussions regarding separation of their key roles and responsibilities," but said "there is more work still to be done." 
A follow-up email was sent to Bobbie Houston Friday from a board member "outlining the redundancy plan which was part of our discussions at the prior meeting," according to the statement. The text message was sent to "offer an opportunity for a phone call after she received the email." 
"Brian responded by making his feelings public on social media," the statement said, adding that it was not correct that the Hillsong board "made her role redundant by text."
"We are saddened by Brian's public response and hope that he and Bobbie will understand the heart behind the decisions that are being made. The goal was to work together with them and keep the church safe in the process, not to hurt anyone," read the statement.
The board's statement did not indicate who would be taking over Bobbie Houston's responsibilities. Phil and Lucinda Dooley, lead pastors of Hillsong South Africa, have been named interim global senior pastors. 
A characteristic of Hillsong churches has been the co-leadership of a husband and wife team, who are listed as co-pastors of the church. The couples, though, appear to come as a pair and when the husband leaves or is let go, the wife's employment also ends. This was the case for Laura Lentz after her husband was fired as pastor of Hillsong NYC. Jess Bogard also left at the same time as her husband from Hillsong Dallas.
Hillsong church has declined to comment further at this time on Houston's employment status and their policies regarding employment of couples, citing the time difference between the U.S. and Sydney.
The Houston's children are also employed by Hillsong. Their son, Joel Houston, is part of the Hillsong United band and a creative director for the church's music brands. Their daughter, Laura Toggs, pastors Hillsong's youth ministry alongside her husband. And their son, Benjamin Houston, is the global online lead pastor of Hillsong and a leader in the Hillsong L.A. church plant. Benjamin Houston was also on the global board of Hillsong, though his name has been removed from the leadership board's website in recent months.
Under the leadership of the Houstons, Hillsong has grown from a small suburban church in Sydney to a Pentecostal powerhouse and multimedia empire, boasting locations around the world and an average global attendance of 150,000 weekly pre-pandemic. Hillsong's music program has produced some of the most popular worship songs used in evangelical churches the world over, including "Oceans," "What a Beautiful Name" and "Shout to the Lord."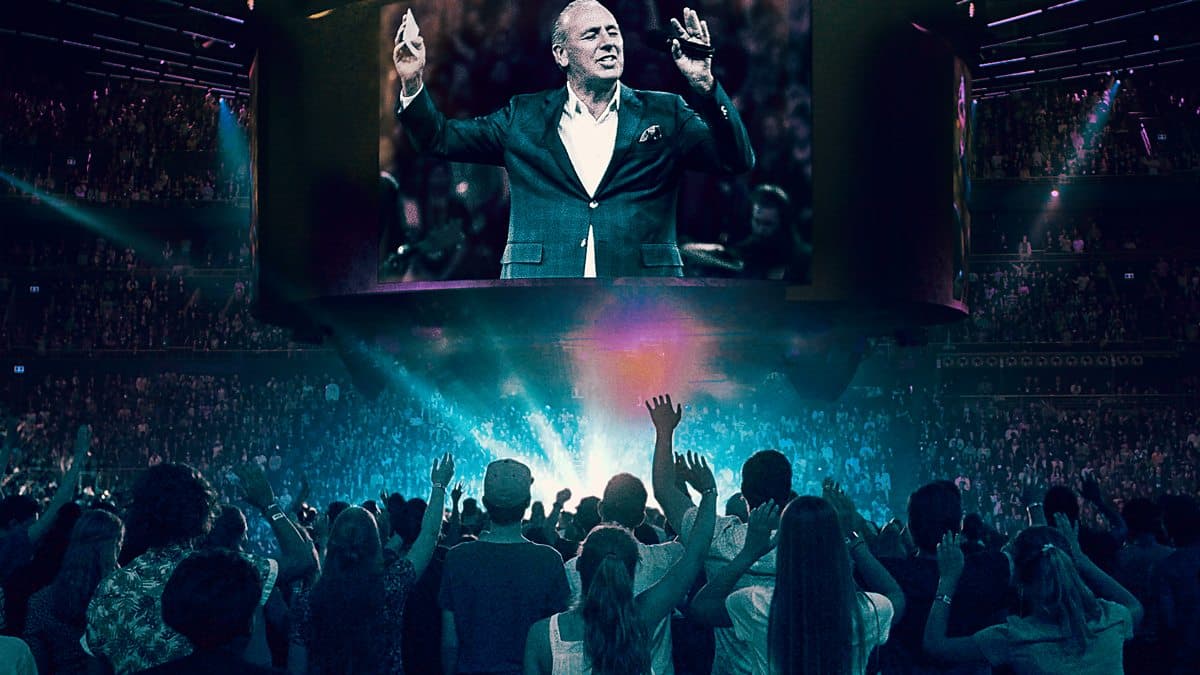 However, the past two years have brought scandal after scandal on the church and in the wake of Brian Houston's departure, multiple prominent Hillsong pastors in the U.S. have resigned or announced they were disaffiliating from Hillsong. A Discovery+ documentary, released the week of Brian Houston's resignation, painted the church in a less than flattering light and detailed alleged coverups and accusations of an abusive environment going back to its founding.
In January, Brian Houston had announced he was taking a leave from his pastoral duties during 2022 in order to prepare for his trial in Australia on charges that he failed to report sexual abuse committed by his father, Frank Houston who was also a preacher, against a young male in 1970. Court documents allege Brian Houston knew of his father's abuse as early as 1999 and, "without reasonable excuse," failed to disclose that information to police. Brian Houston has denied covering up the abuse. His trial will reportedly be held in late 2022.
Concerns have arisen over how Brian Houston and Hillsong have handled allegations of abuse within the church and about the conduct of its pastors, some of whom are celebrities in their own rights. Several Hillsong leaders, including the former lead pastor of Hillsong New York, Carl Lentz, and the former lead pastor of Dallas, Reed Bogard, have been accused of sexual abuse. Lentz has denied the accusations and Bogard has declined to comment. 
And in Australia, a Hillsong staffer, Jason Mays, the son of the church's human resources chief, pleaded guilty in 2020 to indecent assault against an American student at Hillsong College in Sydney.
An online petition started in early April on change.org has garnered nearly 10,000 signatures and demands "Hillsong consult ex-members and survivors in independent review."
The board had noted in its announcement of Brian Houston's resignation that it has "committed to an independent review of our governance structure and processes."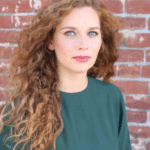 Roxanne Stone is the managing editor for Religion News Service.