Former megachurch pastor, Tullian Tchividjian, who has admitted to sexual misconduct with multiple women, is set to headline a men's conference this Friday in the Dallas, Texas, area.
The "Man Up" conference, featuring Tchividjian, who's Billy Graham's grandson, is hosted by Casey Stone. Stone leads Stone Ministries and serves as senior pastor at Generation Faith Center, a small church in Quinlan, Texas, near where the conference will be held.
The event promises to encourage men "in the Word of God and leave a better you."
"As husbands, fathers, businessmen, ministry leaders or even a friend, there are pressures that come with these responsibilities that can seem overwhelming at times," the event website says. "Our prominent and famed but relatable guest speakers will hit these topics head on."
Tchividjian resigned in 2015 from Coral Ridge Presbyterian Church in Fort Lauderdale, Florida, after admitting to sexual misconduct with a congregant. Tchividjian said at the time that he had engaged in what was termed an "affair" only after learning that his wife had been unfaithful to him.
Give a gift of $25 or more to The Roys Report this month, and you will receive a copy of "I Can't Hear God Anymore: Life in A Dallas Cult" by Wendy Duncan. To donate, click here.

Months later, Tchividjian was hired by another Florida church—Willow Creek in Winter Springs, Florida.
That church fired Tchividjian in 2016, after learning Tchividjian had an "inappropriate relationship" with another woman prior to his wife's infidelity. The church said Tchividjian had withheld the information about the additional misconduct, and it came to light only after Tchividjian was confronted by elders with "strong rumors."
According to abuse experts, a sexual relationship between a pastor and a congregant is abuse because of the imbalance of power and betrayal of trust. However, Tchividjian has denied any abuse and maintained that "a consensual relationship between two adults is not abuse."
Tchividjian divorced his first wife years ago and has since remarried. He is currently pastoring a small church in Jupiter, Florida, called The Sanctuary.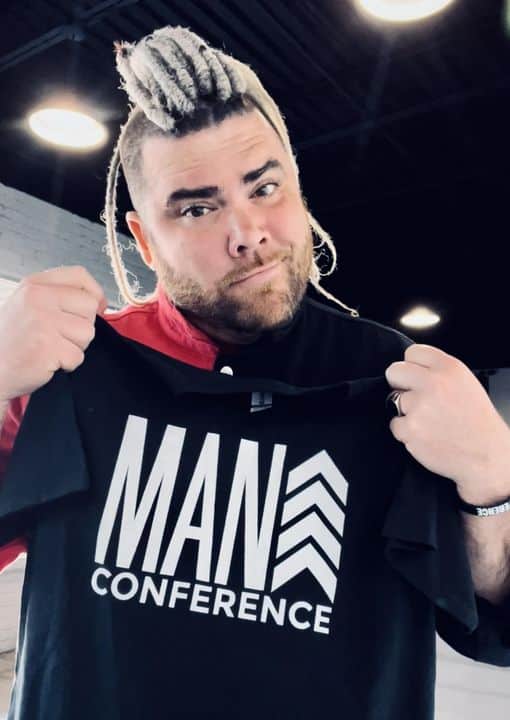 The Roys Report (TRR) reached out to The Sanctuary and Tchividjian regarding this story, but neither replied. 
However, in a statement to TRR, Casey Stone wrote, "The conference has a theme of being built and REbuilt by the Word of God. (Tchividjian's) part of being at the conference is to share his testimony of repentance and rebuilding."
Lori Harding, a former pastor who worked closely with Tchividjian at Coral Ridge and recently told her story to TRR in a two-part podcast, claimed Tchividjian has never repented.
"He did not submit himself to discipline in the Presbytery, either one or either time," stated Harding. "He has not publicly apologized or sought reconciliation. His M.O. has not changed." 
Similarly, Andy Rowell, a ministry leadership professor at Bethel Seminary, stated via email: "Tchividjian has a history of rationalizing sin by pointing to grace, but being a follower of Jesus means allegiance to his teaching. Grace should result in obedience."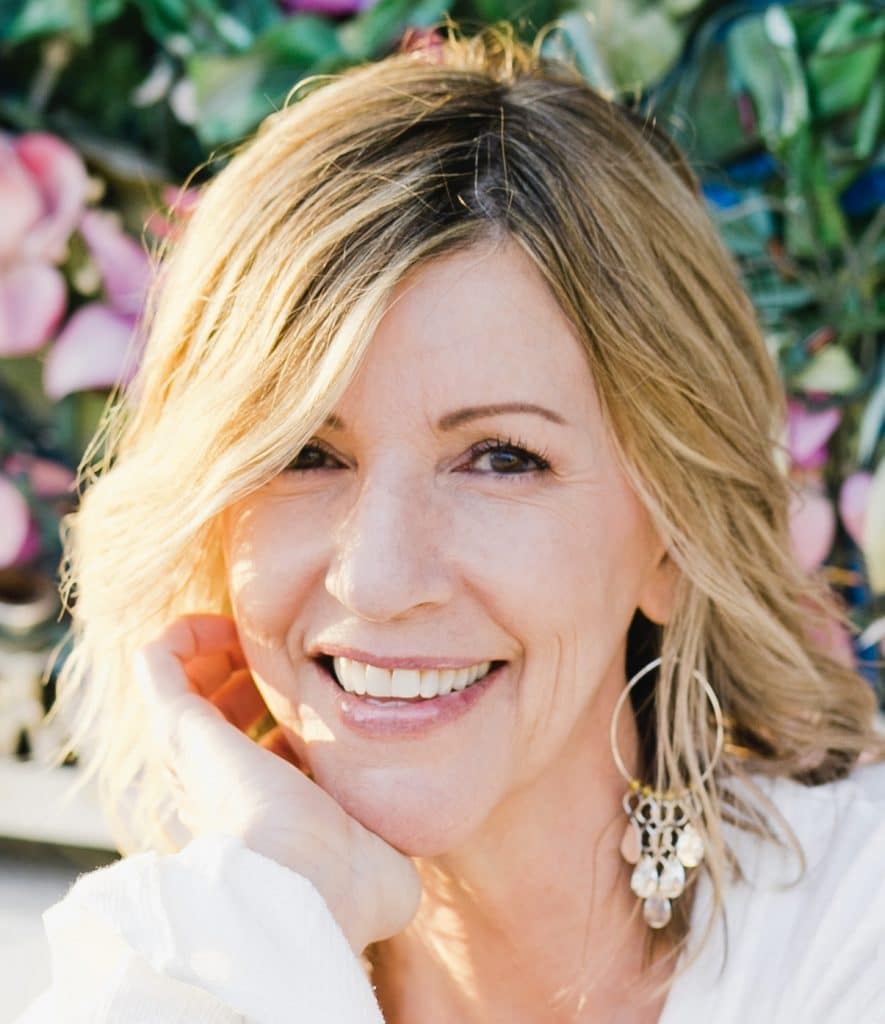 Stone, however, questioned critics of Tchividjian. "It saddens me that some believers would identify with the law and sentence Tullian to death in a sense instead of allowing the Grace of Jesus to rebuild his life as well," he wrote.
According to social media posts, the Man Up Conference will include axe throwing, an obstacle course, and a car show, in addition to teaching sessions. 
Rowell found the inclusion of these "masculine" aspects of the event worth cross-examination, especially given the speaker lineup.
"By having Tchividjian, who was disqualified from leadership because of his sexual infidelity, the conference organizers are sending the message that masculine instincts are to be praised rather than channeled properly," said Rowell. "You may be in fact leading other people to be tempted to participate in the same sin he committed."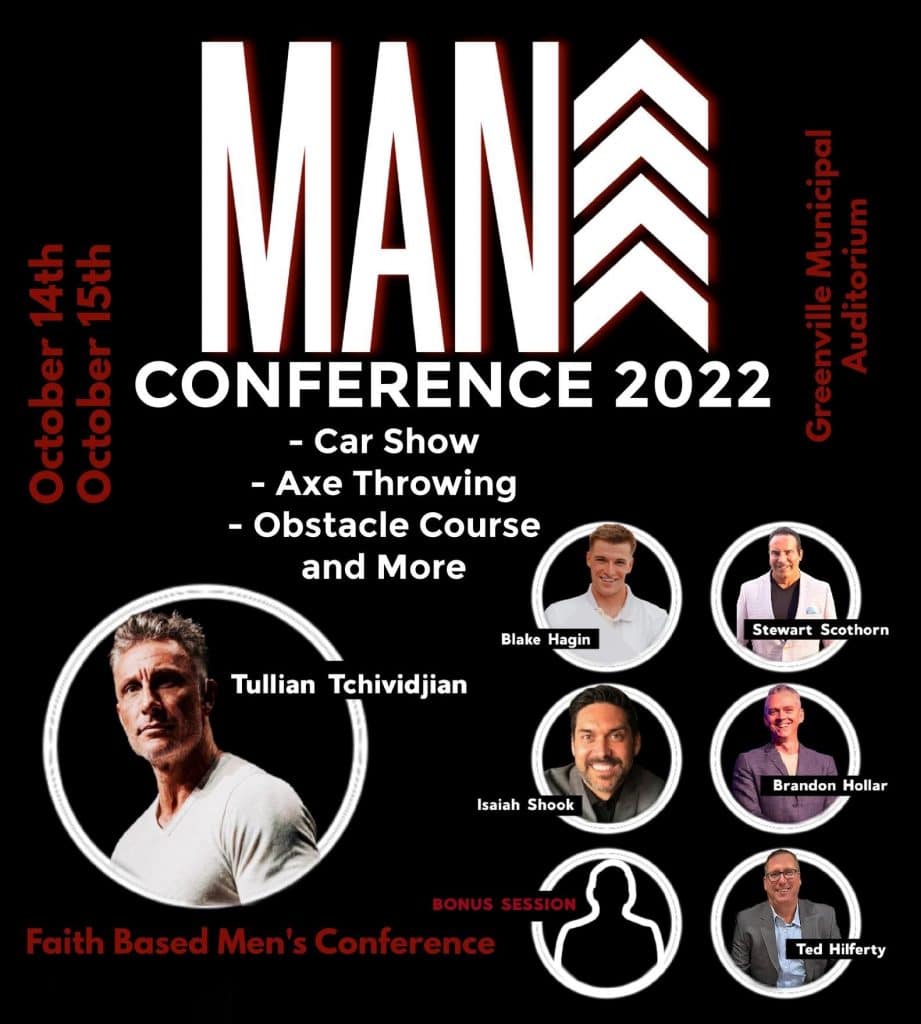 The conference website states that general admission tickets cost $20. There is also a $299 "VIP" ticket option that includes a dinner and meet-and-greet with the guest speakers. 
Following years of ministry with Tchividjian, Harding said she understands that "the Billy Graham connection" and that Tchividjian's charisma brings a certain celebrity aura. "He's the bad boy of reformed theology, which is appealing to men," she said.
But Harding added that to see Tchividjian, whom she considers an abuser, headline a Christian men's conference is "a sad commentary on evangelical America." 
"Accountability is severely lacking," she said. "Until the systems and structures that allow abuse are addressed, we will continue to see a complete lack of accountability within evangelicalism." 
Related: Lori Harding shared her story involving Tullian Tchividjian in a recent two-part podcast.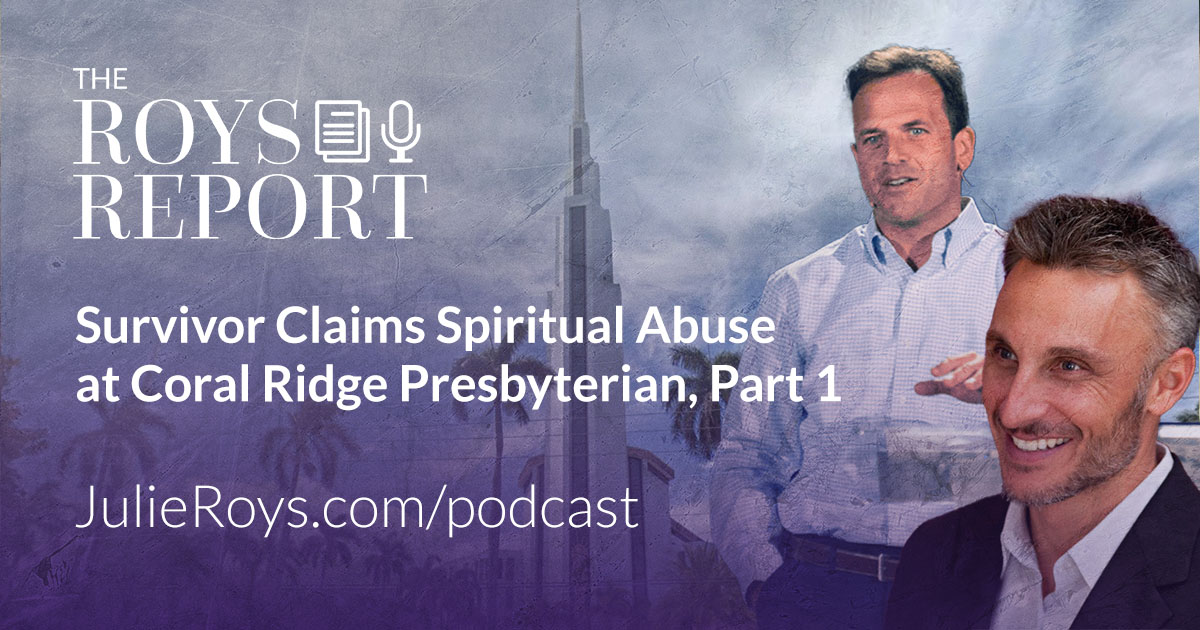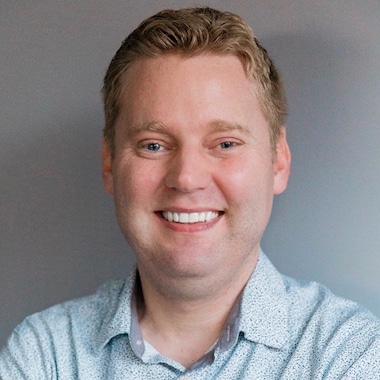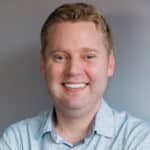 Freelance journalist Josh Shepherd writes on faith, culture, and public policy for several media outlets. He and his wife live in the Washington, D.C. area with their two children.