A flashy Brooklyn pastor said he was an innocent "man of God" in a livestreamed video this morning—a day after his arrest on federal corruption charges, including allegedly swindling $90,000 from a parishioner.
"Just because you're arrested doesn't make you guilty. . . . I'm not guilty," Lamor Whitehead repeatedly stated in the video. He claimed he's "a man of excellence, a man of integrity, and if I wasn't a man of God the enemy wouldn't be fighting me like he is."
Whitehead, 45, became famous after he was robbed at gunpoint during a livestreamed worship service this summer.
Now, he's accused of swindling one of his parishioners out of her retirement savings, trying to extorting a business owner, and lying to the FBI, an indictment shows. The charges appear unrelated to the robbery.
Federal agents arrested him Monday, according to a Department of Justice press release. Case records show he posted $500,000 bail after his arrest.
Give a gift of $30 or more to The Roys Report this month, and you will receive a copy of "Wounded Workers: Recovering from Heartache in the Workplace and the Church" by Kirk Farnsworth. To donate, click here.
In today's video, Whitehead said he's gotten calls and texts about "people trying to slander me." Then quoting Psalm 105, which reads in part "touch not my anointed," he asked the public to "allow me and my family to have peace."
He also praised his legal team and said Jesus was on his side.
The robbery in July occurred at Leaders of Tomorrow International Churches, where Whitehead is founder and pastor. Authorities charged two men in the robbery, who have reportedly pleaded not guilty.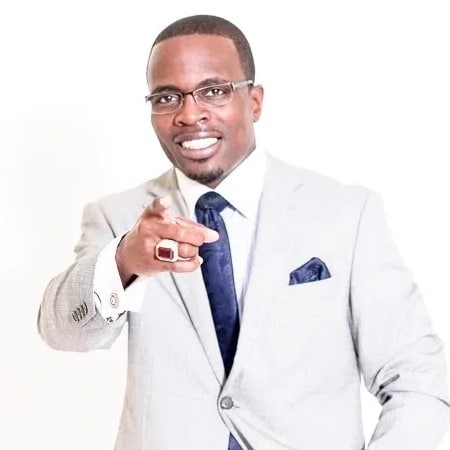 Whitehead said he and his wife lost more than $1 million worth of jewelry in the heist. That led to questions about his lavish lifestyle and other controversies—including personal disputes, a lawsuit filed against him last year, and a $50 million defamation suit he filed last month.
He now faces federal felony charges of wire fraud, attempted wire fraud, attempted extortion, and making false statements to the FBI, federal court records show.
The wire fraud charge stems from accusations that he convinced one of his parishioners to trust him with $90,000 of her retirement savings in exchange for helping her buy a home, according to the indictment.
Instead, he bought thousands of dollars' worth of luxury goods and clothing for himself, the indictment alleges.
Authorities claim he hasn't gotten the woman a home, and hasn't returned the woman's money, either, though she asked him to.
The new allegations mirror those in a lawsuit filed last year, in which a congregant in her 50s accused Whitehead of cheating her out of all her retirement savings. The woman reportedly trusted him because he was a pastor.
Whitehead denied the lawsuit's allegations after they came to light earlier this year.
Using a ministerial role for financial gain is a form of clergy abuse, experts note. Retired U.K. scholar Mark Redmond noted that clergy "have a particular responsibility for attending to the spiritual well-being of believers," making it "a context that is ripe for abuse."
Redmond, whose research explored financial exploitation of elderly people, noted in a 2016 paper that there's little information about how often clergy financial abuse happens. However, he recently stated he believes it is "widespread, massive and hidden."
Authorities also allege in the indictment that Whitehead falsely promised favors to a business owner in exchange for a half-million dollar investment in real estate. In addition, the indictment alleges Whitehead used threats to get $5,000 from the business owner and lied to the FBI about the existence of his second cellphone.
At Whitehead's bond hearing, the judge barred him from leaving the greater New York metro area and from opening any new bank accounts or lines of credit, case records show.
Whitehead's attorney, Dawn Florio, didn't immediately respond when The Roys Report (TRR) asked for comment on the charges. Echoing Whitehead's remarks today, Florio told CNN her client wasn't guilty, and claimed she felt he was being targeted and "turned into a villain from a victim."
This isn't Whitehead's first run-in with the law. He previously served five years of an 11-year prison sentence related to a $2 million identity theft scam, but claims that conviction was overturned.
After the robbery, he advocated legislative changes to allow clergy to carry firearms regardless of criminal history. He argued ministers like him should be permitted to protect themselves from gun violence.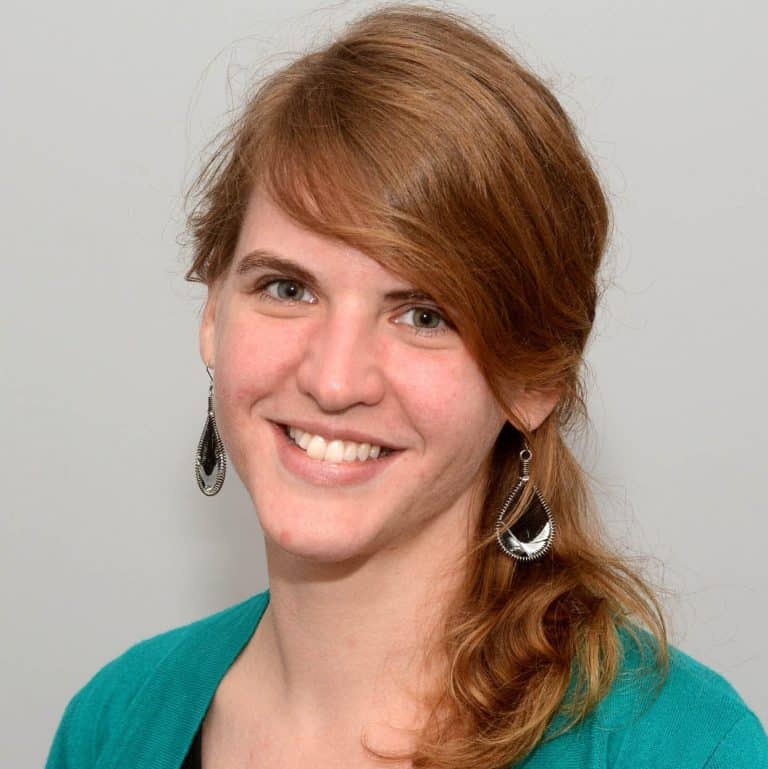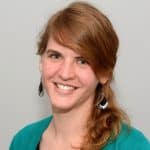 Sarah Einselen is an award-winning writer and editor based in Texas.