The U.S. Government is accusing the House of Prayer Christian Churches of America (HOPCC), a group many consider cultic, of using sham seminaries to bilk veterans out of $23 million in Veterans Administration (VA) benefits.
The $23 million in VA benefits paid for more than 200 military members, veterans, and family members to attend HOPCC schools.
The charges, which include wire fraud and money laundering, were laid out in a Jan. 6 civil forfeiture complaint for $150,191 cash, held in bank accounts. The complaint alleges seminary officials deceived VA officials, falsified financial records, lied about faculty qualifications, and fabricated course catalogs. It also claims HOPCC misrepresented the hours students spent in class, falsified attendance records, encouraged students to lie to officials, and failed to grade assignments or provide graduation or completion records.
The House of Prayer schools reportedly took advantage of the VA's admitted struggles to conduct oversight of Post-9/11 GI Bill's 800,000 students and the 82,000 educational programs approved nationwide at an estimated cost of $16.6 billion (fiscal 2018).
"They prey on the military," a former church member told a Georgia TV station. "I know this firsthand."
Give a gift of $30 or more to The Roys Report this month, and you will receive a copy of "Wounded Workers: Recovering from Heartache in the Workplace and the Church" by Kirk Farnsworth. To donate, click here.
HOPCCA has a reputation for being a fundamentalist, Pentecostal, King James Version-only network of congregations that Rony Denis founded and still tightly controls. Denis claims to be a "last prophet" and he was a leader with the equally insular New Testament Christian Churches before he split with that group in 2010.
Denis did not reply to a message from The Roys Report (TRR), submitted at a church website.
Instead of praying with military members, the schools preyed on them, using "various psychological efforts, including public shaming, financial coercion, and control of minute aspects of the military members and veterans' lives . . ." said the federal court complaint.
On June 23, investigators from the FBI and the IRS raided six of the 11 House of Prayer Bible Seminaries, which are located near military bases, including:
Stewart, near Hinesville, Georgia, the church's headquarters;
Gordon, near Augusta, GA;
Hood near Killeen, Texas;
Bragg near Fayetteville, NC;
Joint Base Lewis-McChord near Tacoma, WA;
and a San Diego seminary located near many facilities.
The federal complaint was first reported in the online-only news service, Court Watch, which highlighted the schools' duplicity: "(I)nvestigators found that the House of Prayer and various other entities it controlled used at least 20 financial institutions and 80 different bank accounts to move federal money around and attempt to evade detection."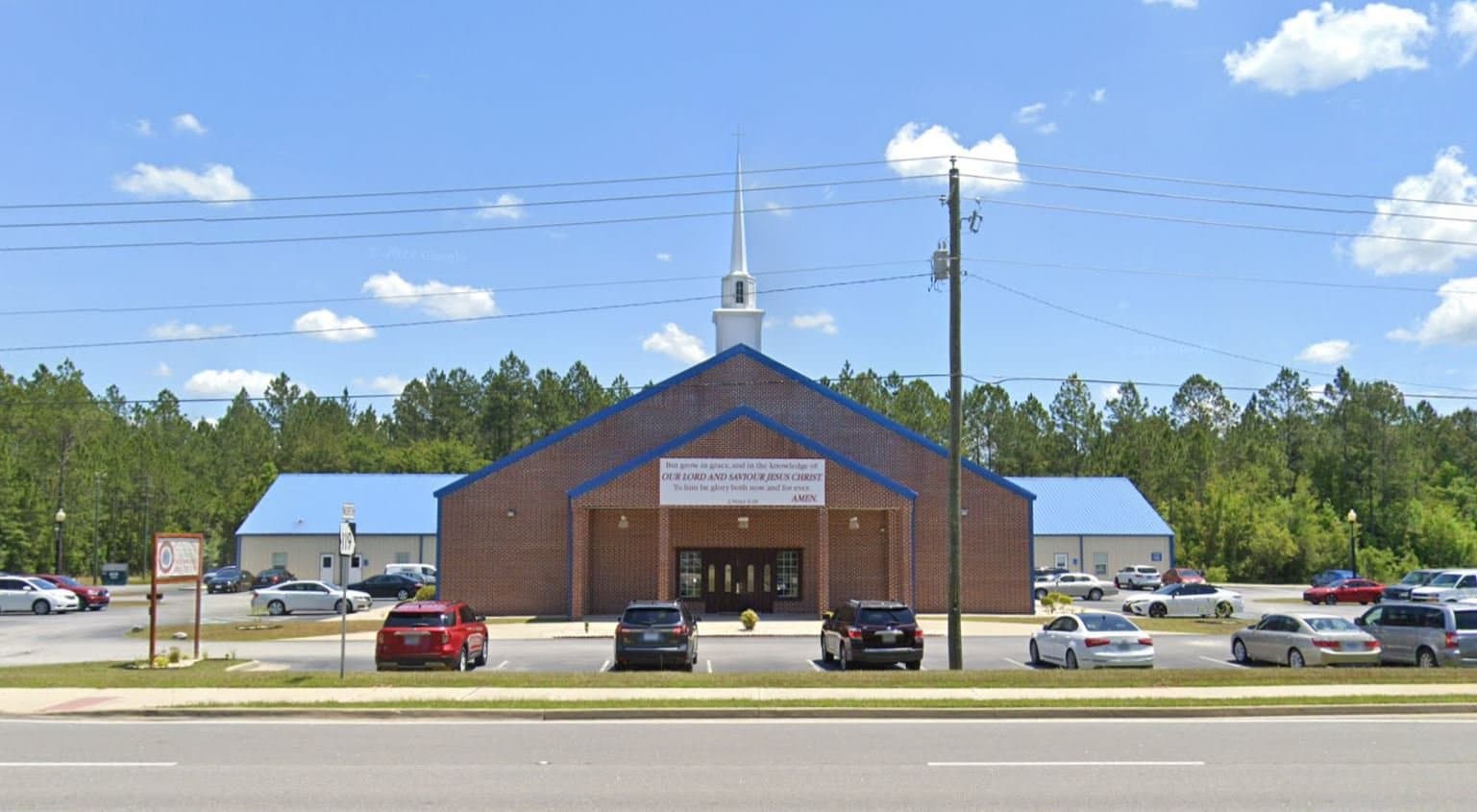 The federal investigations may never have happened without the dogged work of Veterans Education Success (VES), a nonprofit that seeks to provide oversight of GI Bill benefits. VES worked with nearly a dozen whistleblowers and sought government documents to document the schools' abuses and helped goad the government into investigating them.
Not only did students fail to get anything resembling a seminary education, but they were also abused in other ways according to VES, which provided numerous allegations that were not included in the federal complaint:
A course on "The Books of Moses" was divided into five classes, one on each book, because this could generate more tuition revenue;
Content and timing of classes was dictated not by calendar or curriculum, but by "how the Spirit moves," always as Denis decided;
Students spent class time "soul winning," which meant tracking down fellow military members and enrolling them in seminary classes;
Classes could be interrupted at any time. Denis, who regularly listened in by intercom, corrected teachers' remarks, and harassed students;
Class assignments were turned in on the "honor system" and rarely graded;
Students were pressured to make a variety of donations, "weekly offerings," "monthly offerings," "electric bill offerings" and "soul-winning offerings;"
Church officials coached students about how to lie their way to 100% disability ratings so they could donate disability compensation to the church;
Students' data was used to take out VA home loans that the church used to conduct mortgage fraud;
Military students were charged higher tuition that civilians.
Back in October, agencies with oversight of GI-bill approved schools in Georgia, Texas, and North Carolina barred House of Prayer schools from receiving additional GI bill funding.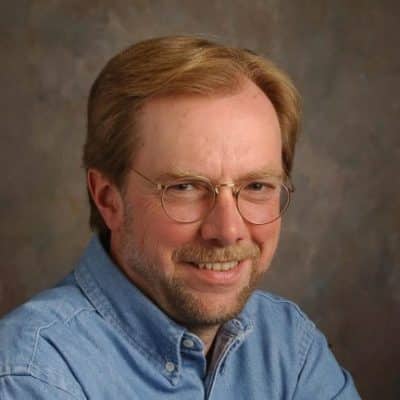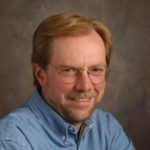 Steve Rabey is a veteran author and journalist who has published more than 50 books and 2,000 articles about religion, spirituality, and culture. He was an instructor at Fuller and Denver seminaries and the U.S. Air Force Academy.