Attorneys for disgraced reality show star Josh Duggar filed a motion in federal court this week seeking either a new trial or Duggar's acquittal on child porn charges.
A jury convicted Duggar in December of downloading and possessing child pornography. In a 27-page motion filed Wednesday with the U.S. District Court for the Western District of Arkansas, his attorneys argue that the evidence presented in the trial shouldn't have been enough to convict him.
They're asking the judge to set aside Duggar's conviction and instead acquit him, or else grant a new trial.
Duggar faces up to 20 years in federal prison and up to $250,000 in fines on each of the two counts he was convicted of. A sentencing date hasn't been set.
Duggar's siblings and his parents, Jim Bob and Michelle Duggar, starred on TLC's "19 Kids and Counting" until 2015, when the show was canceled amid revelations he had molested four of his sisters and a babysitter.
Give a gift of $30 or more to The Roys Report this month, and you will receive a copy of "The Way of the Dragon or the Way of the Lamb" by Jamin Goggin and Kyle Strobel. To donate, click here.
Authorities started an investigation in 2006, but concluded the statute of limitations had passed on any possible charges.
Duggar's parents have said he confessed to fondling the girls and apologized. He also apologized later for a porn addiction and for cheating on his wife, Anna.
Testimony about Duggar's confession to molestation was permitted during his trial on child porn charges.
The child porn charges stemmed from an investigation in which police say they found child porn being shared by a computer linked to Duggar. A federal agent testified last spring that images showing sexual abuse of children, including toddlers, were downloaded in 2019 to a computer at an auto dealership Duggar owned.
Before his trial, Duggar's attorneys asked the judge twice to acquit him, arguing insufficient evidence.
The new motion cites a similar argument, centering on claims that someone else could have downloaded the illicit images onto the computer at Duggar's auto lot.
They allege that prosecutors failed to give them evidence they had that a former salesman and registered sex offender was also on the lot when the child porn was downloaded. According to the motion, the evidence also showed the former salesman had access to Duggar's social media accounts.
Prosecutors didn't give Duggar's attorneys that evidence until the Sunday evening before the trial wrapped up on a Monday, according to the motion. The motion indicates the evidence came by email while the trial was underway and prosecutors told the defense that they hadn't looked at it until that Sunday.
Attorneys argue that "the jury had no evidence that Duggar personally viewed any specific portion of any of the files allegedly found on the computer." They also argue that prosecutors failed to prove Duggar "knew that the visual depictions were of a minor engaging in sexually explicit conduct."
Related podcast: Julie Roys interviews a leading expert on "Understanding the Duggar Cult."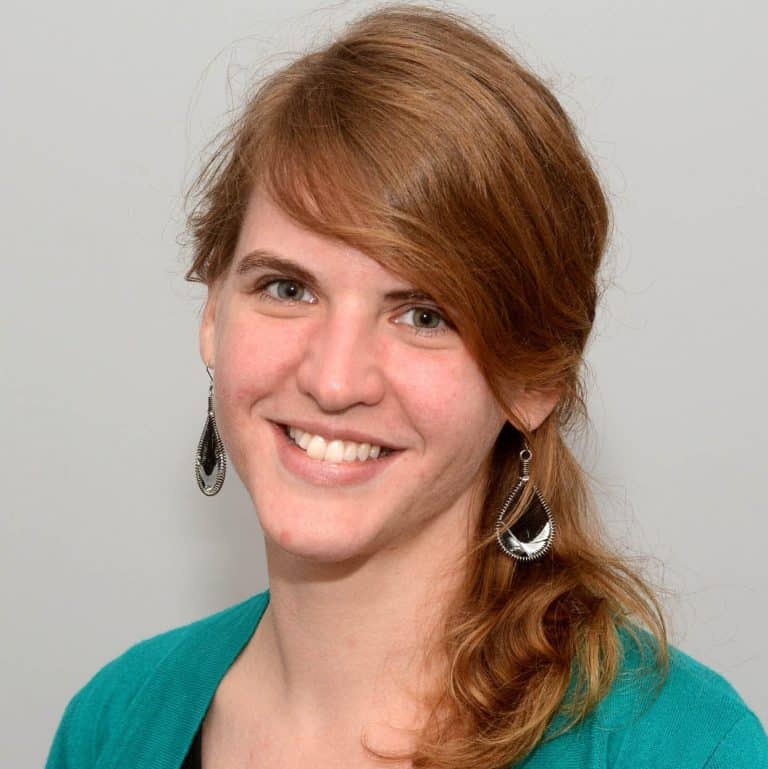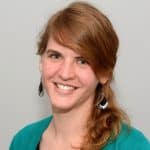 Sarah Einselen is an award-winning writer and editor based in Texas.