An ordained elder at a megachurch in San Diego, California, has been arrested on suspicion of abuse and murder in the death of her 11-year-old daughter, according to the San Diego County Sheriff's Department.
The elder, Leticia McCormack, 49, was arrested Monday and faces murder and torture charges stemming from the August 30th death of her daughter, Arabella McCormack, officials said. Also arrested and suspected in the girl's death is McCormack's father, Stanley Tom, 75, and his 70-year-old wife, Adella Tom, the sheriff's department said.
Arabella had 6- and 7-year-old sisters, who are currently living with a foster family, officials said.
In addition to the murder charge, McCormack faces three counts of willful cruelty to a child and three counts of torture, as do her parents.
McCormack served as an elder and ministry leadership coordinator for the Rock School of Ministry at the Rock Church pastored by former NFL player Miles McPherson. Rock Church has weekly attendance over 19,000 and is a member of the scandal-plagued Association of Related Churches (ARC). McPherson serves on the  ARC Lead Team.
Give a gift of $50 or more to The Roys Report this month, and you will receive a copy of "The Kingdom, the Power, and the Glory: American Evangelicals in an Age of Extremism" by Tim Alberta. To donate, click here.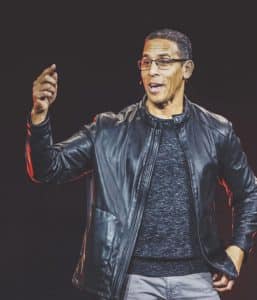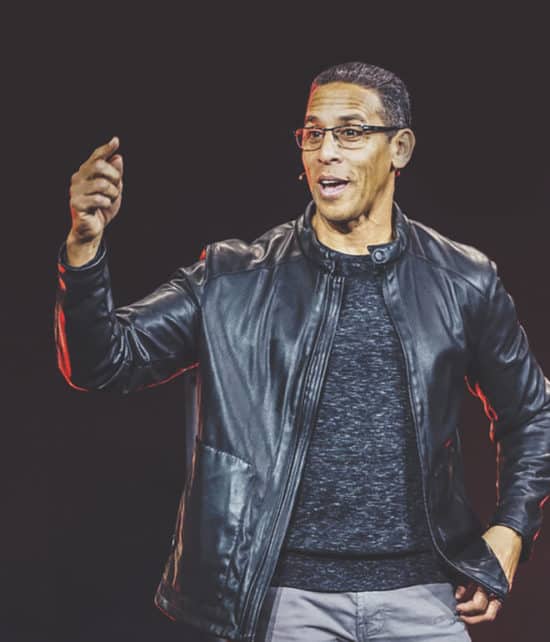 The Roys Report (TRR) reached out to Rock Church for comment but did not immediately hear back.
As published earlier in The Roys Report (TRR), Arabella McCormack was found at her home in Spring Valley, California, on August 30 by deputies responding to a call of a child in distress. The child was then transported to the hospital where her health declined and she died.
Deputies suspected child abuse and contacted Arabella's father, Brian McCormack. The father reportedly took his life when investigators approached him near his home to question him.
Arabella and her sisters were adopted by the McCormacks. The children's biological parents, Chelsey Sambrano and Torriana Florey, previously told TRR that had seen pictures of their children, which show that all three were emaciated. The children also reportedly had bruises and scabs on their body, as well as broken teeth and signs of broken bones.
The parents said the surviving children had to be hospitalized and were suffering from an electrolyte imbalance that occurs when feeding is reinstated after severe malnutrition.
Both Sambrano and Florey said they noticed signs of abuse shortly after their children were placed in the McCormacks' home. The two said they reported their suspicions to the Rock Church and Child Welfare Services, but neither organization took their reports seriously.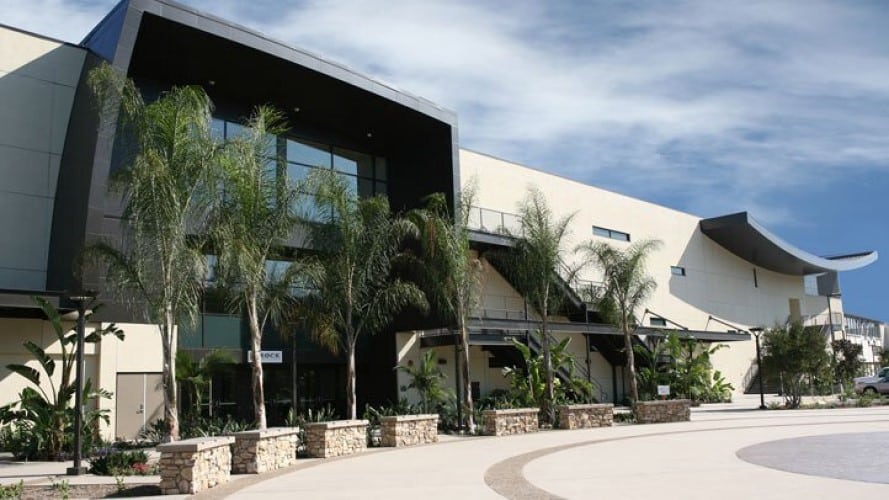 Rock Church has had other incidents of child abuse involving its employees.
This year, David Looney, a former teacher at Rock Academy, a K-12 school run by Rock Church, pleaded guilty to crimes associated with the alleged sexual abuse of a former Rock Academy student. Court records show an anonymous plaintiff has also sued Looney and Rock Church this year for damages in civil court.
In 2013, multiple anonymous families sued the Rock Church in civil court, alleging another church employee had sexually abused their children.
Both civil suits have since been dismissed, court records show.
Responding to Monday's arrests, which came after a two-month investigation, the sheriff's department said, "The safety of our children is of paramount importance to the Sheriff's Department. We respond to all reports alleging child abuse and neglect. . . . Gathering evidence and conducting interviews must be done methodically while protecting the children and preserving the rights of parents and family members."