As more outlets report that John MacArthur excommunicated a wife for not taking back her child-abusing husband, an elder at Grace Community Church (GCC) is claiming that evidence exonerating MacArthur exists. But the elder—Grace to You Executive Director Phil Johnson—claimed he could not share the evidence due to "confidentiality" concerns.
In an email obtained by The Roys Report, Johnson suggests that news reports and court records were missing "exculpatory facts" related to "things that were said in the privacy of confidential pastoral counseling."
"Counselors promise confidentiality," he wrote. "Having made that promise, the elders of Grace Church intend to honor it, even if it is to their own hurt (Psalm 15:4)."
But GCC leaders have previously disclosed details learned in counseling sessions in 2001 with Eileen and David Gray. The Grays were in counseling because David Gray was abusing the couple's children—a crime for which David Gray was later convicted. 
MacArthur discussed the Grays' case during a public excommunication of Eileen Gray in front of GCC's 8,000-member congregation on August 18, 2002, TRR previously reported.
Give a gift of $30 or more to The Roys Report this month, and you will receive a copy of "Wounded Workers: Recovering from Heartache in the Workplace and the Church" by Kirk Farnsworth. To donate, click here.
Details from the counseling sessions were also described in a court declaration supporting David Gray.
Some called Johnson's response an attempt to gaslight critics. They also expressed outrage that the response showed no concern for Eileen Gray or her abused children.
When you issue a public statement claiming you're not issuing a public statement.

— Gina Dalfonzo (@ginadalfonzo) March 26, 2022
Neither MacArthur nor GCC has officially responded to The Roys Report's exposé published three weeks ago, detailing the shaming and ex-communication of Eileen Gray. Johnson's email, which was also sent to a YouTuber and someone else who posted it on Facebook, was dubbed an "unofficial" response. 
TRR also published a follow-up story over a week ago showing that MacArthur and GCC continued to shun Eileen and promote her husband after David Gray was convicted of child molestation and abuse.
Since then, other outlets, including RELEVANT and Christian Headlines, have also covered the scandal.
TRR reported in the initial exposé that David Gray confessed in the first counseling session that he kicked and tried to suffocate one of the children. TRR also reported that David Gray later gave Carey Hardy, then a GCC associate pastor, a written confession of child abuse.
GCC never reported the abuse to authorities, TRR previously noted.
"The elders of GCC are not likely to issue a public statement on the David Gray case," Johnson stated in the email obtained by TRR. 
Johnson added in the email that "It is also the elders' position that noisy, angry, sideline critics who have already judged the matter do not need to be answered. . . ." 
He also called those who shared the reporting "gossip-mongers" and claimed they weren't interested in the truth.
Johnson did not reply when TRR emailed a request for comment for this story.
But Johnson told supporters in the email that those "who personally know and trust the leadership at Grace Community Church do stand with John MacArthur and the elders."
Johnson's statement rang hollow for one theologian.
"This read to me like 'we'll never admit wrong. We'll protect our fiefdom and disregard actual concerns for abuse'," Lisa Spencer wrote on Twitter.
Indeed. This read to me like 'we'll never admit wrong. We'll protect our fiefdom and disregard actual concerns for abuse.'

— Lisa Spencer (@theochick) March 26, 2022
MacArthur has not preached at GCC since TRR's initial exposé was published. He pulled out of the Ligonier Conference less than a week before he was to speak, reportedly due to family health issues.
E-mail from GCC Elder Phil Johnson – March 24, 2022
email_received_Redacted_Johnson_Pg1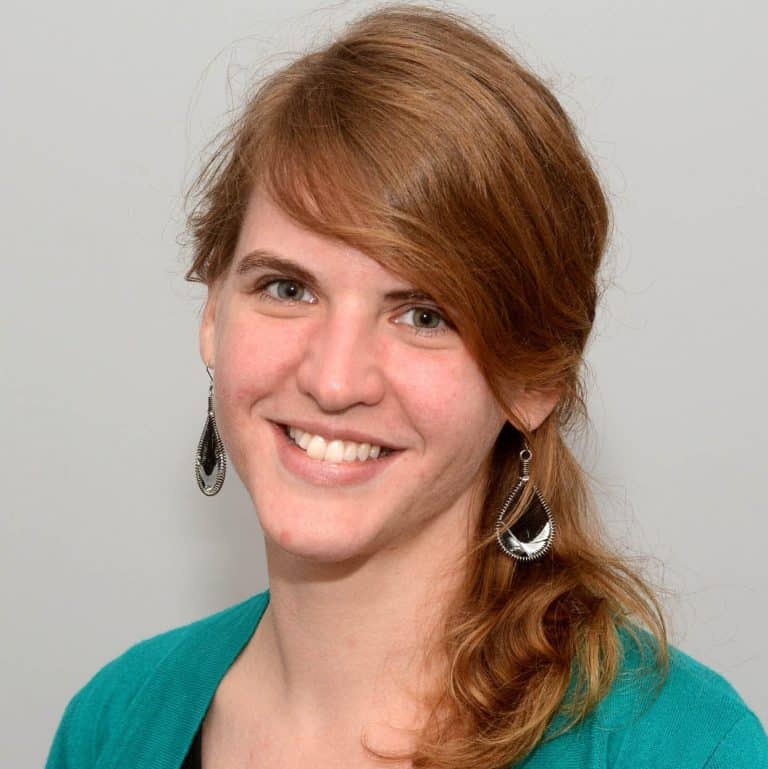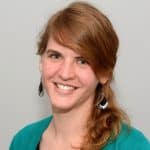 Sarah Einselen is an award-winning writer and editor based in Texas.