Ryan Visconti, the Arizona pastor platforming discredited celebrity preacher James MacDonald is attracting attention—not just for his new partnership, but also his provocative social media posts about women and marriage.
In a recent Instagram story, Visconti, pastor of Generation Church in Mesa, claimed abuse is "not a biblical justification for divorce." And in an Instagram post on November 21 that received 5,621 likes Visconti wrote:
A weak woman with a strong husband will become a strong woman.

A strong woman with a weak husband will become a toxic woman.

A strong woman with a stronger husband will become an unstoppable, gracious, and capable woman.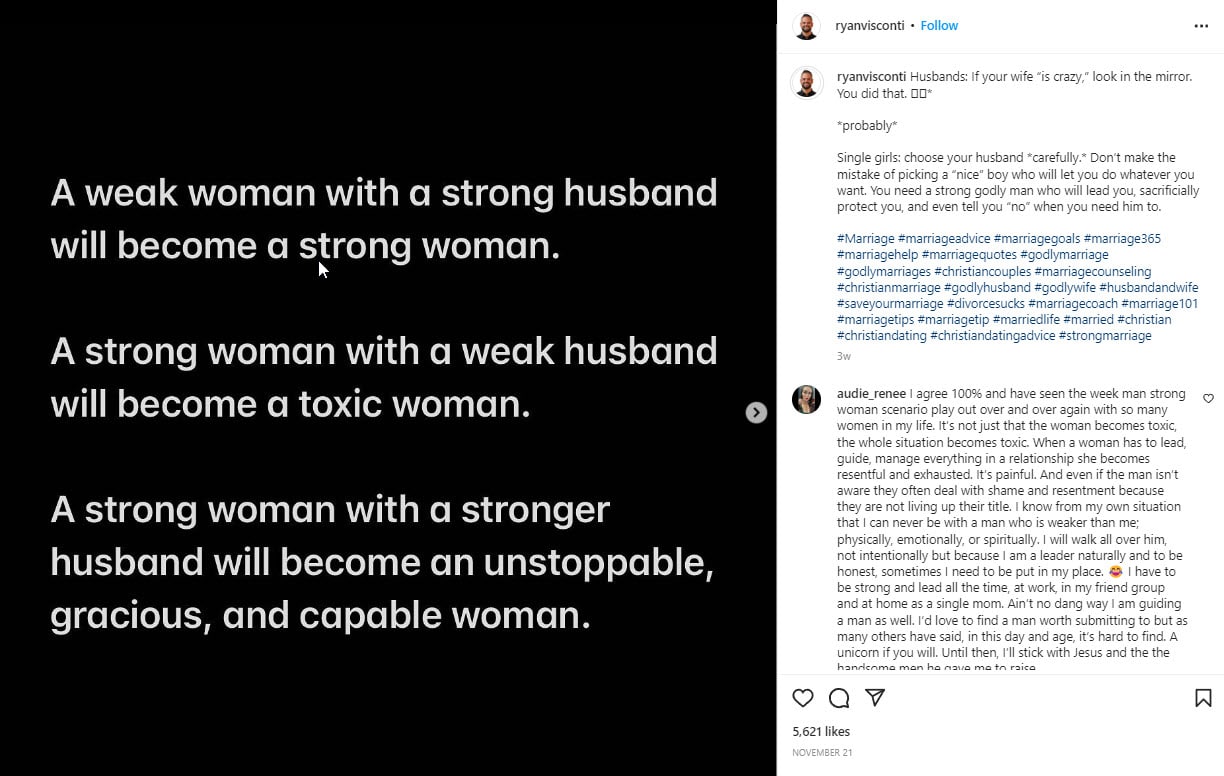 Christian counselor and author, Leslie Vernick, took exception to Visconti's post. In an email to El Informe Roys (TRR), Vernick noted that in the Old Testament, Abigail, the wife of the boorish and immature, Nabal, "was a strong woman, married to a weak character—and she wasn't toxic. She was powerful and wise."
Similarly, popular marriage and sex author, Sheila Wray Gregoire, wrote to TRR, "The idea that a man can only be happy in a marriage when a wife is weaker than him shows that his idea of manhood is an extremely fragile one."
Como reported by TRR earlier this week, Visconti has publicly announced that he is being mentored by James MacDonald, and MacDonald has preached at Generation Church numerous times this past year. That's even though MacDonald's former megachurch, Harvest Bible Chapel, disqualified MacDonald from public ministry in 2019 for a "pattern of sinful behavior."
Give a gift of $30 or more to The Roys Report this month, and you will receive a copy of "Pivot: The Priorities, Practices, and Powers That Can Transform Your Church into a Tov Culture" by Scot McKnight and Laura Barringer. To donate, haga clic aquí.
TRR reached out to Visconti numerous times for comment about his partnership with MacDonald and his provocative social media posts, but Visconti did not respond. Instead, he blocked our access to his and Generation Church's social media accounts.*
En un correo electrónico a TRR, Gregoire claimed that Visconti's view about women does not match the research. She said a survey of 20,000 women for her book, El gran rescate sexual, "found that when men make the final decision in the marriage, even if they consult with their wife first, chances of divorce increases 7.4 times . . . And marital and sexual satisfaction plummet."
"We are meant to set aside power and authority and serve one another (Matthew 20:25-28) as we are partnered together (Ecclesiastes 4:9-12)," Gregoire added. "Instead of focusing on who is stronger and who is weaker, why don't we focus on how both of us can be strong for the kingdom and live out the calling that God has given to each of us individually and as a couple?"
Visconti also posted recently on his Instagram story that " 'abuse' is not a biblical justification for divorce. This is the most used and abused (pun intended) argument. It is grounds for separation but not divorce."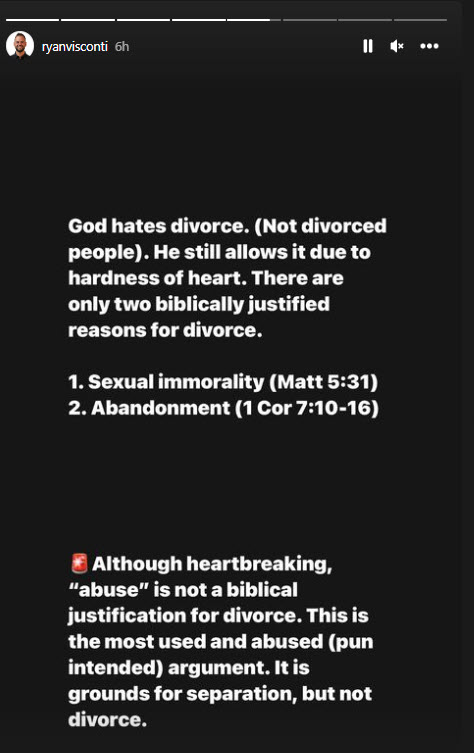 This view is popular in fundamentalist Christian circles. John MacArthur, for example, has preached, "Scripture does not automatically permit divorce in the case of a physically abusive husband." Instead, MacArthur urges abused wives "not to provoke any circumstances that will make your husband become violent." But if he continues to be abusive, "The wife should remove herself from danger by fleeing the home if necessary."
Dr. John Street, the head of counseling at MacArthur's The Master's University, takes a harder line. He teaches that wives should endure abuse like a missionary endures persecution.
Vernick, however, believes abuse is grounds for divorce.
"When Christian leaders continue to teach that abuse does not constitute biblical grounds for divorce they are wrong," Vernick wrote. "Divorce sadly acknowledges the truth. Sin has real consequences and sometimes those consequences are permanent. The marriage relationship has died. . .
"(God) says, 'the prudent see danger and take refuge. (Proverbs 27:12). God does not value the sanctity of marriage more than the safety and sanity of individuals in that marriage."
Visconti also had posts supporting far-right causes. In June, he posted a picture with 2022 GOP gubernatorial nominee Kari Lake.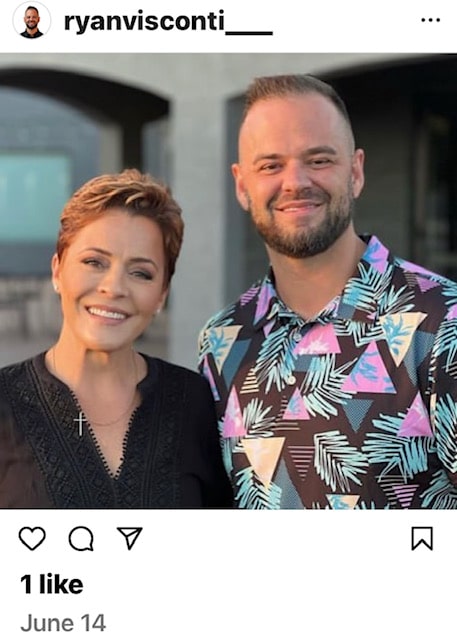 In June, Visconti also posted a picture of him and his wife with James MacDonald and his wife.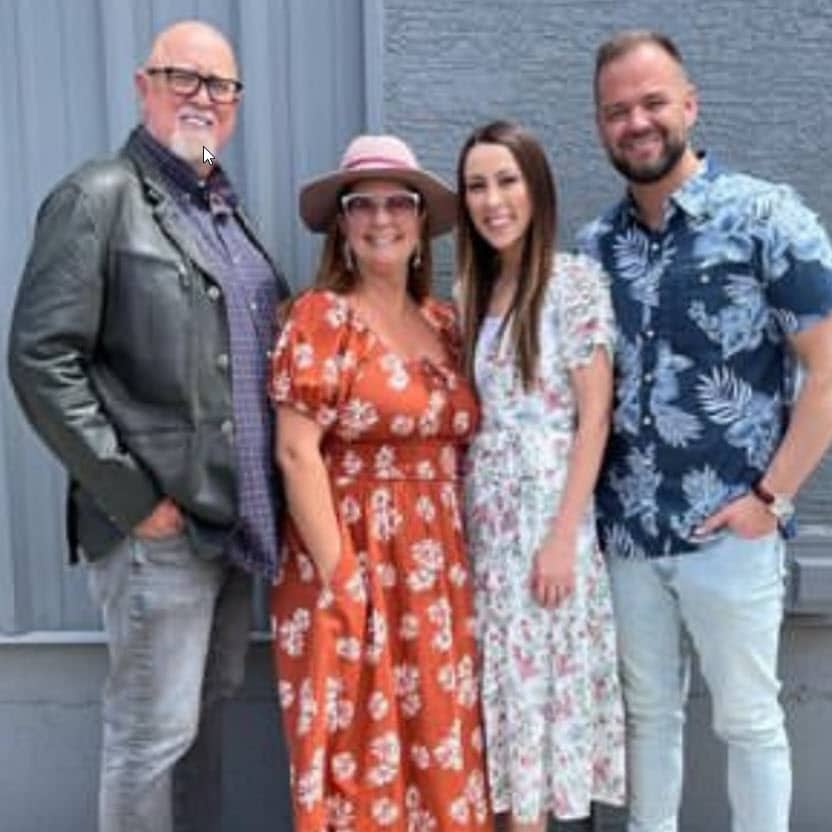 Other posts decried abortion, transgenderism, and Christians who are apolitical or "nice."
"What it really means to 'speak the truth in love,'" one post read. "It's no siendo nice, polite, o inoffensive. Rather, it's helping those in bondage find freedom.
"It's loving to give medicine to a sick patient, and it's loving to speak the truth to a deceived person."
*Correction: A previous version of this story incorrectly reported that Visconti and Generation Church had deleted their social media accounts.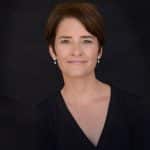 Julie Roys es una reportera de investigación veterana y fundadora de The Roys Report. Anteriormente, también presentó un programa de entrevistas nacional en Moody Radio Network, llamado Up for Debate, y ha trabajado como reportera de televisión para una filial de CBS. Sus artículos han aparecido en numerosas publicaciones periódicas.