Stovall and Kerri Weems say they are whistleblowers and victims of retaliation by the church they founded—Celebration Church, a multi-site megachurch in Florida formerly part of the Association of Related Churches (ARC).
But according to a court filing by Celebration Church, the Weemses are spiritually and financially abusive predators who acted "like they owned the church and could do with it what they wanted."
Now the church and the Weemses, who are former members of ARC's Lead Team, are caught up in a legal battle even as an investigation is underway into the Weemses' alleged misconduct.
In January, Celebration Church's trustees noticed several large financial transactions by the Weemses and asked for an investigation into "potentially improper financial practices," the church's court filing states.
In the days following that action, Stovall Weems removed one of the trustees and tried to remove two others, court filings show.
Give a gift of $30 or more to The Roys Report this month, and you will receive a copy of "Wounded Faith," edited by Rev. Dr. Neil Damgaard. To donate, haga clic aquí.
Then the trustee board suspended Weems and hired a law firm to investigate the Weemses' alleged financial mismanagement and spiritual abuse.
In February, after Stovall Weems was suspended, the Weemses filed suit against Celebration Church, alleging the church retaliated against them for reporting financial misconduct.
The Weemses, who have been ARC leaders for more than a decade, are no longer listed as ARC Lead Team members.
Celebration Church is ya no está en la lista as a member of ARC, either. The church was affiliated with the ARC as recently as last year.
El Informe Roys reached out to ARC, asking when the Weemses and Celebration Church were removed and why, but did not immediately hear back.
Scandals have lately surrounded ARC-affiliated churches and even the ARC itself, arguably North America's biggest church planting organization.
Trustees accuse Weemses of financial misconduct
Stovall and Kerri Weems founded Celebration Church in 1998 in Jacksonville, Florida, and grew it to some 12,000 members across several campuses.
However, in 2020, the Weemses launched AWKNG TV, a Christian not-for-profit streaming network. And in September 2021, the Weemses officially transitioned from their position as lead pastors at Celebration to founding pastors.
At that time, Stovall Weems said the church had "laid hands on" Tim and Jen Timberlake two years previously, naming them successors to the Weemses as lead pastors. He also said the Timberlakes had effectively been functioning as lead pastors for about a year by the time the transition became official.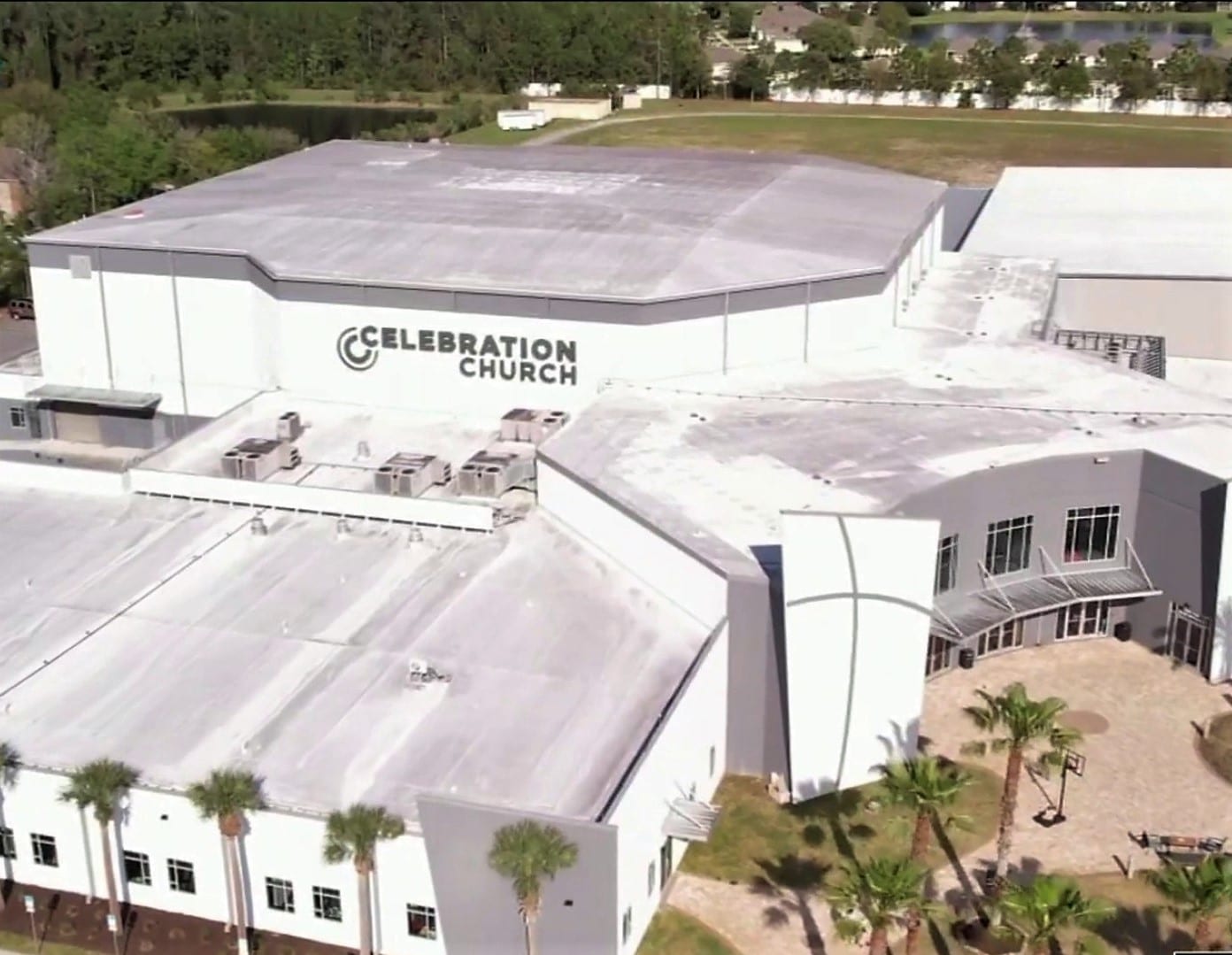 Sometime early this year, AWKNG TV apagar. El Informe Roys has not been able to get any comments on the record about why AWKNG TV folded.
Stovall Weems was suspended from Celebration Church in January, according to the Weemses' suit against the church. An investigation is underway.
The investigation is "largely focused on two different aspects of the Weems' leadership," said Lee D. Wedekind III, a partner in the law firm Nelson Mullins.
One part of the investigation concerns financial transactions made between January and June 2021, "when there were no board meetings conducted," Wedekind said.
The church alleges in a response to the Weemses' suit that trustees discovered millions of dollars misspent through "several large financial transactions" the Weemses made in 2021 without telling the trustees.
The alleged misconduct included:
Transfers of church funds to new businesses the Weemses were going to manage
The church's purchase of a parsonage for over $430,000 more than Stovall Weems's company had paid four months earlier when it bought the property
An advance of seven months' salary to Stovall Weems and nine months' salary to Kerri Weems even though neither one carried out the duties those salaries were for
Improper use of more than $1 million in federal Paycheck Protection Program loan monies.
The church received $2,153,702 in federal stimulus monies which were later forgiven, data collected by ProPublica espectáculos
The church claims the Weemses used PPP monies to fund a business they managed and to buy cryptocurrency. The Weemses denied misusing the PPP funds and the other alleged financial missteps in an extensive statement to News4JAX.
They said through a spokesperson that the price difference on the parsonage reflected extensive updates, repairs and housing-related expenses they had paid for before selling it to the church. They also said the crypto investment was for a retirement fund for church employees, and wasn't made with PPP funds.
Employees allegedly abused
The other part of the church's investigation concerns "the spiritual leadership of the Weemses," Wedekind said. "There are certain allegations regarding what I can best characterize as spiritual abuse."
The Weemses are accused of spiritually abusing church staff members, Wedekind said. He did not say how many staff members are alleged victims. But Wedekind estimated more than 50 people worked at Celebration's multiple Jacksonville locations.
While the investigation consists mostly of reviewing documents, Wedekind estimates a dozen to 15 people have been interviewed as well.
The findings could be presented to the church trustees as early as next month, he said. After that, it will be up to the trustees to decide whether—or how much—of the findings to make public.
"My recommendation to them may be to produce something publicly," Wedekind said, whether the full findings or a summary of some sort.
Weemses claim retaliation in civil suit
The Weemses sued Celebration Church the month after the church launched its investigation. In the suit, they allege trustees suspended Stovall Weems in retaliation for reporting financial misconduct by a church trustee and the church's former CFO.
Stovall Weems dismissed the trustee in January over the alleged misconduct, according to the Weemses' lawsuit. He also took steps to remove other trustees a few days later, the suit indicates. Then the trustees suspended him.
The trustees didn't have the authority to discipline Weems, according to the Weemses' lawsuit. "Apostolic oversight" of the senior pastor is entrusted to church overseers, the suit argues—not the trustees.
Like many ARC churches, Celebration Church's bylaws require overseers, who must be ordained pastors at other churches. Two former overseers, Dino Rizzo and John Siebeling, resigned in September 2021, and the church argues that a third, Scott Volk, wasn't qualified.
Rizzo is the executive director of ARC and missions pastor at Church of the Highlands, another scandal-plagued ARC church. Siebeling is a senior pastor at The Life Church, an ARC-affiliated Tennessee megachurch, and Volk runs his own nonprofit Together For Israel.
The Weemses are asking the court to force Celebration Church to reinstate them and give them back pay, along with certain other measures.
El Informe Roys reached out to Stovall Weems for comment, but did not hear back. He and his wife told News4JAX that they had "nothing to hide."
"We reject the utterly baseless and false allegations made against us," their statement read in part." Celebration Church members have a right to know what is happening in their church and we have a right to be treated fairly."
Celebration Church responded to Weemses' lawsuit by asking the court to dismiss it, partly on religious liberty grounds. Its motion to dismiss states the Constitution doesn't give a secular court the authority to tell a church how to run its affairs.
The church argued that the couple's suit "presents the latest chapter in a campaign of deception, manipulation, distraction, and abuse of power by Stovall and Kerri Weems against Celebration."
The church included emails between Stovall Weems and trustees that it said backed up its version of events.
"These emails establish . . . that this dispute is fundamentally a religious one" over how the church should be run and how its leadership should be held accountable, the church's motion argues.
A hearing in the case is set for May 20, court records show.
This article has been corrected to accurately describe the church's relationship with ARC.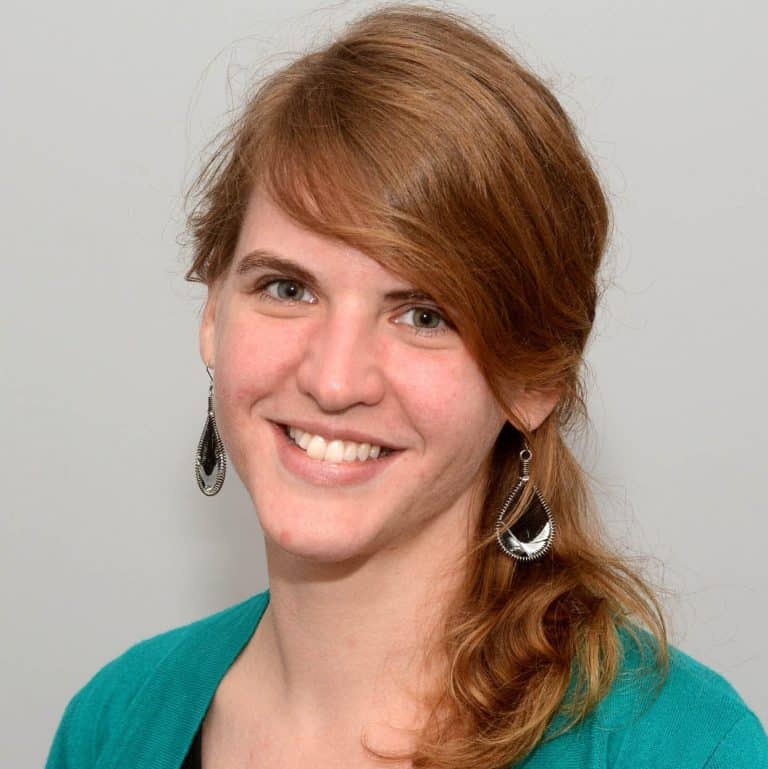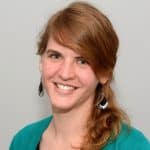 Sarah Einselen es una escritora y editora premiada que vive en Texas, EEUU.