Warning: This story contains graphic descriptions of sexual activity.
The longtime campus pastor of a Christian college ministry at Baylor University has been arrested and charged with sexual abuse of two boys. The crimes allegedly involved convicted sex offender Daniel Savala, who's at the center of a widening sex scandal involving Chi Alpha Campus Ministries. 
On Tuesday, authorities in Waco, Texas, arrested Christopher "Chris" Hundl, 38, the campus pastor of Chi Alpha Christian Fellowship at Baylor University. Hundl was charged with continuous sexual abuse of a young child, a first-degree felony in Texas. He bonded out of McLennan County Jail on Wednesday, paying $50,000. 
According to the arrest affidavit, a victim said in a forensic interview that Hundl drove the boys to Savala's residence in Houston where Savala, 67, "masturbated both children" in his home sauna multiple times. The victim also reportedly stated that Savala and Hundl directed the two boys to masturbate in saunas at both men's homes, while the men watched and got erections.
The victim said Savala and Hundl told the children not to tell anyone about what happened, according to the affidavit. The crimes reportedly happened between the summer of 2021 and March 2022. 
Give a gift of $30 or more to The Roys Report this month, and you will receive a copy of "Pivot: The Priorities, Practices, and Powers That Can Transform Your Church into a Tov Culture" by Scot McKnight and Laura Barringer. To donate, haga clic aquí.
Hundl said Savala was a "spiritual mentor" for him since college, the affidavit states. It adds that Hundl told a detective that Savala would masturbate him, and Hundl would masturbate Savala because Savala, a registered sex offender, "described this as a spiritual activity."
In Texas, continuous sexual abuse of a child carries a penalty of 25 years to life in prison without parole.
Since 2019, Hundl had served as the director of Baylor's chapter of Chi Alpha, the national college ministry of the Assemblies of God (AoG) denomination. Recently, a sex scandal has come to light involving several Chi Alpha chapters at multiple Texas universities. According to a statement provided by a university spokesperson to El Informe Roys (TRR), Baylor "proactively suspended all campus Chi Alpha operations in early May."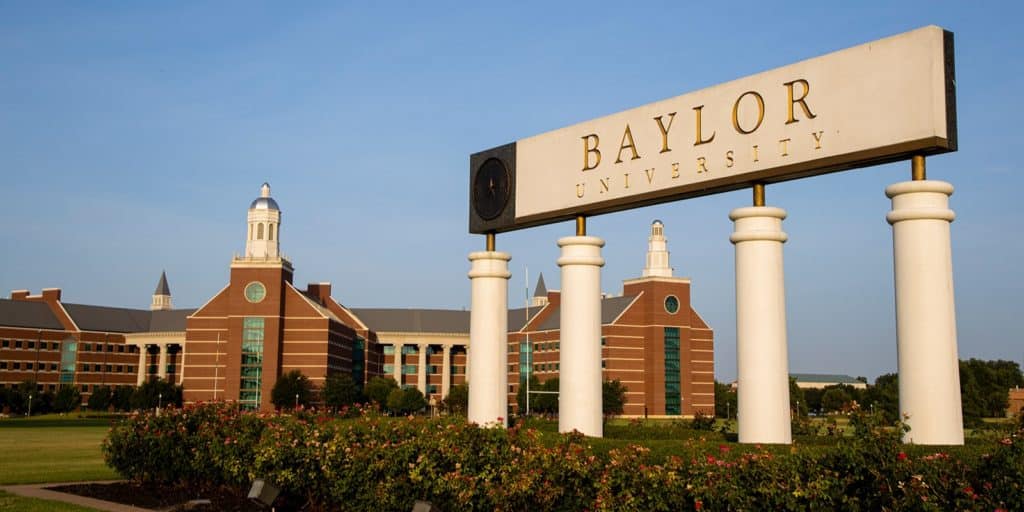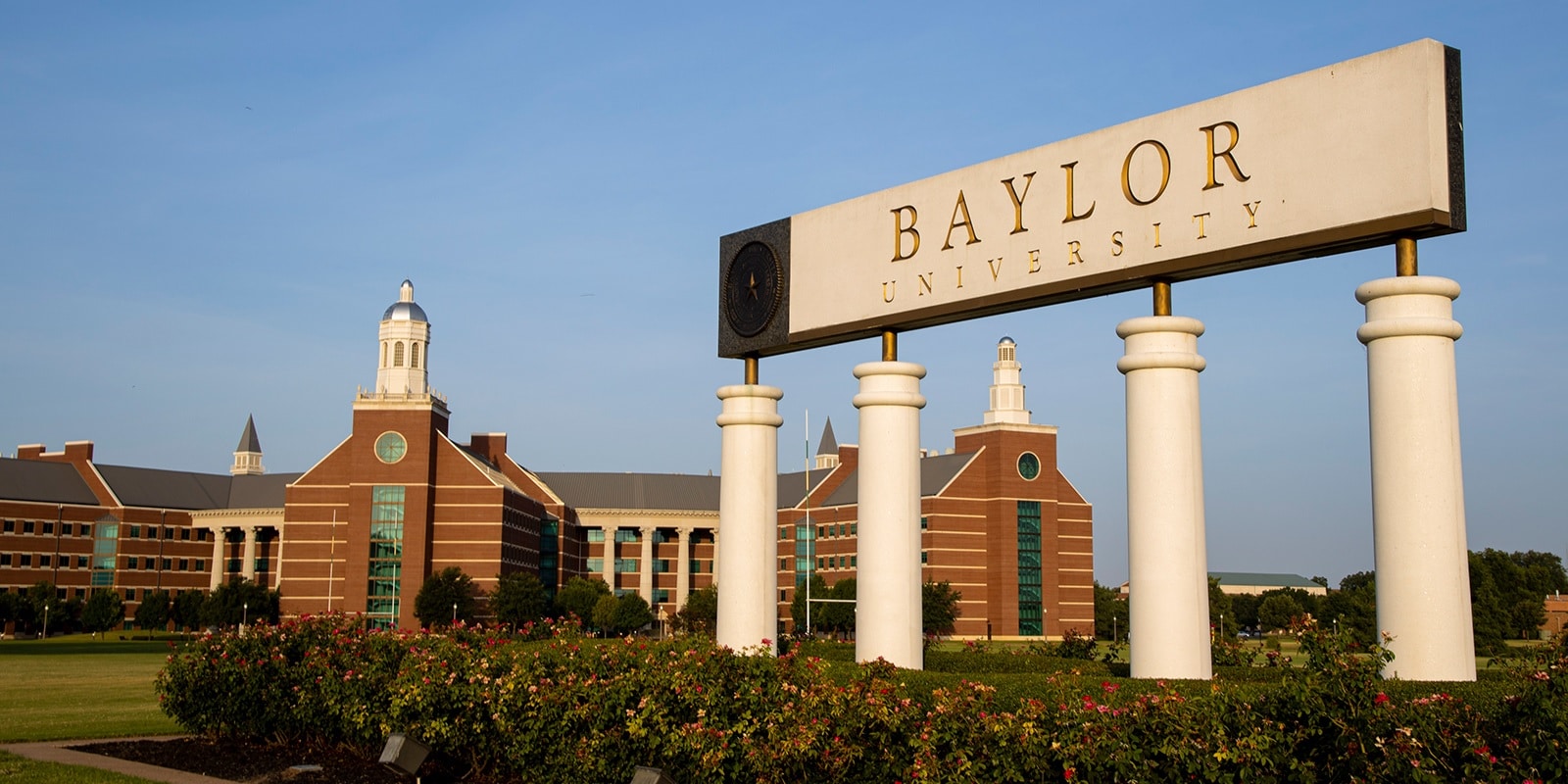 Recently, a group of whistleblowers ha alegado that, for decades, Texas leaders of several Chi Alpha chapters have allowed Savala to attend on-campus meetings and that leaders referred students to Savala for spiritual guidance. Allegedly, Savala preyed on students, raping or sexually assaulting at least 13 men, which often occurred at Savala's in-home sauna.
Leaders of Baylor University told TRR that they "are deeply disturbed and grieved by these serious allegations against Chi Alpha's leaders." The statement added that Chi Alpha is an independent group whose ministers are not employees of Baylor.
According to multiple sources, Hundl and his wife, Hosanna, resigned as campus pastors of Baylor's Chi Alpha chapter on May 3 at the Christian club's final worship service of the semester.
Weeks prior, on April 17, a law firm representing Savala's alleged victims sent a Carta de demanda to several universities. The letter documented allegations against Savala, whom Baylor University Spiritual Life leaders knew as a mentor to Chris Hundl.
Hundl was also lead pastor of Mountain Valley Fellowship in Waco, an AoG-affiliated church planted in 2021 from a College Station iglesia by the same name. The Waco church's sitio web had been taken down as of Thursday. 
En un comunicado a TRR, los North Texas District Council of the Assemblies of God said it directed Hundl to step down as part of its investigation into allegations involving Savala. The council said it also "expediently alerted" Child Protective Services and "permanently removed" Hundl as XA (Chi Alpha) director and pastor of Mountain Valley Waco. The council said it has also recommended that the denomination's General Council Credentials Committee dismiss Hundl, "which is in process."
As of Wednesday, Hundl and his wife were still listed as AoG-ordained domestic missionaries, but the page has since been removed. 
Hundl influenced by Chi Alpha mentors, culture
On the archived website of Baylor's Chi Alpha chapter, the biografía of Chris Hundl states that he has been in college ministry since 2010. A graduate of Texas A&M University-Corpus Christi, Hundl served on staff at that school's Chi Alpha chapter for nine years. 
According to multiple sources, Hundl was among several men who regarded Savala as a mentor and spiritual leader. 
Among those leaders close to Savala is former Chi Alpha North Texas District Director Eli Stewart, who was despedido from his College Station church this past weekend. Another church elder there, Jonathan Bryce, is on leave and under investigation. And another key figure is Chi Alpha South Texas Director Eli Gautreaux, who was suspended from that position as of May 12, according to an email from an AoG executive publicado en línea.
A former Chi Alpha staff member stated that during his tenure at Chi Alpha Corpus Christi, Hundl joined chapter director Will Robinson, Stewart, Bryce and Savala for weekend retreats "once every month or every other month." These were reportedly sometimes at Savala's residence or in remote locations.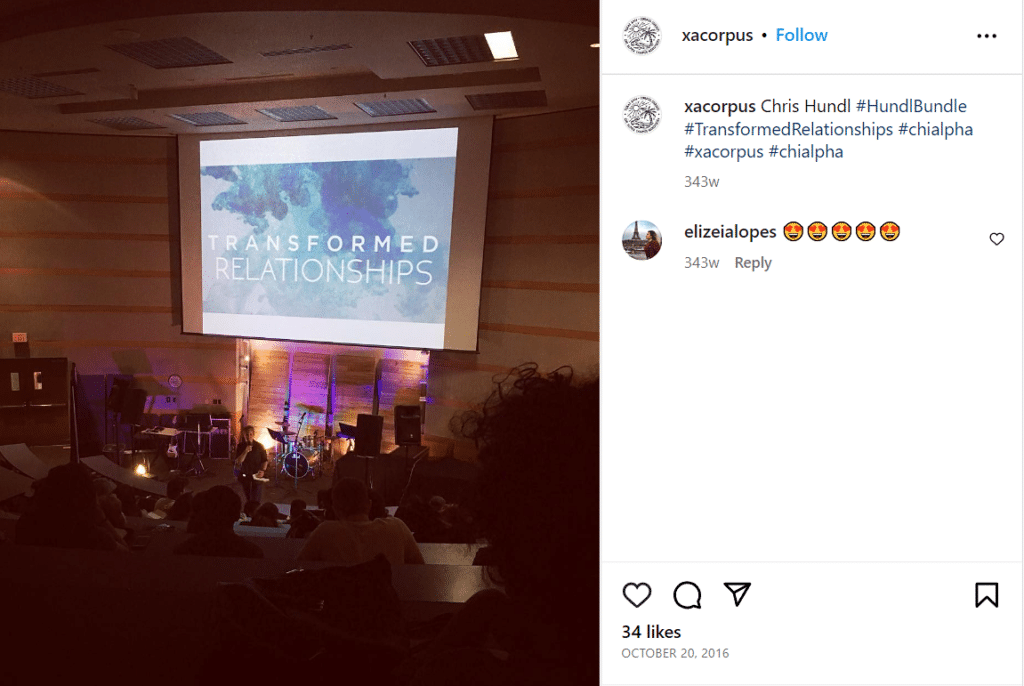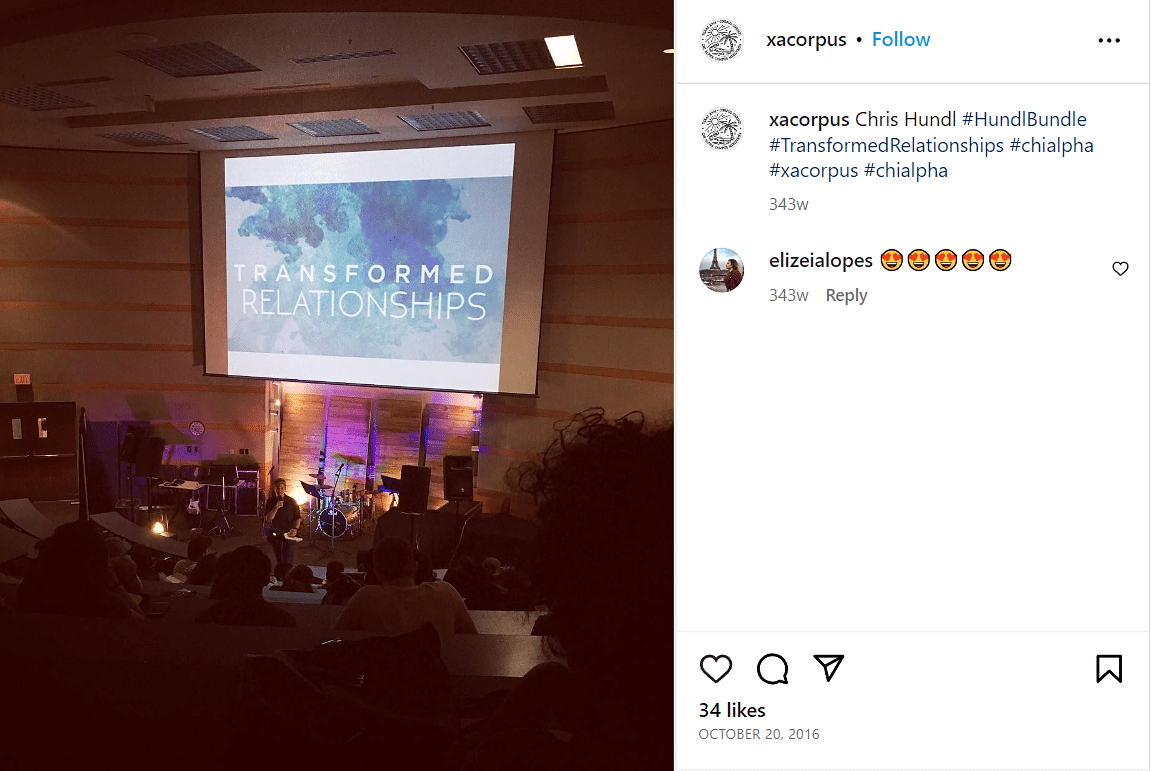 Last July, Robinson fue detenido in Corpus Christi and charged with continuous sexual abuse of a child—the same felony charge that Hundl is now facing. Robinson has pleaded not guilty, and his case is awaiting trial. 
In 2019, Hundl and his family moved to Waco to launch Chi Alpha Christian Fellowship at Baylor. In an October artículo en el Baylor Lariat, announcing the launch of the campus ministry, Chris Hundl said, "God has opened doors for us to be here; it's incredible." 
Hundl and his wife, Hosanna, were recognized in September 2020 as ordained AoG ministers.
A father of six children, Chris Hundl often supplemented his missions support from AoG churches with construction projects, such as building pallet walls.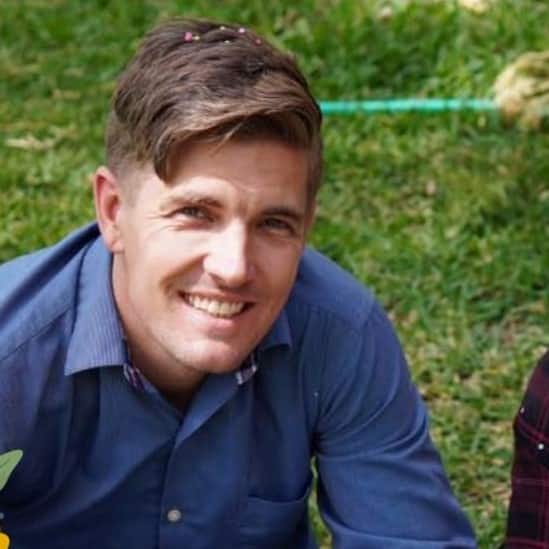 About a year after their move, Hundl built a sauna at his family's Waco residence, according to a source. Multiple sources noted that small groups of Chi Alpha students often spent time with Hundl at his in-home sauna, wearing only towels or in the nude. 
Un reciente El cristianismo hoy report on the Savala sex scandal involving at least seven Texas universities señalado that some Chi Alpha chapters had "an unofficial mantra that 'nudity brings unity.'"
Chi Alpha remains barred from Baylor, and multiple sources stated they do not believe the Christian fellowship group will be allowed to return in the fall.
"We will continue to examine Baylor's affiliated student organizations to ensure our students have a healthy and safe co-curricular environment," concluded the statement from Baylor University leadership. 
The national AoG office also provided a statement to TRR regarding the alleged crimes of Hundl. Assemblies of God Communications Director Mark Forrester said the denomination "stands in strong opposition to the actions described in the police report." 
He added: "Children are a heritage from God and (AoG) processes mandate that sexual misconduct with minors will result in dismissal with no opportunity for reinstatement. We grieve today with those affected by the reported actions and pray for healing." 
According to a report by KWTX, the investigation by Waco Police Department is ongoing and a hearing date has not yet been set for Hundl's case. 
Correction: Details regarding a letter sent on April 17 have been accurately restated. The participants in a regular retreat of Chi Alpha Corpus Christi leadership have been revised for accuracy.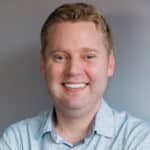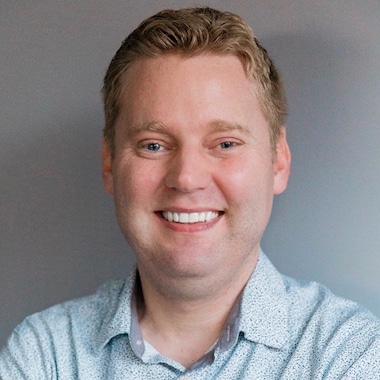 Periodista independiente Josh Shepherd escribe sobre fe, cultura y políticas públicas para varios medios outlets. He and his family live in the Washington, D.C. area.