In an ongoing shakeup at embattled Iglesia Hillsong, Peter and Laura Toganivalu, the daughter and son-in-law of Hillsong founders Brian and Bobbie Houston, have announced their resignations.
During services Sunday in Sydney, Australia, Hillsong Global Senior Pastor Phil Dooley welcomed the Toganivalus on stage and announced the couple had resigned as global pastors of Hillsong Young and Free, the church's youth ministry. Dooley said the couple have been "a blessing over so many years." 
The Houstons' daughter, Laura Toganivalu, shared brief remarks. Toganivalu said she and her husband are "moving into a new season that we never imagined." She added: "All 36 years of my life have been spent in this house . . . The people of our church have inspired me every day of my life." 
Known popularly as Laura Toggs, she has been a worship leader on multiple Hillsong Young and Free albums. Her Hillsong biografía notes that "Laura is a visionary, much like her father Ps. Brian Houston." She is also described as "fearless, fresh and fabulous."
During the Sunday announcement, her husband, Peter Toganivalu, noted their shared youth ministry leadership role for the past 14 years and called it a "wild ride." 
Give a gift of $30 or more to The Roys Report this month, and you will receive a copy of "I Didn't Survive: Emerging Whole After Deception, Persecution, and Hidden Abuse" by Naghmeh Abedini Panahi. To donate, haga clic aquí.
He also acknowledged his in-laws, who have made global headlines over the past year. "I want to thank Pastors Brian and Bobbie, as well, our founding pastors, who have laid such great foundations for our church to build into the future," said Toganivalu. 
Dooley also admitido the elder Houstons while speaking on-stage to their daughter. "Obviously, your parents, Laura, have just been the reason why so many of us are here," said Dooley. "We are so grateful for them, and we just want to also honor them in this moment."
Hillsong co-founders' alleged offenses left unaddressed 
In February, Dooley and his wife, Lucinda, were named global senior pastors of Hillsong, which draws a reported 150,000 people weekly to services in approximately 100 locations. 
That transition came about a year after Brian Houston resigned, following an internal church investigation that found Houston had acted inappropriately toward two women.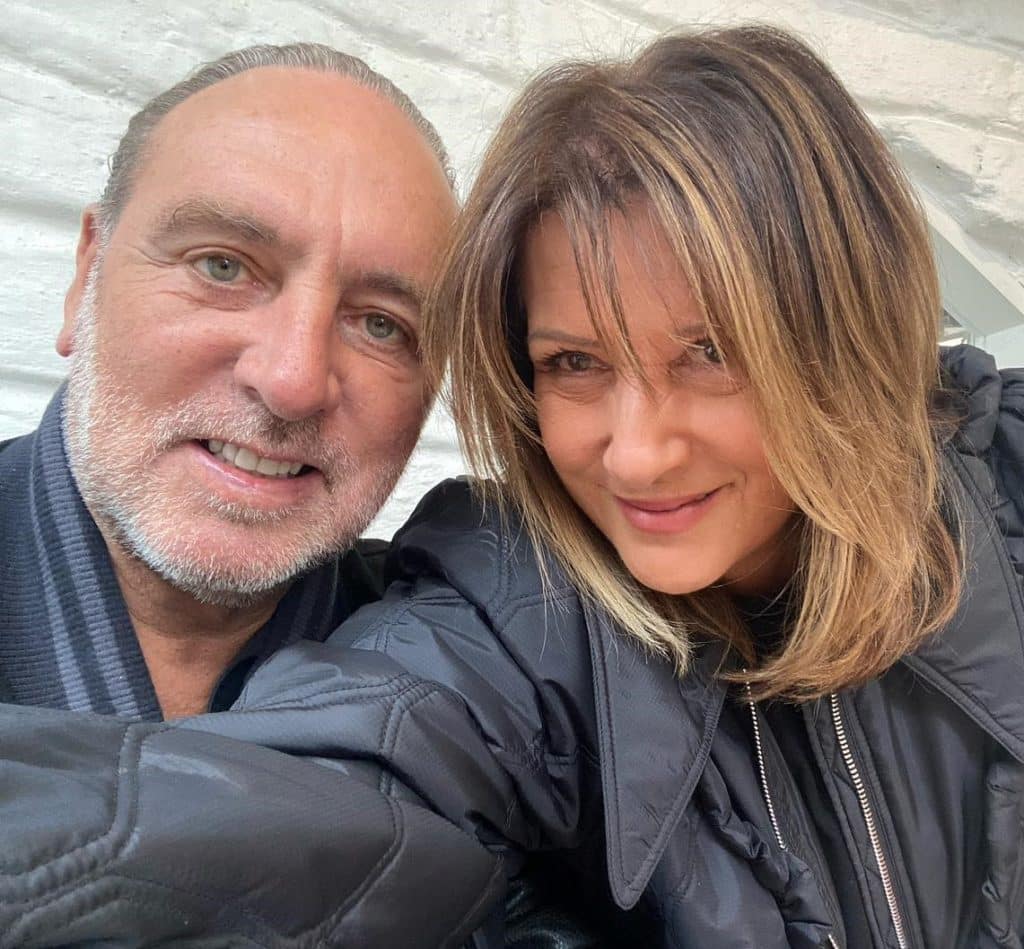 Later, it came out that just days earlier, Houston had been arrested in Newport Beach, California, on DUI charges. Weeks ago, on April 11, 2023, Houston declarado culpable to the charges in a California court. 
In a recent Facebook correo, Houston addressed the incident. "At the time it seemed like all hell had broken loose within Hillsong Church and I was under immense pressure and emotional strain," he said. "Clearly that is not an excuse, and I take full responsibility for my actions."
Another recent legal matter involving Hillsong Church originated during the Houstons' leadership tenure. 
In March, the Australian Charities and Not-for-profits Commission launched an investigation, after whistleblower documents revelado alleged mass money laundering, tax evasion, and fraud at Hillsong. Houston has claimed those charges are "either out of context, misleading, or false."
Hillsong leaders did not mention these alleged offenses as the Houstons' daughter and son-in-law announced their departure. 
Peter Toganivalu, who is also a longtime Hillsong board member, offered a positive outlook.
"Life is lived in seasons – but life is also lived in tension," he said. "It's the tension of letting go of so much that you love. But, also, for Laura and I, we're so full of anticipation and vision for the future . . . (And) I think Hillsong Church will go into the future and will do all she's graced to do."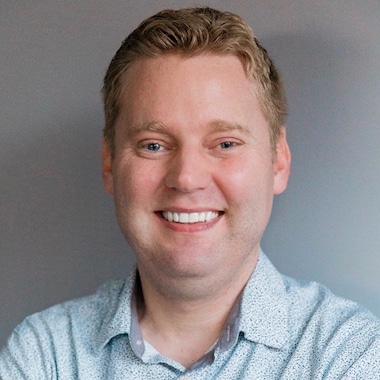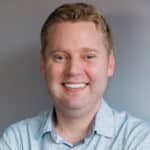 Periodista independiente Josh Shepherd escribe sobre fe, cultura y políticas públicas para varios medios outlets. He and his family live in the Washington, D.C. area.