El ex pastor de una iglesia presbiteriana de Indiana ahora está demandando a dos mujeres que dicen que él las acosó sexualmente, y su presbiterio no lo detiene.
documentos judiciales civiles mostrar a Dan Herron, un anciano y ex pastor de Iglesia Presbiteriana Esperanza cerca de la Universidad de Indiana en Bloomington, presentó una demanda en el Tribunal de Circuito del Condado de Monroe contra Kara Million y Abigail Harris. Herron afirma que las mujeres lo difamaron cuando lo acusaron de manipular a estudiantes y miembros de la iglesia a través del contacto físico y la intimidación verbal.
Los abogados de Herron dicen en documentos judiciales que las mujeres mintieron sobre el comportamiento de Herron hacia ellas y que sus declaraciones dañaron su reputación. Los abogados de las mujeres han respondido que sus afirmaciones son sustancialmente ciertas.
El Informe Roys dejó un mensaje en busca de comentarios de uno de los abogados que representan a Herron, pero no respondió de inmediato.
Gran parte del traje proviene de afirma que Million, Harris y otros dos ex miembros de la iglesia hicieron en 2019 en una carta al Presbiterio de Indiana Central (CIP) de la Iglesia Presbiteriana en América. Hope Presbyterian, donde Herron era pastor en ese momento, es parte del CIP.
Give a gift of $30 or more to The Roys Report this month, and you will receive a copy of "Wounded Faith," edited by Rev. Dr. Neil Damgaard. To donate, haga clic aquí.
El Informe Roys envió un correo electrónico a un oficial del presbiterio para hacer comentarios, pero no recibió una respuesta.
El presbiterio investigó pero no acusó a Herron. Un anciano que discrepó con el fallo presentó una denuncia alegando que había sido mal manejado, y la CIP inició una nueva investigación en febrero. El Informe Roys previamente reportado.
Luego, Herron presentó una demanda en un tribunal civil en junio. También envió una carta de cese y desistimiento a Million y Harris, ordenándoles que dejaran de hablar sobre sus acusaciones, según una descripción de la carta en los documentos judiciales.
 "Dejó muy claro (en documentos judiciales) que nos estaba demandando por presentarnos en primer lugar, no necesariamente por toda la atención de los medios resultante", dijo Million. Señaló que la carta de las mujeres de 2019 al presbiterio era la prueba A.
Los ancianos del presbiterio, molestos porque Herron había involucrado a las autoridades estatales, le dijeron que retirara la demanda, dijo Million. Luego lo disciplinaron cuando no lo hizo. También suspendieron sus procedimientos con respecto a las denuncias de acoso sexual.
Pero al hablar con los ancianos, Herron argumentó que era "crucial que el estado se involucrara para proteger la verdad", dijo el anciano Steve Marusich. El Informe Roys.
El presbiterio luego revocó su disciplina en septiembre, dijeron Marusich y Million, dejándolo efectivamente seguir adelante con la demanda por difamación. El presbiterio también restableció su investigación. Million dijo que espera un juicio "pronto".
Feliz domingo. El Presbiterio de Indiana Central ha decidido oficialmente que está bien que Dan Herron me demande por denunciar su abuso a pesar de que Dan ha declarado explícitamente que su motivo para demandarme fue silenciar mi testimonio en su juicio en la iglesia. Alabado sea. 😑

— Dra. Kara M. Million, madre de los dardos (@darterdancer) 12 de septiembre de 2021
El equipo legal de Herron basó su demanda por difamación en parte en la afirmación de que las acusaciones de Million y Harris habían desencadenado las investigaciones del presbiterio. Parte de su defensa también se basó en el resultado de la primera investigación.
Sin embargo, los abogados están pidiendo al tribunal de circuito que anule una citación de los registros del presbiterio relacionados con Herron.
En las presentaciones judiciales, los abogados de Herron afirman que los registros están protegidos contra la divulgación bajo el privilegio del clérigo, o el derecho de una persona a la privacidad cuando busca atención espiritual de su pastor.
Los abogados de Million respondieron en documentos judiciales que el privilegio del clérigo no se aplica a los documentos particulares que buscan.
Una audiencia en el caso civil está programada para el 4 de noviembre, según muestran los registros judiciales.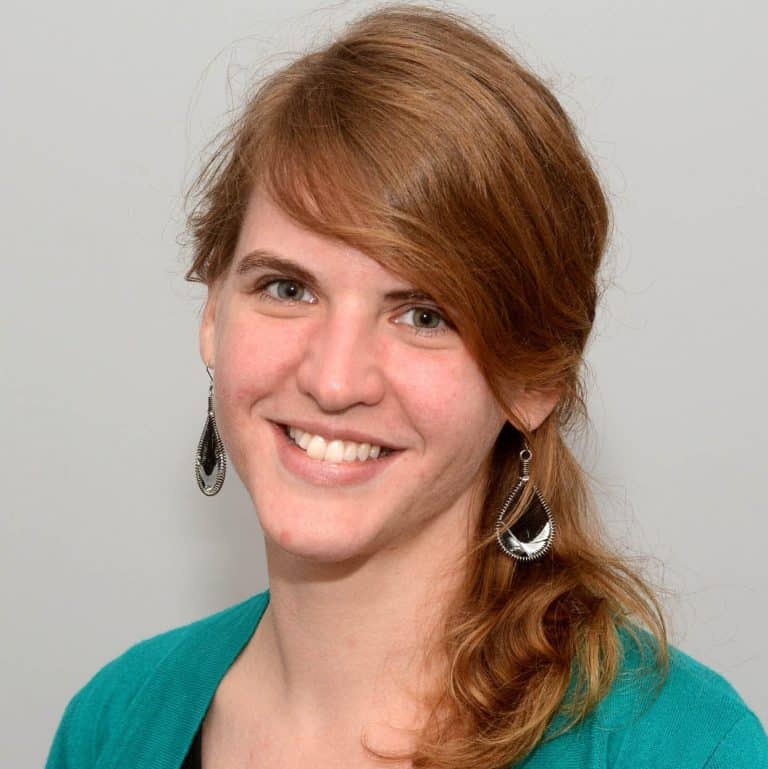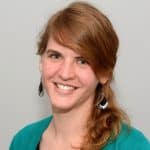 Sarah Einselen es una escritora y editora premiada que vive en Texas, EEUU.