A 26-year-old former Iowa youth pastor was arrested Monday on allegations he sexually assaulted at least one student and gave alcohol to high schoolers, court documents show.
Caleb Daniel Toney was booked into the Polk County Jail on several misdemeanor charges, including assault with intent to commit sexual abuse and giving alcohol to an underage person, his inmate record espectáculos
Court and jail records show he bonded out of jail Tuesday evening.
The charges stem from several incidents across Story and Polk counties, the criminal complaints indicate.
First, Ames police accuse Toney in a criminal complaint of getting a 15-year-old drunk at Toney's home in Ames in fall 2017. Toney is also accused of touching the teen in an "unwanted, insulting, and offensive" way during that incident, according to the criminal complaint filed in Story County.
Give a gift of $30 or more to The Roys Report this month, and you will receive a copy of "Wounded Workers: Recovering from Heartache in the Workplace and the Church" by Kirk Farnsworth. To donate, haga clic aquí.
Authorities also allege Toney let teenagers drink at his home multiple times that fall.
In addition, an alleged victim reportedly told Ankeny police that Toney sexually assaulted him at Toney's Ankeny apartment during the 2018-2019 school year. The boy was a junior in high school at the time, a criminal complaint filed in Polk County states.
Then during the 2019-2020 school year, a high school senior was visiting Toney's Elkhart home when Toney gave him and another teenager alcohol, Ankeny police allege in criminal complaints. The other teen reportedly got blackout drunk. The boys stayed the night, and while the boys were in bed, police allege Toney got in bed with them and sexually assaulted the senior.
The senior has the same initials as the high school junior from the alleged 2018-2019 incident, the criminal complaints show, but it's not clear whether they are the same person. It's also unclear whether they might be the same person as the 15-year-old who reported abuse in 2017, whose initials aren't listed.
A Iowa State University profile of Toney states he was a youth minister during the 2017-2018 academic year. His LinkedIn profile reportedly associated him with two churches, but it has been taken down.
Police couldn't immediately say where Toney was a youth pastor during the timeframe of the alleged abuses, reportes de noticias indicate.
Records show Toney has been issued a no-contact order and is due back in court Dec. 16 for a preliminary hearing.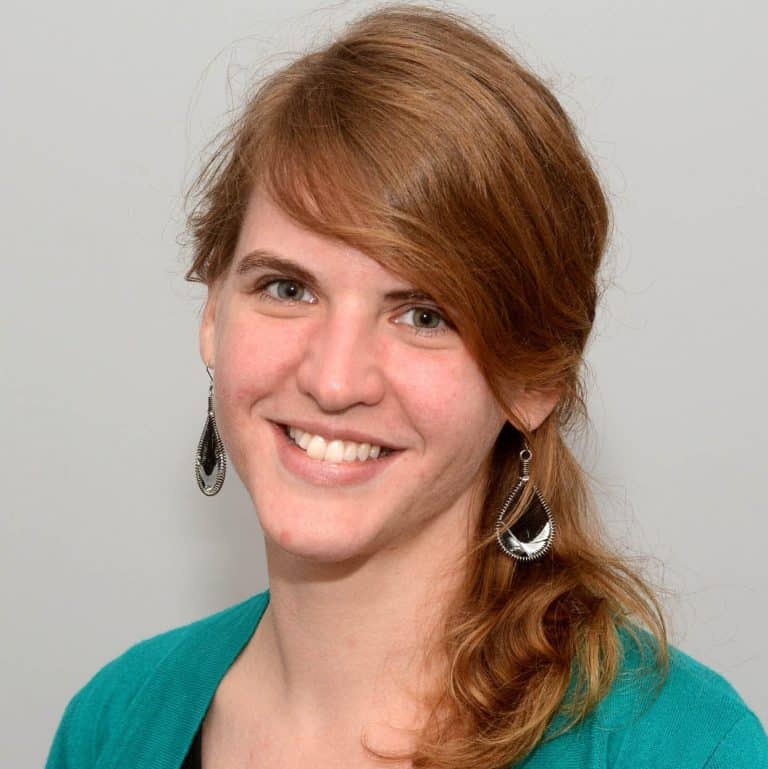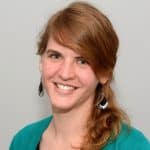 Sarah Einselen es una escritora y editora premiada que vive en Texas, EEUU.