J.D. Hall, a pastor and publisher of a far-right "discernment" blog known for its vitriolic attacks on "heretics," "woke" preachers, and "feminists," was arrested last week on DUI and weapons charges, local police say.
Hall's church, however, says his drunk-like behavior stemmed from a medical condition, not from substance abuse.
Police arrested Jordan Daniel "J.D." Hall, 40, late Wednesday night in the town of Sidney near the Montana-North Dakota state line, according to Sidney police records.
The records show Hall was charged with carrying a concealed weapon while under the influence of drugs and a first offense of driving under the influence of alcohol/drugs. He also received a couple warnings about traffic offenses, documents show.
Hall pastors Fellowship Baptist Church in Sidney and is publisher of "Protestia," formerly Pulpit & Pen. The blog renamed after Facebook banned the Pulpit & Pen site. Hall also heads the Gideon Knox Group, which runs a church-based collection of media sites and other media ministries, including the Polemics Report, the Bible Thumping Wingnut podcast network, and an AM radio station. He also founded the Montana Daily Gazette, a conservative news site.
Give a gift of $25 or more to The Roys Report this month, and you will receive a copy of "In Our Lives First: Meditations for Counselors" by Dr. Diane Langberg. To donate, haga clic aquí.
Police allege in charging documents that Hall failed to stop at the stop bar in an intersection and crossed into a bike lane. When police pulled him over, the officer reportedly noticed Hall stumbled and slurred his speech and "performed very poorly" on field sobriety tests. A blood alcohol test did not detect alcohol in Hall's system, the records show.
While arresting him, police reportedly found a handgun holstered under Hall's coat, leading to the DUI-related weapons charge.
Fellowship Baptist announced today that Hall had tendered his resignation, but the church leaders and the congregation rejected it.
Hall has a medical condition "which can result in poor coordination, slurred speech, word displacement, etc.," the church indicated in a statement posted today to its website.
"This medical issue has been discussed openly for some time and has been the subject of our church's prayers. Nonetheless, Pastor Hall felt responsibility for bringing the stain of rumor upon the church and thus offered his resignation."
Fellowship Baptist deacons and elders rejected Hall's resignation after consulting three other pastors and determining the incident "was not ministerially disqualifying."
However, the church council determined Hall was exhausted and needed to rest for three months. It delegated Hall's responsibilities to others and gave his wife the authority to decide when he would be well enough to return to work.
Leadership briefed the congregation at a business meeting Sunday, according to the church's statement. The congregation also voted unanimously to reject Hall's resignation and affirm the church council's decision.
Montana law allows anyone to carry a concealed weapon, subject to other laws, like one prohibiting concealed carry while intoxicated. The state doesn't require a permit to purchase or carry firearms.
The controversial pastor has faced numerous accusations of bullying over the years.
In 2014, he reportedly repented for cyber-bullying a teen who had died by suicide.
Hall now is facing potential court sanctions over allegations he tried to bully a lobbyist into dropping a libel suit against him. The lobbyist sued Hall's Montana news outlet late last year, alleging Hall libeled the lobbyist in an article the outlet refused to retract.
Hall filed for bankruptcy in February, the day before a judge was to hear testimony about Hall's alleged bullying.
Hall has been a very outspoken critic of the Southern Baptist Convention for being too liberal. Last week, he published a Pío threatening that "me and my boys will control the mics, and rebuke is on the agenda." Hall also threatened litigation if the SBC makes "any attempt to silence us."
Hall also made Montana headlines earlier this year after leading a rally at the Montana state capital commemorating the first anniversary of the January 6, 2021 attack on the U.S. Capitol.
Hall has been an outspoken critic of El Informe Roys, especially our exposés of John MacArthur, which Hall equated with persecuting the church.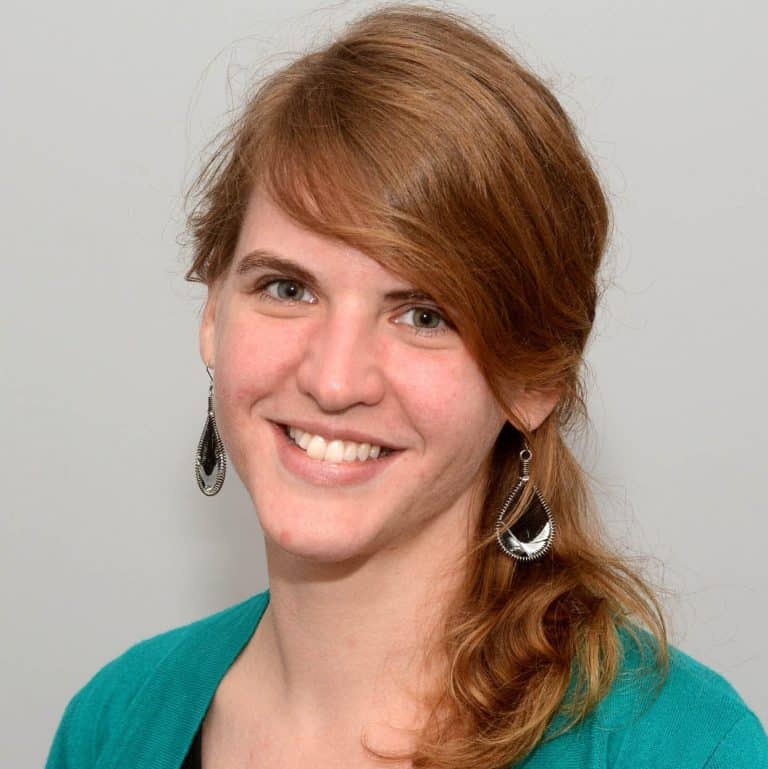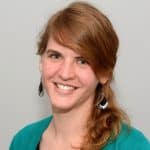 Sarah Einselen es una escritora y editora premiada que vive en Texas, EEUU.
Bob Smietana contributed to this story.